21 of the Best Chijmes Restaurants: A Foodie Haven in the Heart of City Hall
Introduction
Chijmes Restaurants at CHIJMES is a historical architectural marvel nestled in the heart of City Hall, Singapore. Once a Catholic Convent known as the Convent of the Holy Infant Jesus (CHIJ), it has now transformed into a vibrant dining and lifestyle destination. With an array of restaurants, bars, pubs, cafes, and lifestyle services, CHIJMES restaurants promise a unique experience for all its visitors.
The Lawn at CHIJMES
For those looking for a serene outdoor setting and Chijmes Restaurants, The Lawn at CHIJMES offers a peaceful escape from the bustling city. It's the perfect spot for picnics, relaxing with a book, or simply taking a leisurely stroll. It is also surrounded, literally, by many of the Chijmes Restaurants.
Table of Contents of Chijmes Restaurants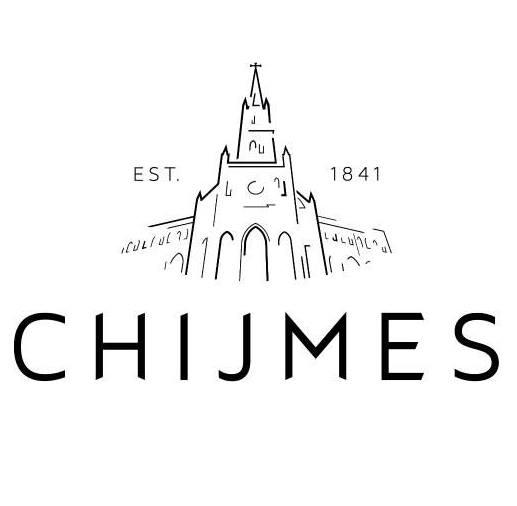 21 of the Best Chijmes Restaurants
Are you a foodie looking for your next culinary adventure? Look no further than Chijmes Restaurants, a historic complex turned dining destination in the heart of Singapore. With a plethora of restaurants serving up everything from traditional local cuisine to international fare, Chijmes is a food lover's paradise. In this article, we'll explore the best Chijmes restaurants, 21 of them in fact, highlighting their unique offerings and ambiance. So, if you're ready to tantalize your taste buds and indulge in some of the best food Singapore has to offer, keep reading!
The short answer:
Chijmes is a top dining destination in Singapore, with a variety of restaurants serving up delicious cuisine in a historic setting.
Photos courtesy of each individual restaurant's Facebook site. Thank you.
A Unique Combination of Flavours and Aesthetics
First up of the Chijmes Restaurants. Nestled within the iconic CHIJMES complex, Anglo Indian Cafe & Bar offers both open-air and indoor seating options, allowing diners to revel in the timeless beauty of this historic site. The cafe celebrates a cuisine of modern heritage, serving dishes that reflect a unique combination of flavours and culinary techniques.
Must-Try Signature Dishes at Anglo Indian Cafe & Bar
Anglo Indian Cafe & Bar is renowned for its distinctive menu, featuring an array of delectable dishes that tantalise the taste buds. Some of their signature offerings include the Anglo Specialty Tandoori Chicken, Lamb Seekh Kebab, Paneer Tikka, Anglo Indian Chicken Jalfrezi, and Anglo Indian Country Captain Chicken. These dishes are carefully crafted to present a delightful fusion of traditional Indian flavours and contemporary culinary artistry.
Anglo Indian Cafe & Bar welcomes privileged patrons with an enticing 20% rebate on food when dining in. To take advantage of this exceptional offer, simply flash the promotion page upon arrival. Please note that the terms and conditions of the restaurant apply.
Open from Monday to Sunday, 12:00pm to 11:00pm, the cafe invites you to indulge in their exquisite culinary creations.