The Pawn in Hong Kong is Iconic
I happened to be working for a few days in Hong Kong.
One of those nights I had the great fortune to meet up with my mate Mark Gatenby and then a little later Steve Clark. Where did we meet. We met at The Pawn, 62 Johnston Road, Hong Kong.
Check them out;
+852 2866 3444
info@thepawn.com.hk
On first statement of the name though I bet you are all thinking, wow that sounds seedy. Don't think I'll be going there. Well actually you are wrong, read the spelling. Yep it used to be a pawn shop, not porn. This is the second iteration too, so recently taken over by a new consortia and fronted now by a Brit Chef – namely Tom Aikens. Some serious big flavours going on in his food I established and some truly great fusion ideas – check the artwork on the menus and for the logo – Japanese cherry blossom no less, perhaps why I felt so at home – Asian fusion, from a Brit who clearly likes Japan. Sound familiar???
Now again I will caveat I only went to the bar and snacked, we did not visit the restaurant. Again I will also caveat, social media is an amazing thing. You read some average reviews from individuals and then see on Pawn's Facebook that Lifestyle Asia Magazine voted them No1, and caused them to be booked an entire month upon re-opening. Go figure. So from me no commentary on others views, just representation of my experience. And I have to say my experience of this place was top drawer from decoy, to ambience, to clearly the food.
Now I'll give you another example of why I think this place was amazing on the food front.
I had 3 of the beef tartare on my own. Mark had one. We ordered two more for others that arrived. We then ordered another 2 or so of the Scotch eggs. Mr Aikens your food went viral this night my friend. And I mean that in such a positive way. You took a bite, you wanted more, you took a bite, you shared a bite, and in turn that person wanted more. Great place and great food, sat 1st floor on old shop house balcony style. Nice!!!
Apologies for photo quality – iPhone only this evening as on a work trip. But hopefully you will get the idea.
Now I was just at the bar ordering from his snacks menu – could you see where my eyes got drawn too.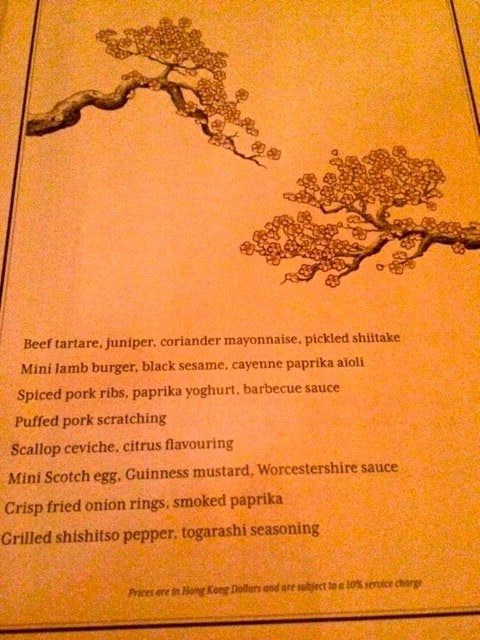 Is that beef tartare?
Is that puffed pork scratching?
Is that Mini Scotch egg, Guinness mustard and Worcestershire sauce?
Best I have all them then please love. Damn no pork, OK let's go onion rings.
Starting with the latter. OK, not too bad. Nothing really stood out for me about the onion rings. I didn't really get the expected kick of paprika etc. Don't get me wrong they were nice, nothing monumental.
Then comes the mini Scotch eggs. Holy Cow.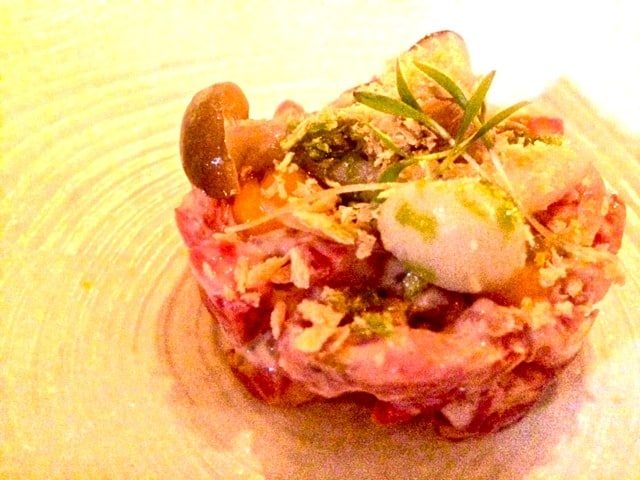 So to close – all I would say is sometimes don't believe the hype. Still go and have a go.
If I had read the reviews I read, I may not have gone. Then I would not have got to try these above.
As I said – I would fly back to HK just to eat these again. Without missing a heart-beat. I thought it was a truly great experience, and so did some 20 colleagues of mine that came and joined us later on in the evening – all of whom had a plate of each of the above.
Nicely done – The Pawn.
Connect with Us on Social Media