The Food of Kings – the Doner Kebab, eaten in Margate, at Charcoal Grill
Visiting my Mum and family in Margate, on my last night before returning to Singapore of course I had to, yes I just had to. I had to have my doner kebab fix. So off I trot to Charcoal Grill, at 73 Canterbury Rd, Margate. My favourite, and I have tried a few in my time, and a few across the planet not just in Margate.
Come see the guys if you are here, or just go to your local. You just have to.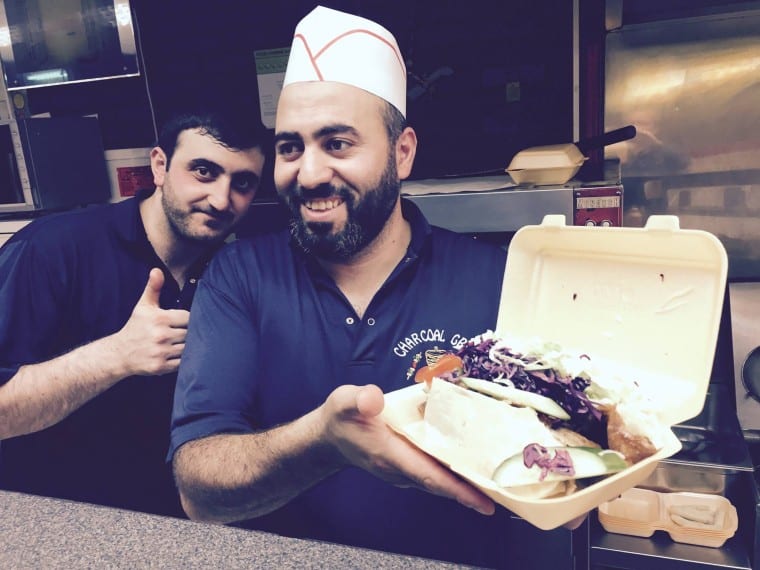 (Visited 64 times, 1 visits today)