Best Spanish Food in Singapore
Asador Singapore is a culinary gem that tantalizes taste buds with its delectable offerings. With mouthwatering steaks grilled to perfection over wood and a tradition of tender suckling pig (Cochinillo) that doesn't require a knife, this Spanish restaurant is a paradise for food enthusiasts. In this blog, we'll take you on a gastronomic journey through the flavours of Asador Singapore. Get ready to indulge in a feast that will leave you craving for more!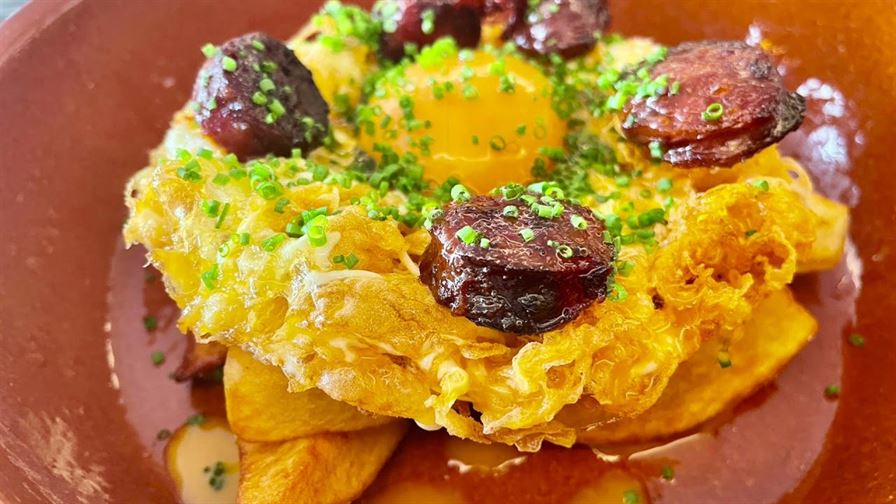 Asador Singapore Restaurant Review
We chose Asador Singapore after the usual argument of where to eat for lunch. Jude's Saturday morning tradition is to go to his additional Chinese sessions, so I use the opportunity to get a haircut (not beard) followed by a hearty lunch with the fam!
Jude Jude and I thought of Cugini down at Joo Chiat Place – so off we wandered. But I had a lightbulb moment as we walked. Wifey has still not enjoyed the wonderful food at Asador Joo Chiat, but I know they are not doing lunches. Maybe worth a look though? Well, bugger me they have started doing lunches as of one day prior and had 2 tables for us – bring it on.
Asador Singapore is a Spanish grill restaurant located in Joo Chiat, Singapore. It offers a unique gastronomic experience with its focus on traditional Spanish food and cooking methods. The restaurant has received positive reviews for its flavorful dishes and attentive service. Customers have praised the tenderness of the beef, the complex flavors of the jamón, and the generous portions meant for sharing. Asador Singapore provides an authentic Spanish dining experience, reminiscent of dining in Spain itself.
I am so glad we did go, Wifey had a brilliant lunch before her work. Asador got her vote as the best Pulpo dish in Singapore – wow – that is BIG!!! By the way, Pulpo is the Spanish word for "octopus".
We sampled the new menu which is just ACE. We saw some old BFF faces and met some new ones. It was a super, super lunch. If you have not yet, you must try Asador – it really is up there with the very best in Singapore. Do it!!!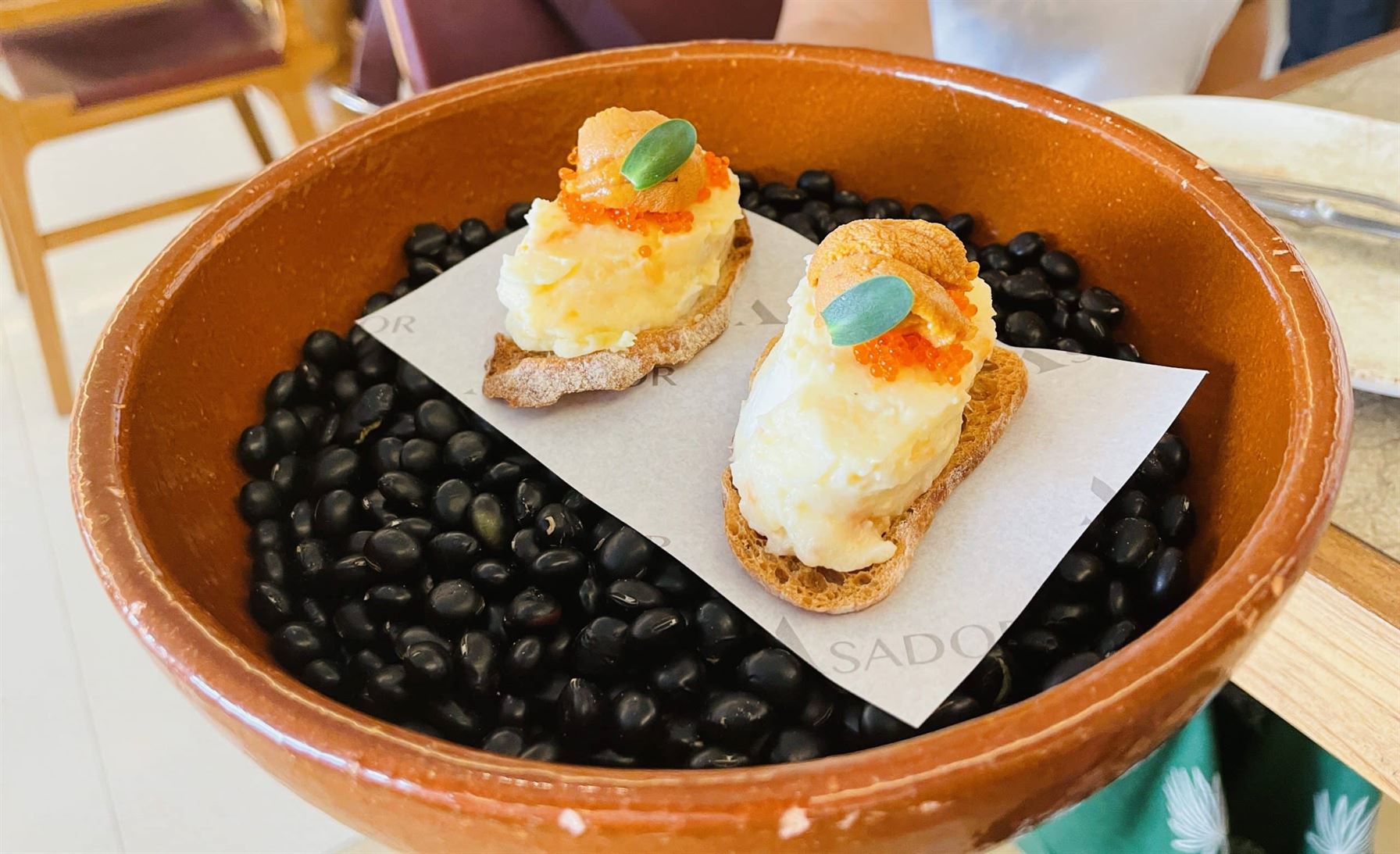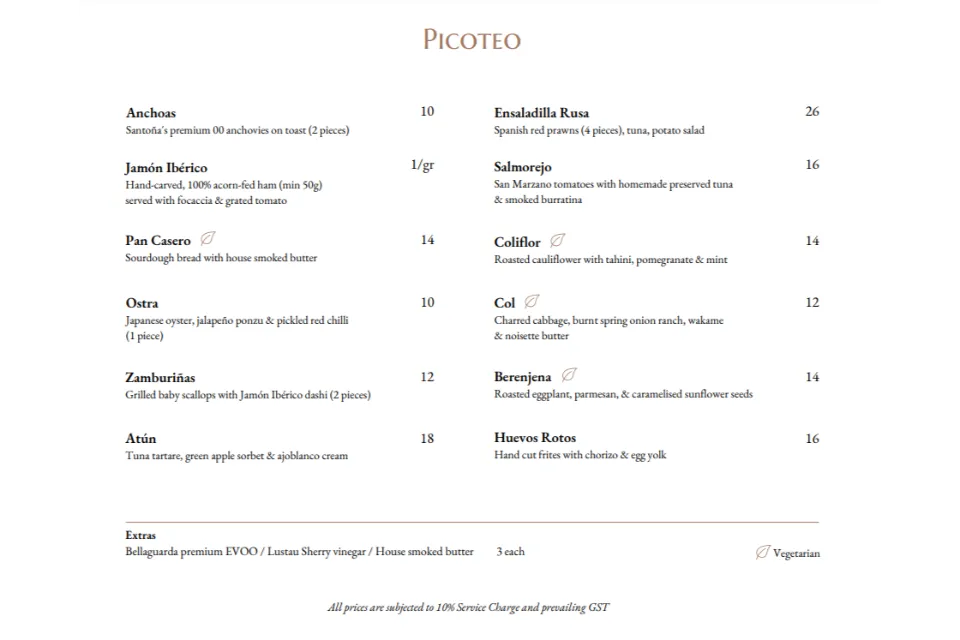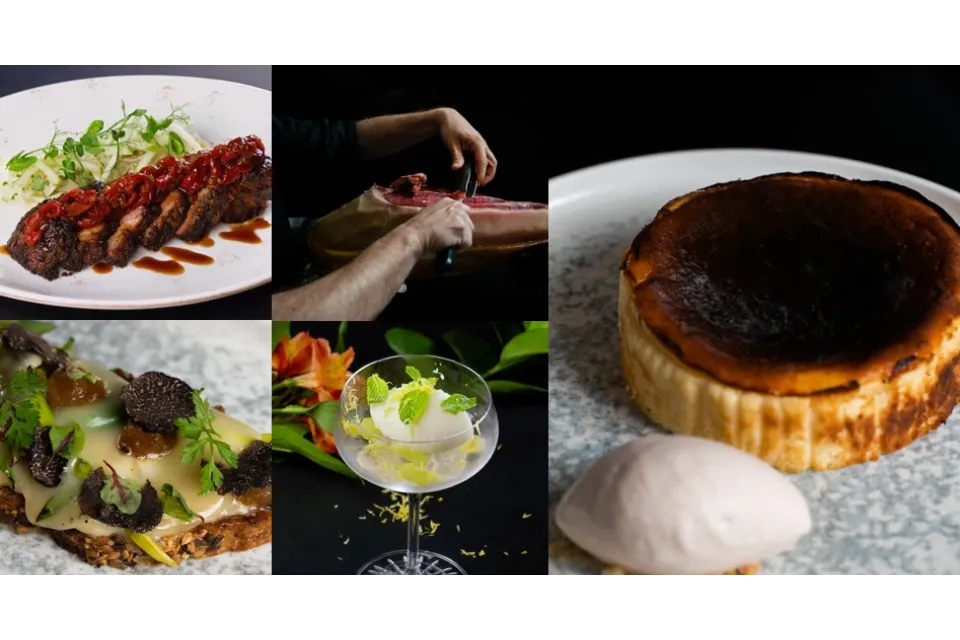 Photos courtesy of Asador Singapore's web site…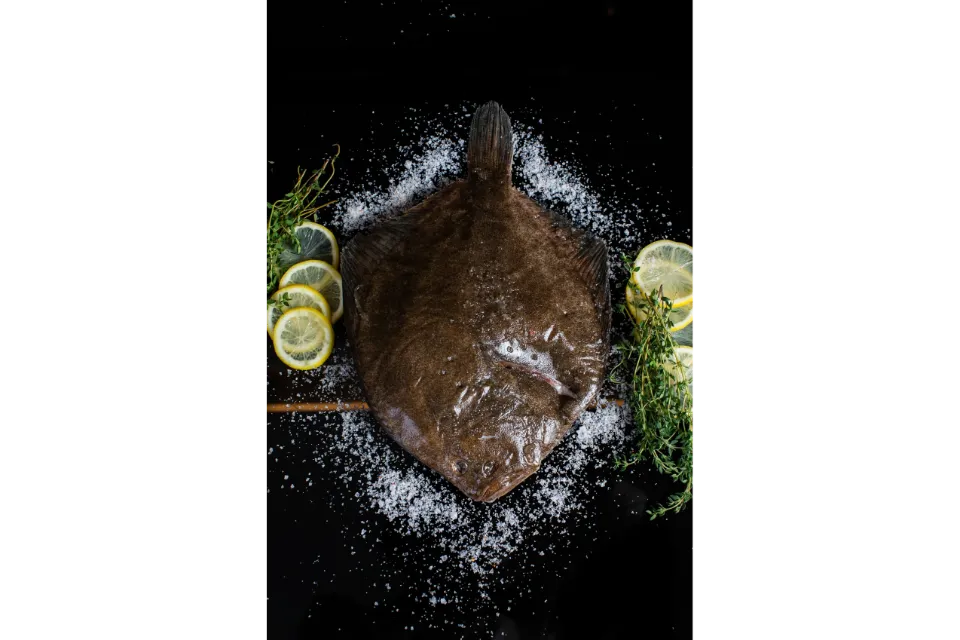 Rodaballo –Spanish turbot
Carabinero –Mediterranean wild prawns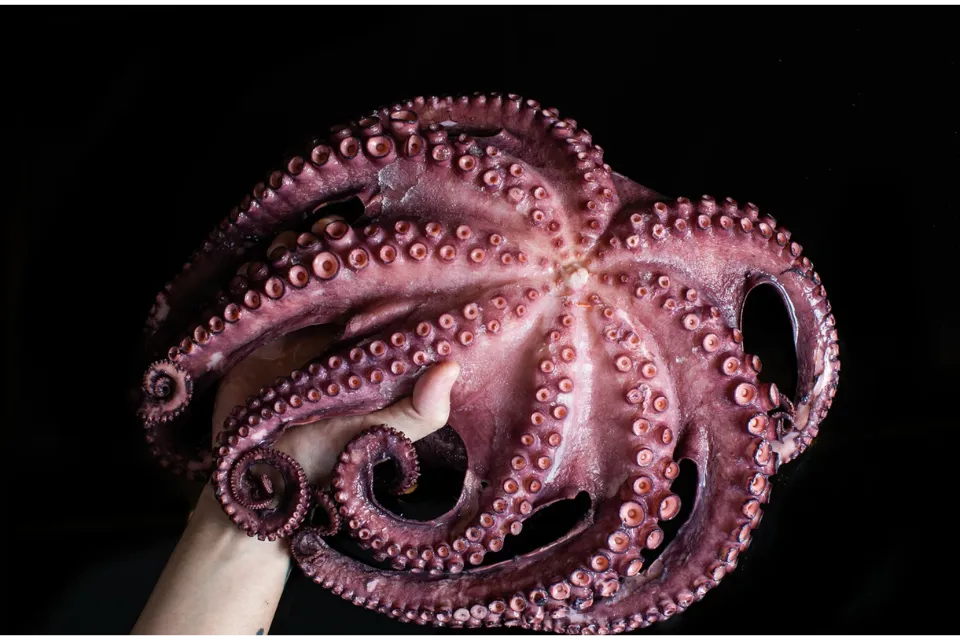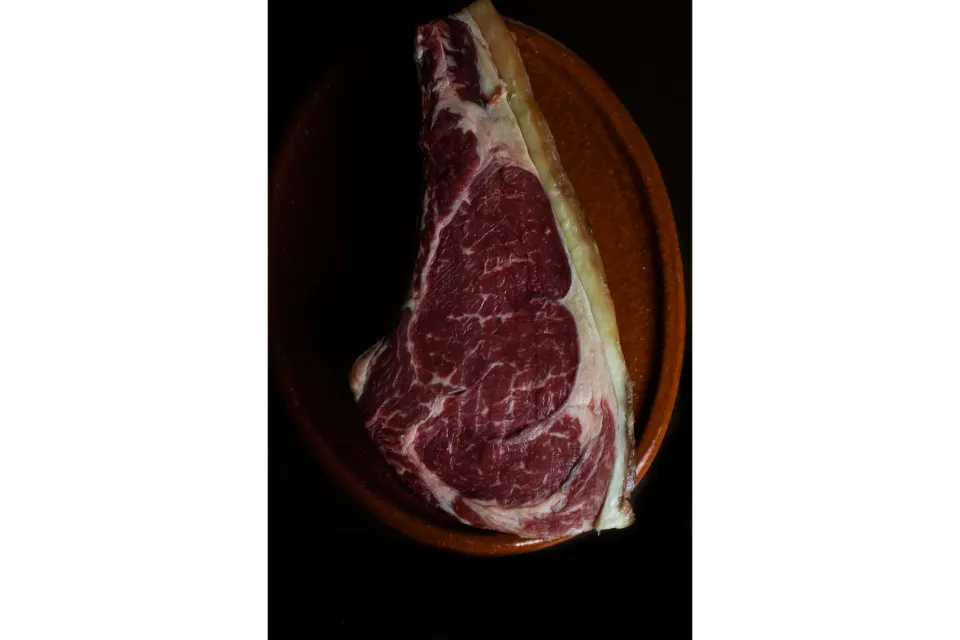 Txuleton de Vaca Vieja –Beef dry-aged over 60 days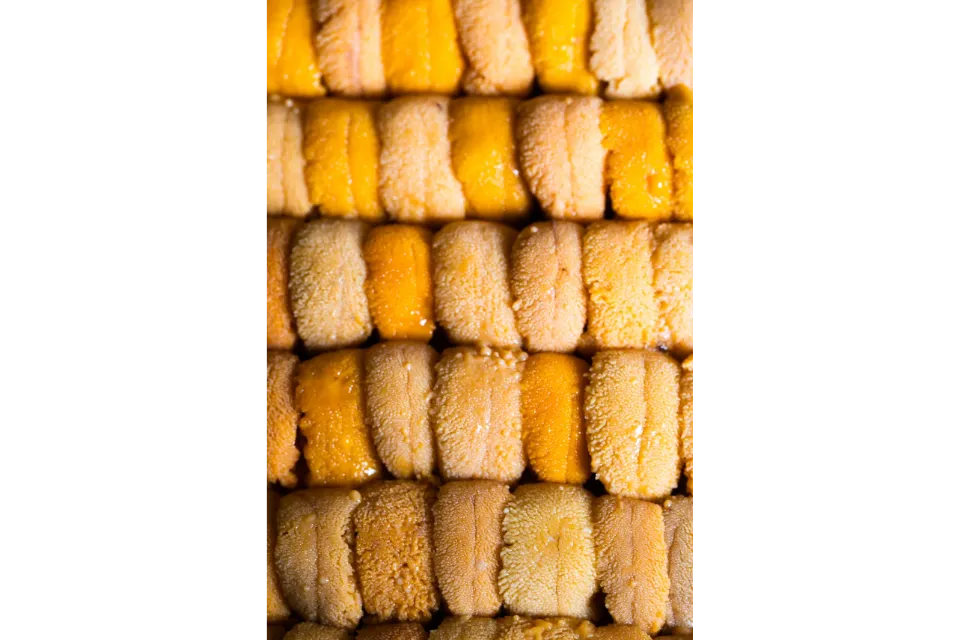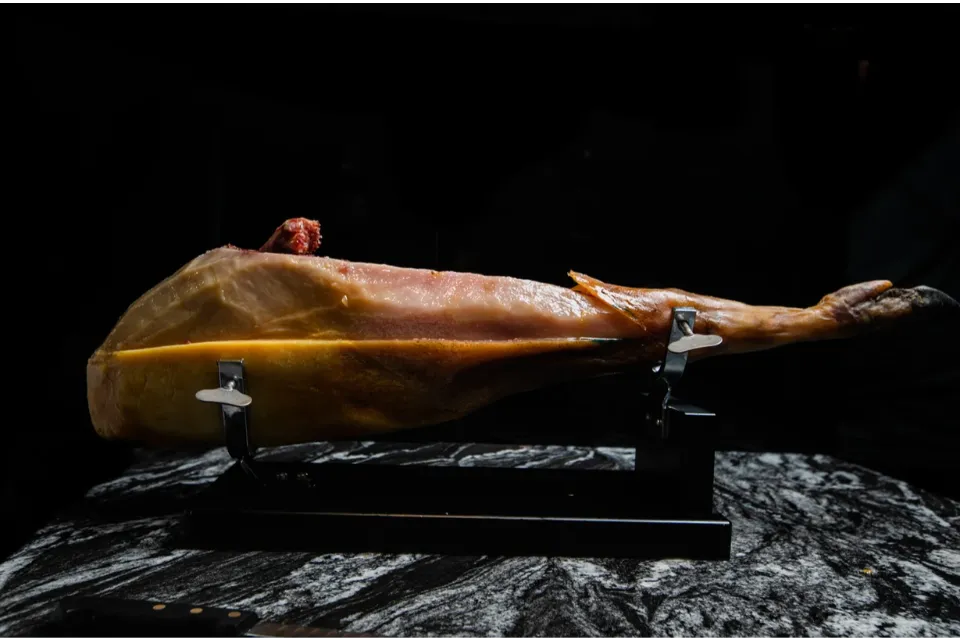 Jamón Ibérico –Hand carved acorn-fed ham, reserva 42 months D.O. Jabugo
Connect with Us on Social Media
Here are SEVEN more Spanish Restaurant Reviews from ISLIFEARECIPE.net