Elfuego by Collin's @ Jewel
Off to see Sonic this afternoon with the kids so we plan our little outing now to have lunch there 1st. Loving the virus as there is sod all crowds at Jewel at the moment. First, we went to the Japanese noodle place I have written about before as that was Jude's choice, but there was no table for 6. Wifey noticed a sign outside a restaurant we had not tried before as we walked to the Japanese place offering a special on Short-Rib on the bone. And that my friends is how we came to dine at Elfuego by Collin's @ Jewel for lunch today. We have found yet another gem of a restaurant. Why we have not stopped in here before is beyond me, but I am so glad we did stop this day. Great work wifey.
Elfuego by Collin's @ Jewel served up a stunning lunch for us today. This has now moved this place up to one of our favourite places on East Coast. It really was just so very good. The only downside is that it is a 'dry' restaurant as fully halal. But for the food we ate today I am more than happy to give up a beer (but a beer would have gone so bloody well with it – just sayin' like). Collin's was founded in 2012 by Chef Collin Ho. Be proud Chef, today's lunch was outstanding and your crew were just brilliant looking after us.
Let's hear from them shall we;
"Elfuego, the newest halal concept by local Western food chain Collin's, aims to redefine the dining experience for both local and international guests. With a warm, relaxed ambience and exceptional food, we invite you to come share the joy of food and life's pleasures. Be sure to check us out regularly for limited-time-only dishes crafted specially by our Chef."
And that folks, is exactly what we did today. We hit the limited-time-only offer of the Short Rib. Usually, $88 but on offer at $68 if you have a minimum spend of $100. Easy peasy we'll do that. And now you can see how we did that and what the food looked like. You are going to be impressed, especially you foodies. This is craftsmanship on a plate. So impressive. Let's have a peek at Elfuego by Collin's @ Jewel.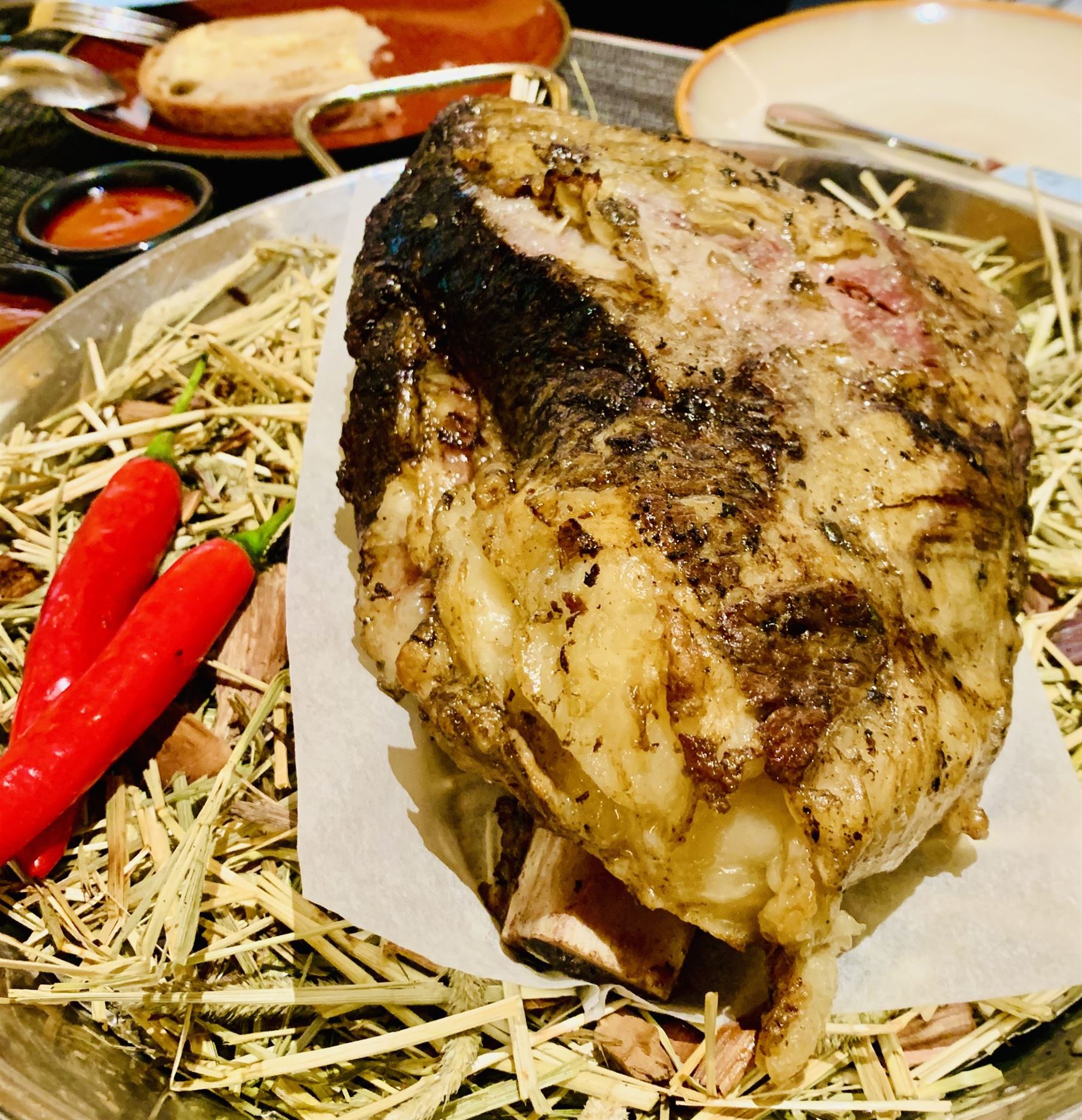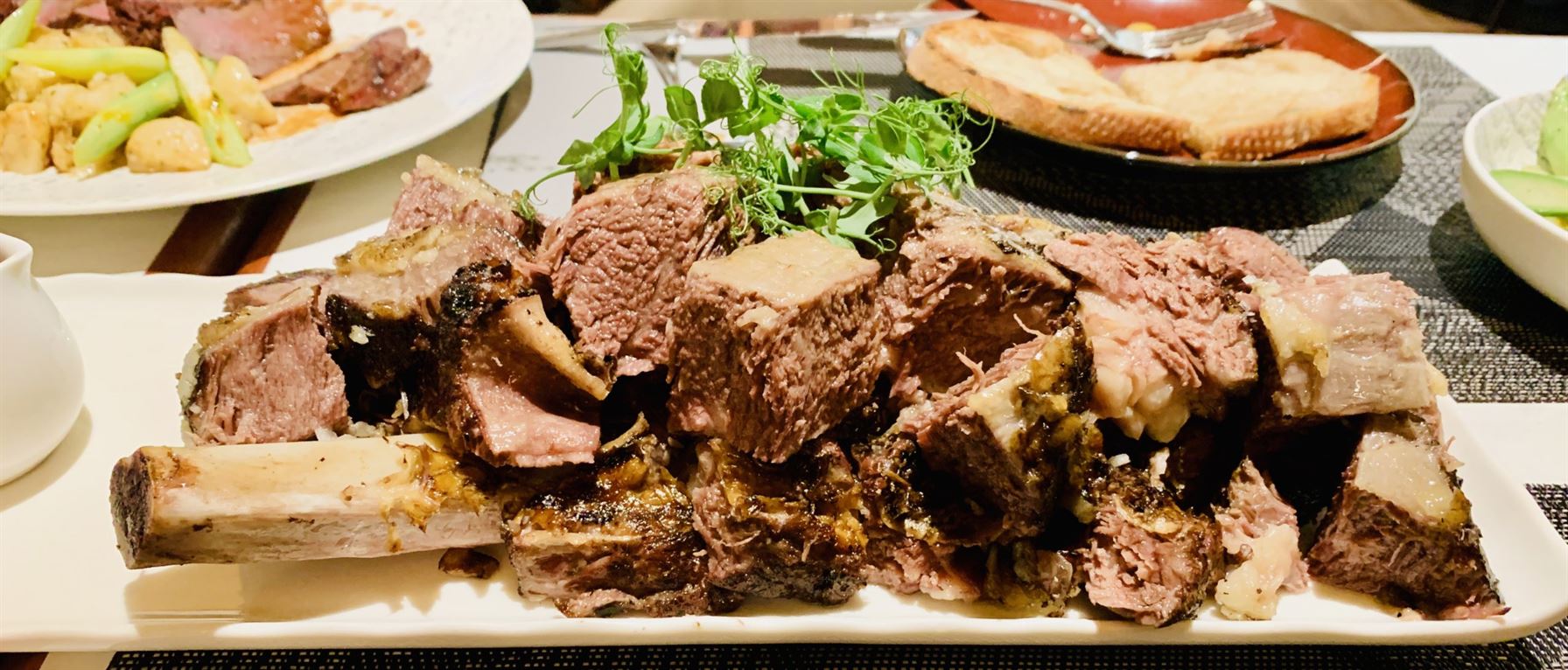 Later on, we sat chatting after the food coma had passed and curse ourselves because we didn't/couldn't have dessert.
Elfuego by Collin's @ Jewel happened by accident. If the Japanse noodle place had not been full… If wifey had not spotted the sign… If Sonic had not been on at the cinema… And I LOVE mistakes, well it is a 'fail-fast' World we live in today. I think you can tell that I massively rating this as a must-try location. It is absolute quality as I hope you could gather from blog and photos. It's seriously amazeballs food that the crew is serving up. So much more on the menu to try too, whoop whoop. So yes Chef, be VERY proud of the food and crew and thank you for such a wonderful lunch. We'll be seeing you very soon. Get down to Jewel folks and try the menu here, you will NOT be disappointed, I guarantee you will – ENJOY!!!
(Visited 477 times, 1 visits today)