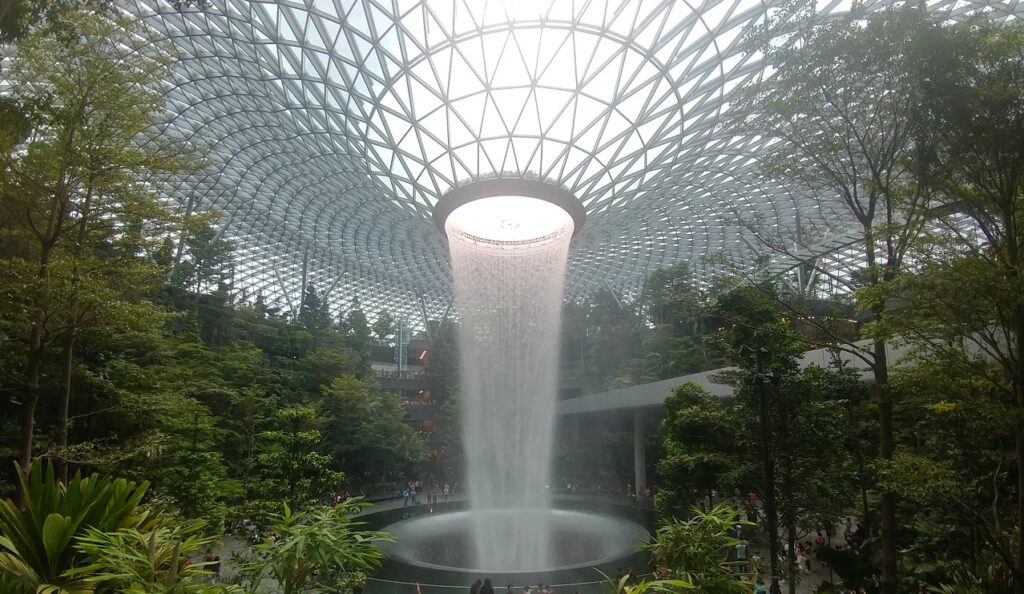 Jewel Changi Restaurants offers a variety of food that will satisfy any palate. From international cuisine to Malaysian favorites, there is something for everyone to enjoy at the long list of Jewel restaurants. Some of the more popular dishes include the Singaporean chilli crab, Korean BBQ pork, and the stir-fry noodle dish with chicken.
The Jewel Changi Restaurants are spread out all over the airport. There are two main terminals- T2 and T3- but there are also restaurants in the basement of each terminal, as well as a few on the upper levels of the terminals. The best way to find a restaurant is to go to the online map and type in your destination. You can also ask a taxi driver for Changi food recommendations as well as directions. The Jewel restaurants all have clearly marked entrances and exits, so it's easy to find them.
What is good to eat at Jewel Changi?
At Jewel Changi, one great dining option is Tonkatsu by Ma Maison, which serves delicious and tender breaded Kurobuta pork cutlets accompanied by shredded cabbage, tonjiru soup, and pickles. We reviewed Tonkatsu by Ma Maison some time back but it remains a family favourite!
Can you eat at the Jewel?
Yes, you can eat at Jewel Changi, with options ranging from traditional Singaporean hawker stalls, fast food chains, cafes, restaurants, and snack options to suit any taste or budget.
Where to eat at The Jewel?
Top Dining Deals in Jewel & Changi Airport
Heading for a vacation, or simply going to explore Jewel? Fill your tummies with these deals at Changi Airport before you fly!

What are the Jewel Changi Opening Hours?
Jewel Changi Airport is open to visitors 24×7

Aburi-En Reservation Aburi-En -The Jewel Specialising in aburi or partially grilled meat, Aburi-EN offers high quality donburi (rice bowls) using premium ingredients from Japan. We
Jewel Changi Address & Telephone
Nearest MRT: Changi Airport Station (CG2)