Arteastiq & Tsuta @ Jewel
One of those days again. What shall we do? Where shall we go? What to eat? Jude decided he wanted truffle soba noodles so our day out became a Kennett family favourite with something new too. Arteastiq & Tsuta @ Jewel was our food option for lunch and dinner today with a cracking bit of fun for the kids on the bouncy nets again. A quality day with amazing food being served up, and even an experience with RoboCop.
Let's have a look.
Then the kids bugger off to play in the nets for an hour or so and Mum and Dad chillax. A couple of beers and a Prosecco or two, whilst we chat and do our admin for the weekend. The off for dinner. A new place for us that we have walked past many a time. This is the Arteastiq part of Arteastiq & Tsuta @ Jewel. And I am so very glad we chose to dine here. It's a WOW and an absolute must-try if you happen to be frequenting Jewel one day.
Click HERE to watch a little video. I kid you not it is literally like sitting on the Champs Elysee in Paris in Spring. A lovely chill from the aircon, 100's of people milling back and forth, with real trees, and even with a guy sweeping up the real leaves. I liked this place a LOT. A great end to Arteastiq & Tsuta @ Jewel.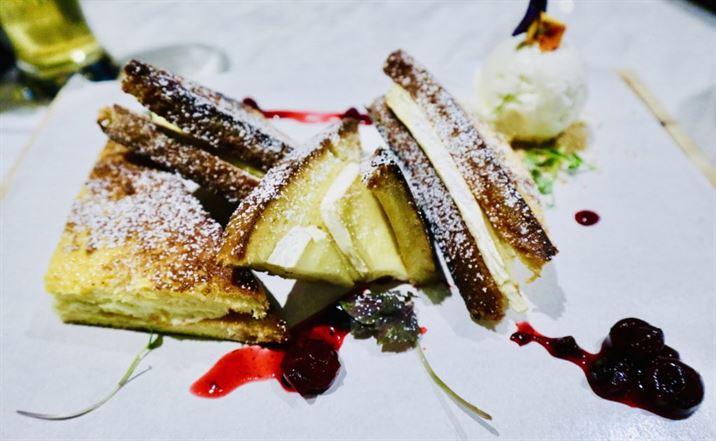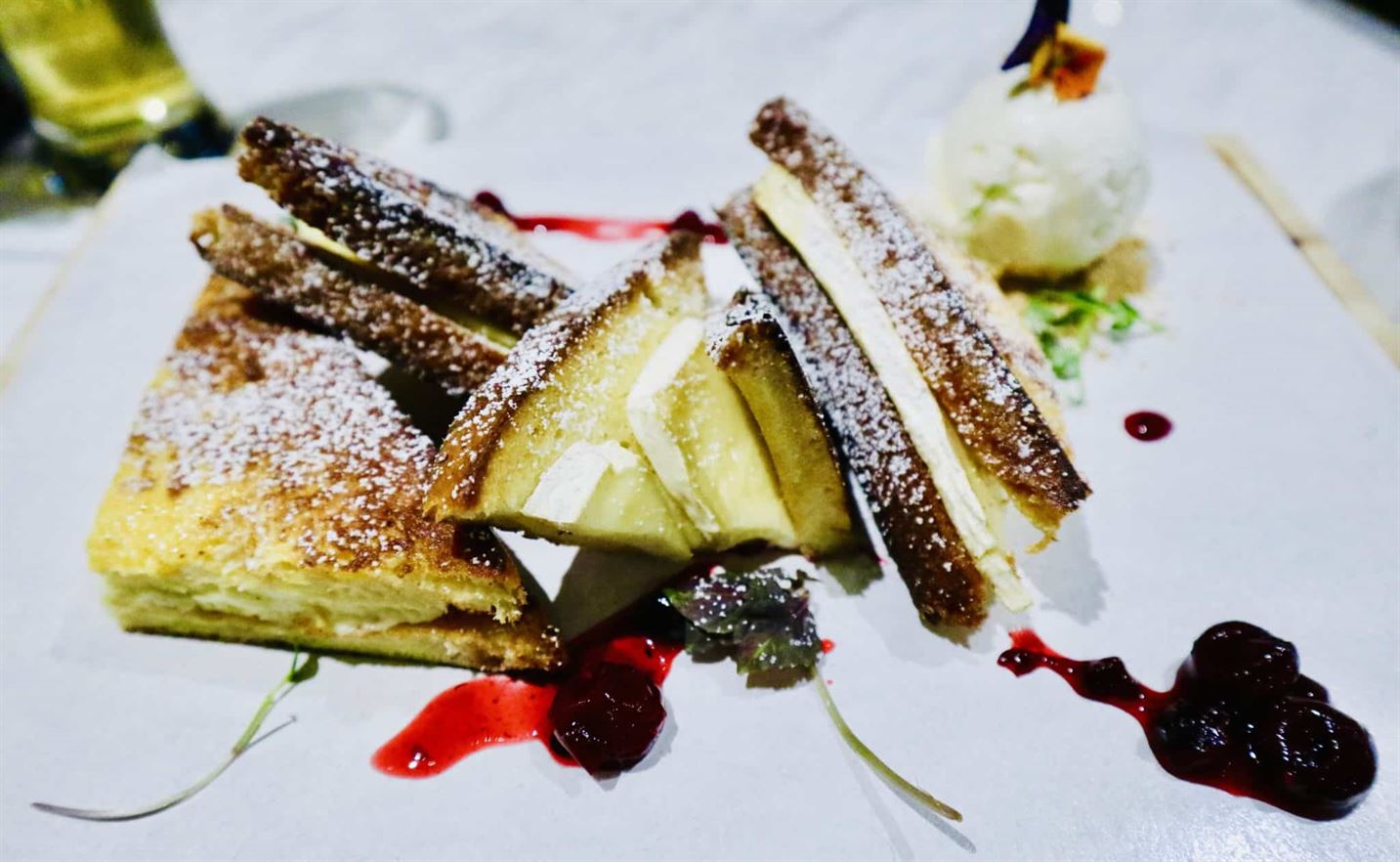 There you have it, folks. Two absolutely cracking meals at our favourite haunt, Jewel. We love Jewel. Cool shops, lots of people watching, restaurants galore and it's 15 minutes down the road. Yeah, we like, we like a lot. Arteastiq & Tsuta @ Jewel is a great example of the quality and variety of food you can get here. Absolutely stunning food at extremely reasonable prices, less than some of our usual choices in Siglap for example. It really is a great option for families, especially with the playgrounds, maze, experience centre and the like. Get your bum down to here and graze – ENJOY!!!
Connect with Us on Social Media