Butcher Box @ 414 Joo Chiat Road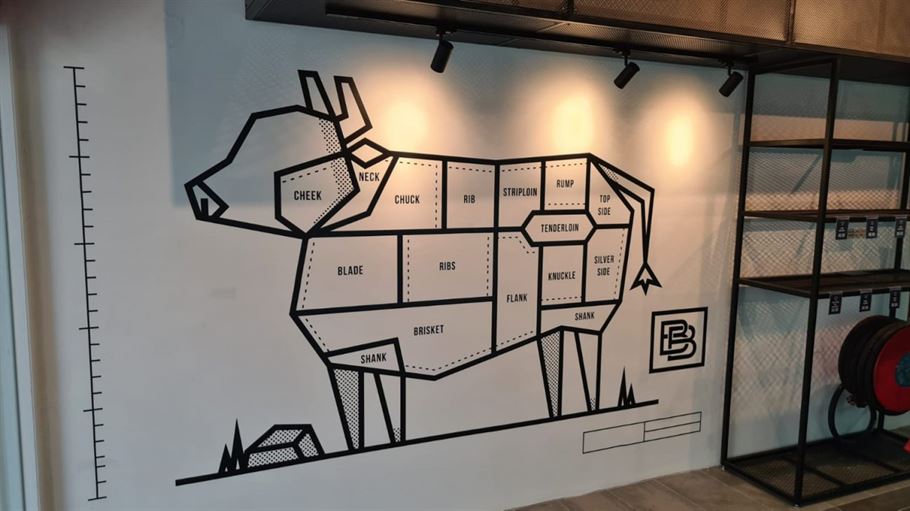 Butcher Box @ 414 Joo Chiat Road
We popped in today to see our ChillaxBBQ BFF Shaun @ Orca and his new shop. Nestled in at the super-funk Joo Chiat Road he is in prestigious company with a few other mate's all having shops in close proximity. He has gutted an old shophouse and turned it into something incredible as you'll see. He should be opening the doors next week, still with the full home delivery service (where the name originates) but also dry-ageing and special cuts of the freshest meats and seafood from Australia. The product is just incredible. We have been using Shaun's services at ChillaxBBQ since forever, quality product = quality ChillaxBBQ's. He also has his little 'curve-ball' specials every now and then that get my creative juices flowing… Pop in and say hello, he's just down from the corner of AliBarBar and near to Mutt Motorcycles on the same side of the road. Abso-bloody-lutely brilliant shop it is!!! Be proud Shaun, my friend. Let's have a look.
Butcher Box @ 414 Joo Chiat Road
From this, to… Now, this is what you call a blank canvass.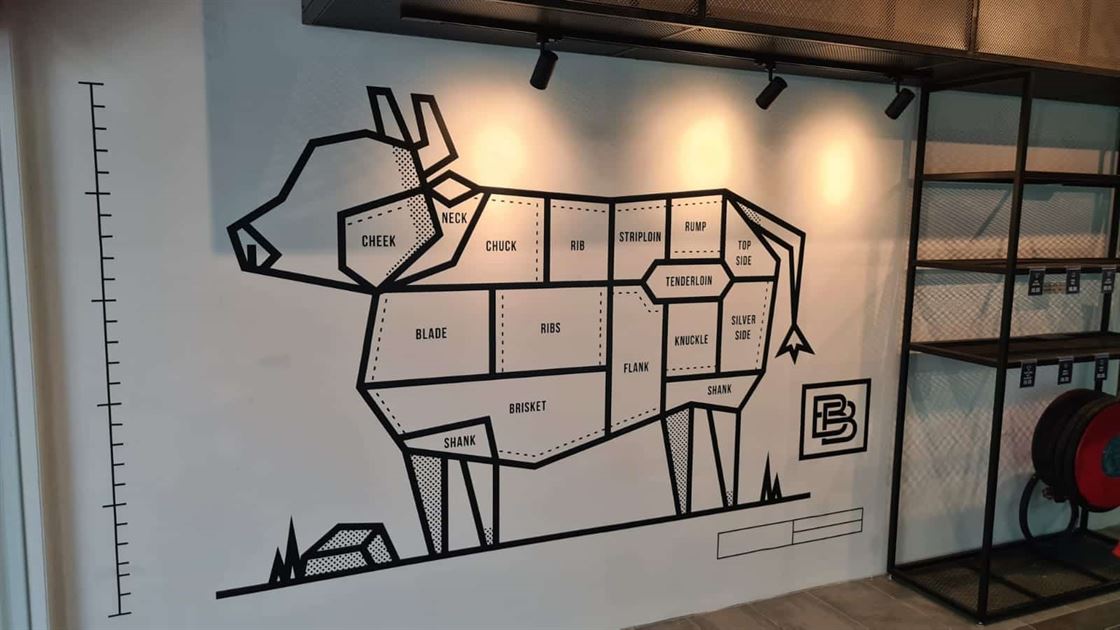 There you have it a new shop that is a must-visit on Joo Chiat. I am hoping Shaun might allow ChillaxBQ to collaborate on a wee BBQ session out the back cooking up some of his incredible products for some lucky punters – watch this space. Get your bum down and say hi to Shaun and the Butcher Box crew next week, this is going to be sooo good. Butcher Box @ 414 Joo Chiat Road – ENJOY!!!
(Visited 1,571 times, 1 visits today)