Next Door Spanish Cafe – back to the boys for Father's Day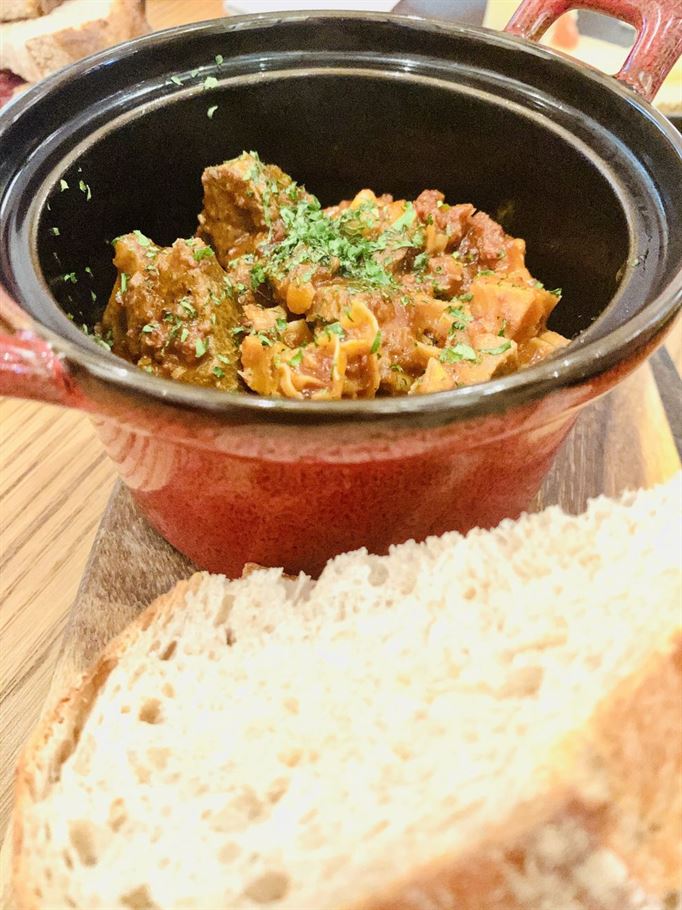 Next Door Spanish Cafe – back to the boys for Father's Day
You'll notice I did no restaurant reviews during circuit-breaker of course and reverted to actually cooking massively and creating new recipes. I'm not really one for reviewing food delivery, perhaps I should have as that is the new-norm we have learnt now. I never got to 50 ChillaxBBQ Stay@Home recipes, one short at 49. Perhaps this weekend? We shall see. But this was actually last weekend and a lovely family day for Father's Day. We go to a family favourite. Back to our neighbourhood mates Joseba and Chef Houssein. Next Door Spanish Cafe – back to the boys for Father's Day.
A lovely boozy afternoon, which was also a bit of a first for me after my 86 days dry during circuit-breaker. A few new dishes were on the table too. So it was a very special day all round. Let's have a look. My first restaurant review for 3-months. Not much chit chat here, just some chit chat on the photos.
But first. Support your local restaurants & hawkers folks. Get back out there. They are the life-blood of Singapore. But I would call ahead and book to avoid disappointment as with the distancing everyone is on limited seats and therefore covers.
Call them!!!
699 East Coast Road, 459061
I am going to add my favourite poem about food.
For me, this sums up how important food is and not just because of sustenance.
It is over the dinner table that memories are made,
Deals are conducted,
Pain is shared ….
We romance,
We bond,
We fight,
We celebrate ….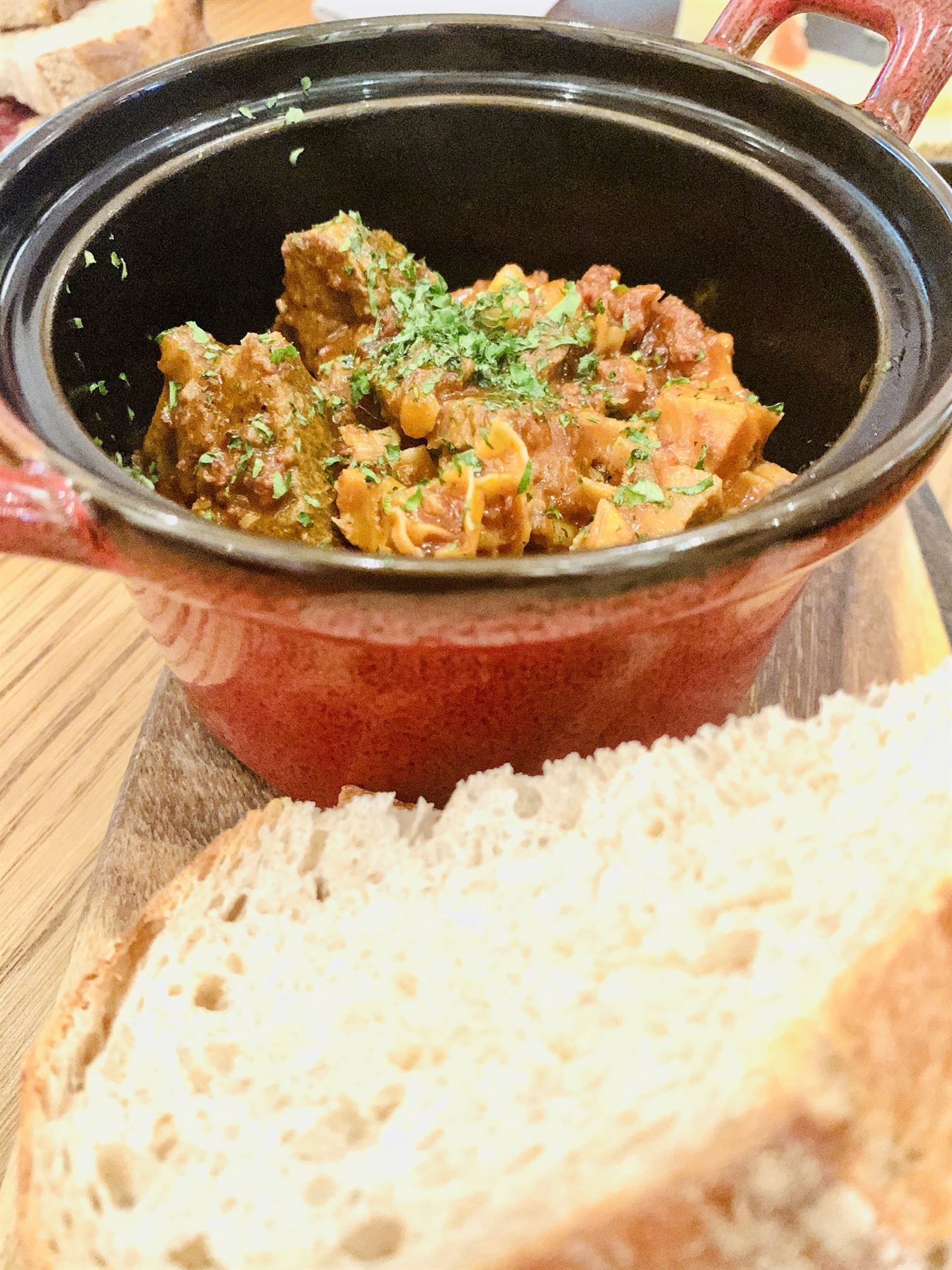 And there you have it. As the song goes, boys are back in town. They sure are, and we are so bloody happy to have them open again. Next Door Spanish Cafe – back to the boys for Father's Day was just a fantastic lazy lunch. Great food, drinks, staff and atmosphere as always. It's a joy to be dining out again in Siglap and Chef Houssein, Joseba & crew made it a very special day today. Thank boys. Guys if you like tapas, it's a no-brainer. Get here – ENJOY!!!
Is Life a Recipe YouTube Channel
(Visited 274 times, 1 visits today)