Father's Day 2021 | Singapore
Lockdown times with double weird rules in condos it seems, so suffice to say this was an interesting day.
If we had a party in our actual condo unit we could have 5 guests. But, to have the gathering at the pool we are allowed only 5 in total including those from the family/condo. So there are 6 of us in the condo, so we're one over and no one else allowed. So, we had BeBe Birthday celebrations for her friends and her under the gazebo. My 5 were under the umbrellas and sadly no visitor (despite inviting Ruthers) as not allowed. Food cooked and prepared in 2x everything so as not to be mingling the tables, but then about a million kids all come down to play with parents galore anyways. Who would have known? Crazy rules from Singapore MOH & clearly our condo management company at the moment…
Anyways – I had fun.
Lovely cards and presents and you will see them from the video below.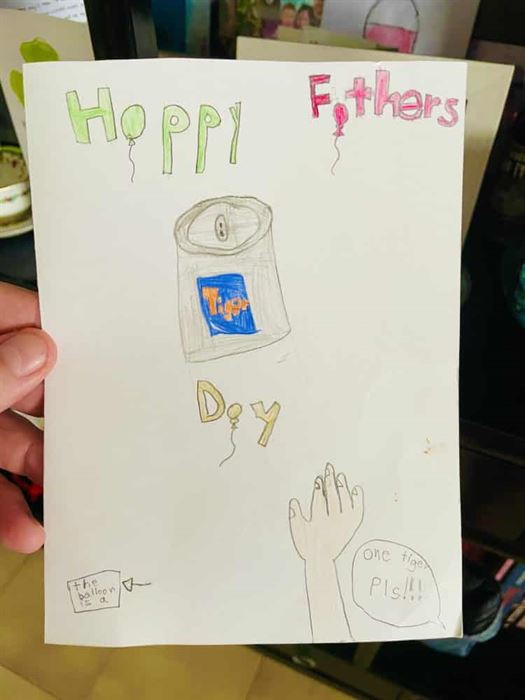 Loads of lovely messages from Jimboy, Jhea and Mamang in the Philippines and across the planet from other family and friends. JibJab got a hammering today too for some fun to Ogichan and DKHNY. HaHa.
Great fun delivering to my passion for cooking and also in honour of Papang, trying to recreate his famous mud crab dish. I had a lovely morning cooking, transcending me away from work worries to my special place.
Then sitting and listening to some tunes with cold beers and yummy food as the kids played in the pool and then did a slime-making course over a Zoom with the local community of Siglap and Frankel Avenue finished with a family film night with a cheese board from Wifey.
A fantastic Father's Day 2021 | Singapore – thanks to Wifey and the Kids. A lovely day for Dad thanks. Hoping all the other Dads did also – ENJOY!!!