Kyuubei Japanese restaurant, at Village Hotel Changi Village. Closed its doors 2022. Sadly a Covid victim.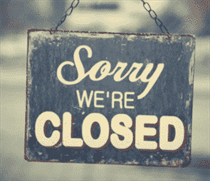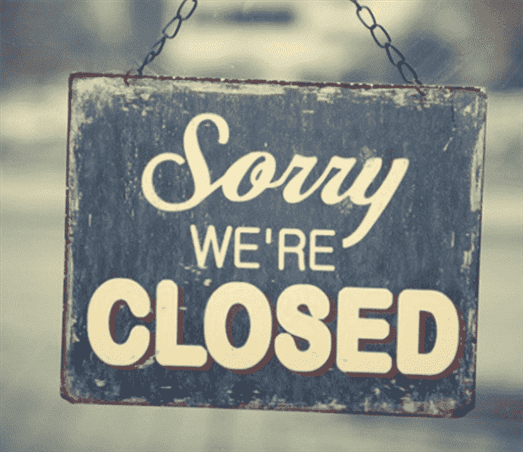 For Valentine's 2020 wifey and I decided to do something different. Cards only on the day, which fell on Friday this year. Because it fell on a Friday and I had work to go to, and because we had been to Changi Village a few times recently we decided to have a stay-cation for our present to each other. That stay-cation did have Strawberry Blonder, Jude Jude and BeBe with us. But it was just such an ACE idea. I'll have another blog up for the stay-cation but this is the one just for the food. And day #1 for lunch were we surprised or what. This is Kyuubei Japanese restaurant @ Village Hotel Changi Village.
The surprise continued on day #1 when we went for dinner, but again, you'll read that in another blog soon. We stayed at Village Hotel, Changi Village. What an amazing hotel, that is 15 minutes down the road. And oh my goodness have they chosen their food partners well. I kid you not, today we had some of the best Japanese and Italian food. Nestled in Changi Village, who'd have thought it? This has now become a must-visit again and again for us, for lunch and dinner and stay-cation. We love Changi Village.
Let's hear from Kyuubei Japanese restaurant @ Village Hotel Changi Village;
"Situated in the cosy Changi Village, Kyuubei Japanese was a humble Japanese restaurant serving you carefully crafted dishes, fresh sashimi as well as homemade desserts that will bound to tantalise your tastebuds."
Crafted, and AMAZING dishes I would add at Kyuubei Japanese. Talk about being humble, bless them. This really has now become a stand-out Japanese restaurant in Singapore for us. It's just super, as you will below from the photos. Come down and see them, you will not be disappointed, that I can guarantee. It's in the hotel itself, so don't expect private and secluded dining. But who gives a shit regards to that, when you hear the service 'ting' and start to see the plates on the table.
What's the address of Kyuubei Japanese?
1, Netheravon Road, #01-03, Village Hotel Changi 508502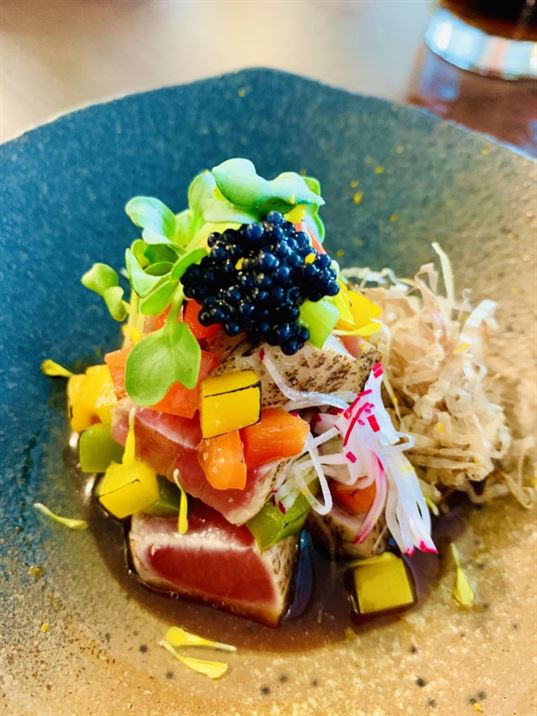 I chatted with Eugenia Tan, the Assistant Manager @ Kyuubei Japanese restaurant @ Village Hotel Changi Village, and she explained that they had changed the menu recently. I can't comment on the former of course, but your new menu is exceptional. It is a MONSTER though. So very much choice of pretty much every 'style' of Japanese cuisine. Be proud of that Eugenia, Chefs and the rest of your crew.
We'll be back to see you soon, that is a certainty. Big menu = more reason to return. Every plate was a piece of #foodart #foodporn and we loved every single one from the taste perspective too. Amaze-balls Japanese food experience. A die-die-must-try experience. East Coasters has a HIGH recommendation from family Kennett. Get your bums down here.
ENJOY!!!
If you enjoyed this Kyuubei Japanese restaurant Review and want to keep up with the channel be sure to Like and Subscribe: ISLIFEARECIPE
Connect with me on Socials:
Not forgetting my personal cooking YouTube channel at The Angmo Cooking Show
You'll see much more family fun, many many other recipes on the channel and heaps of restaurant and hawker reviews too.