Sushi in Siglap
Amy finished her ballet and to celebrate her success we offered her a lunch on the Sunday at a place of her choice.
Off we went to Megumi Japanese Restaurant, just down the road for us at 77 Upper East Coast Road, Singapore Phone: +65 6243 0700
Well worth a go my friends. Very family oriented. Lovely staff. Lovely fresh food and actually great fun. Because it was nearly Christmas, they were also handing out hats and presents. Kind of crazy, Christmas lunch in 30 degree heat, eating Japanese, wearing santa hats. But we had a ball. Delicious lunch, well worth a visit if you are in the neighbourhood, or even if you are not come to that.
So what did we eat – well here is a sample.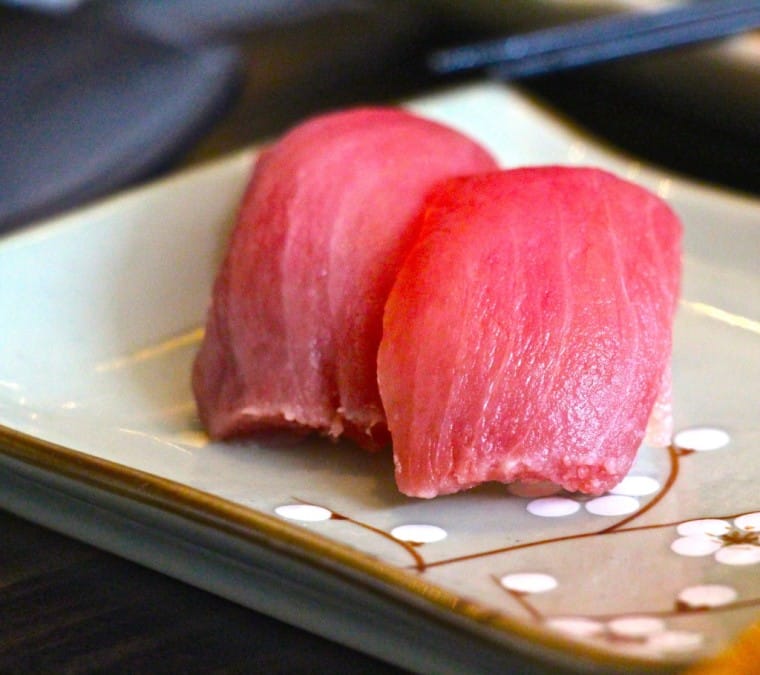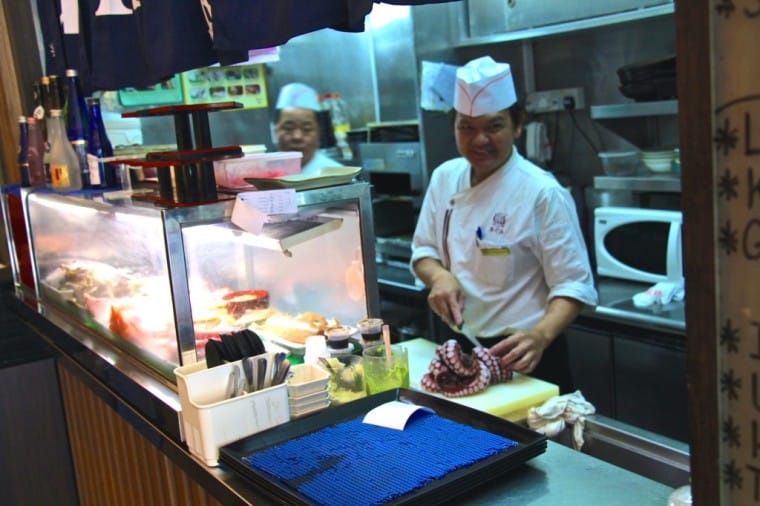 So there you have a snap shot folks.
A great Japanese family restaurant. Mid tier on the pricing, which was damn good for the amount, quality and freshness of what we ate this day.
Really is a must try if you like Japanese.
Enjoy!!!
Connect with Us on Social Media