Kota 88 @ Siglap
Kota 88 @ Siglap
Why have we never been to Kota 88 @ Siglap? It's been here a good few months now. Maybe it's because it sits next to what was Blooies that was not a favourite of ours. What was Blooies is now a fish restaurant so perhaps that is another reason? But tonight we went and now we all regret not having gone before. This place absolutely cracking, as in seriously good food and atmosphere. Believe me, guys this place gets mobbed. It was rammed last night. Huge family tables, as we did with 8 of us. This is family food fun and a new one on the Kennett family list of must go back for more. Oh yeah, and it's 5 minutes walk from home. Big advantage.
What is Kota 88? Well, according to the menu it is a word derived from the Indonesian word for city. But also in Indonesian slang, it is used to describe Chinatown in Jakarta. Maybe a city in the city? And Chinatown was the closest in the city to the seaport where all the trading took place. I am liking this. This is hybrid food in the making. Peranakan mixture-esque. But they call it Masakan Tionghoa Indonesia, Chinese Indonesian Cuisine. This is a mix of Chinese dishes with local Indonesian culinary styling. Kota 88 get their inspiration from that heritage of Chinese immigrants in Jakarta.
Now I will say it might be worth booking. We didn't and were lucky to grab a table for 8. After about 20 minutes it was jammed with every table being taken. Give them a tinkle and a visit. Let's be having it @ 907 East Coast Road here comes Kota 88 @ Siglap. Bell them on: +65 6242 2645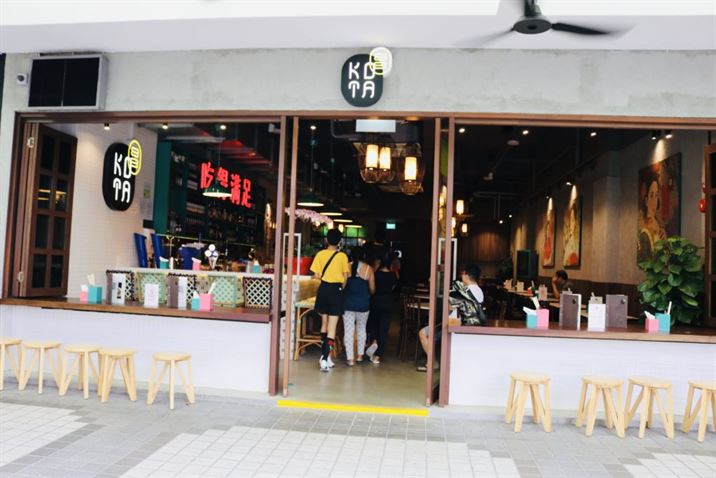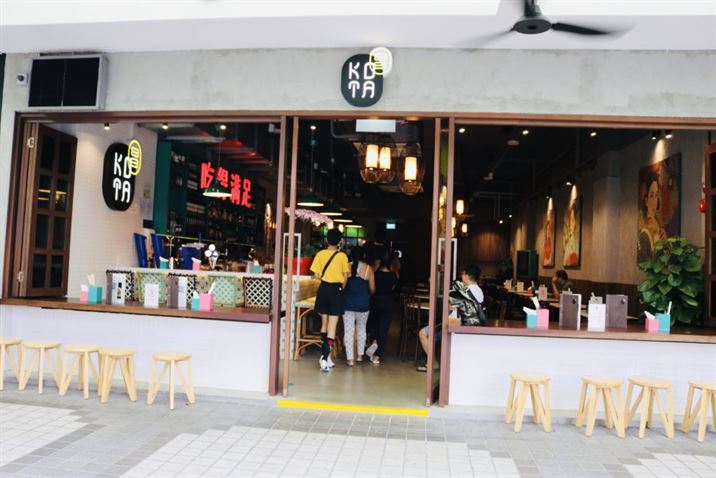 So that was that. Our first experience of Kota 88 @ Siglap was superb. Again I really cannot work out why we have not been before, but I made a bunch of excuses for that above. Excuses that are now inexcusable funnily enough. It was a fantastic dinner with family Kennett. A testing audience too with a mixed cultural bag of English, Japanese and Philippines. And they came out strong with regards to the feedback on the food. We'll be back that is for certain. You should go. Get there and you will – ENJOY!!!
Is Life a Recipe YouTube Channel
(Visited 353 times, 1 visits today)