The Sea Grill Changi Beach
Winding down a little from work, and working from home almost every day is giving me some amazing wifey time. My last work engagements for the current role are all late at night with USA and EU freeing up lunches. So we lunch together pretty much every day and I am here to see the kids from school etc. It's wonderful. So today I had Lunch with Wifey @ The Sea Grill Changi Beach. We went there with the family about 3 years ago now, remember the previous Blog? CLICK HERE. Back then it was called Changi Bistro. Just to point out The Sea Grill, check out the amount of seafood in the Seafood Aglio Olio back then compared to now…
We sat here for lunch, with beautiful sea breezes, and island views. It's a stunner. Pretty much we had the place to ourselves, but have booked for Saturday when Miz is with us from Japan as it is likely busier at the weekend. Lunch with Wifey @ The Sea Grill Changi Beach was quality. Great food at seriously good prices. Beautiful views, yes of Wifey. Beaches a stone's throw away. Children's playgrounds and bicycle rentals within a 2-minute walk. It really is quality.
We literally both relaxed immediately and commented that we felt like being on vacation on an island somewhere. What a great feeling to have over an hour lunch break. Not bad at all. East Coasters this place is well worth a look. Pop down. We took a taxi to Changi Village Car Park and walked down, over the bridge to the beach. I'd book if I were you if want that stunning outside seating area looking at the ships, yachts, sea, beach, eagles and islands.
Give them a ping.
This is what they have to say about themselves, and I totally concur with the lot;
"Established in 2017, The Sea Grill is a charming bistro bar situated on the oldest coastal park in Singapore – Changi Beach, a short walk across the bridge from Changi Village. Just steps away from the beach shore, The Sea Grill is a unique dining destination for a romantic dinner under the stars or a perfect Sunday brunch out with the family.
The dining room boasts unobstructed, panoramic views of the pristine sea. The patio is an inviting space for those who love to enjoy the breeze and be captivated by the sights of ships sailing by and planes setting off and touching down. The Sea Grill places emphasis on the freshest seafood and excellent grilled fare."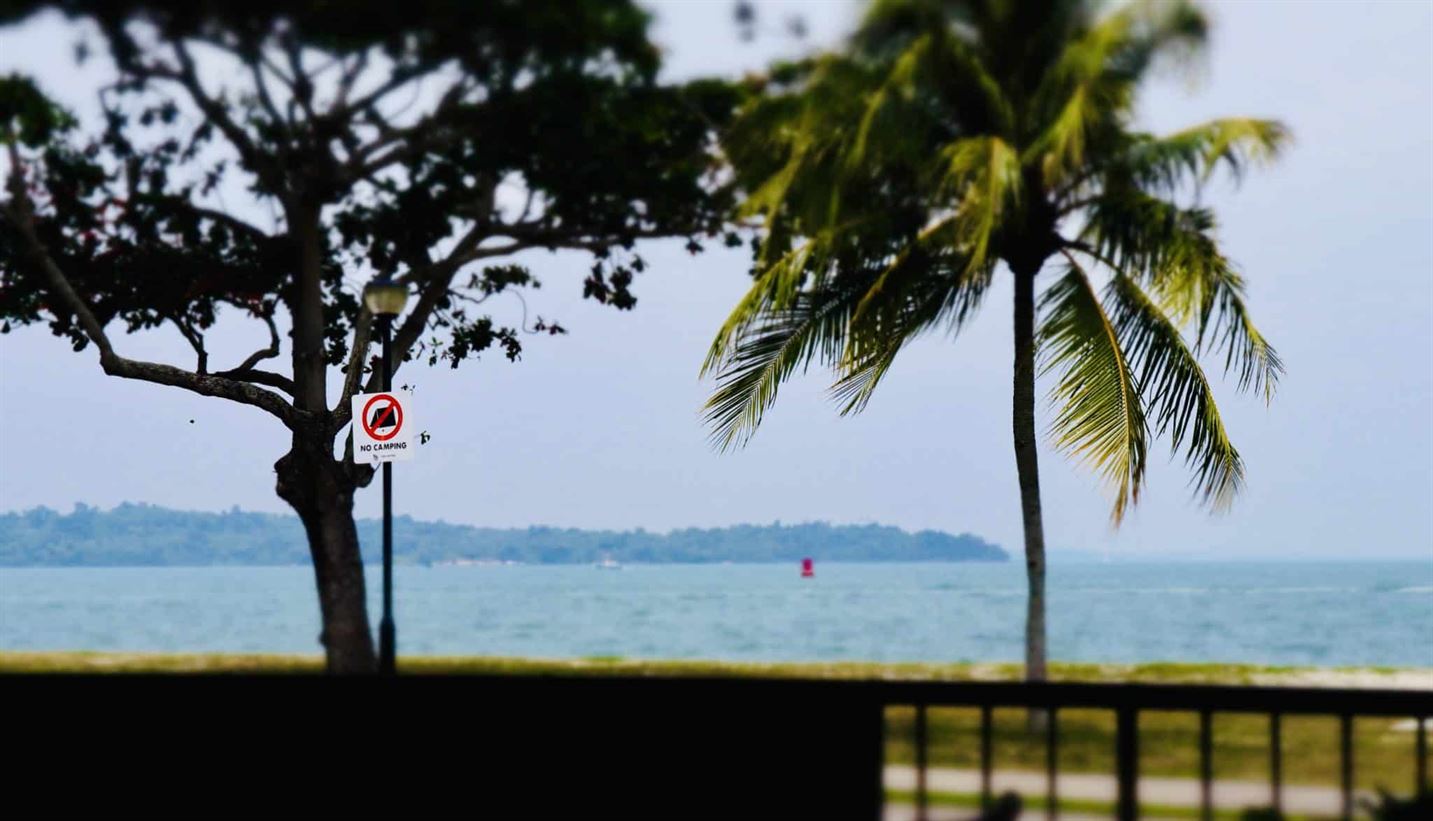 Lunch with Wifey @ The Sea Grill Changi Beach really was special today. We came back so relaxed, chilled and nicely fed to boot. See you again Saturday for a gang lunch and beach play session guys. I reckon we are going to hit the sharing platters in a big way. Can't wait for that. Ultimate Seafood Platter and Sea Grill's Meat Lover Platter here we come. Get yourself down here folks, and bring the kids. It feels very 'stay-cation'. What a cracking lunch. Great food at super reasonable prices. Come and – ENJOY!!!
Connect with Us on Social Media