Dougy P's 60th Birthday Brunch – 'Sick My Duck'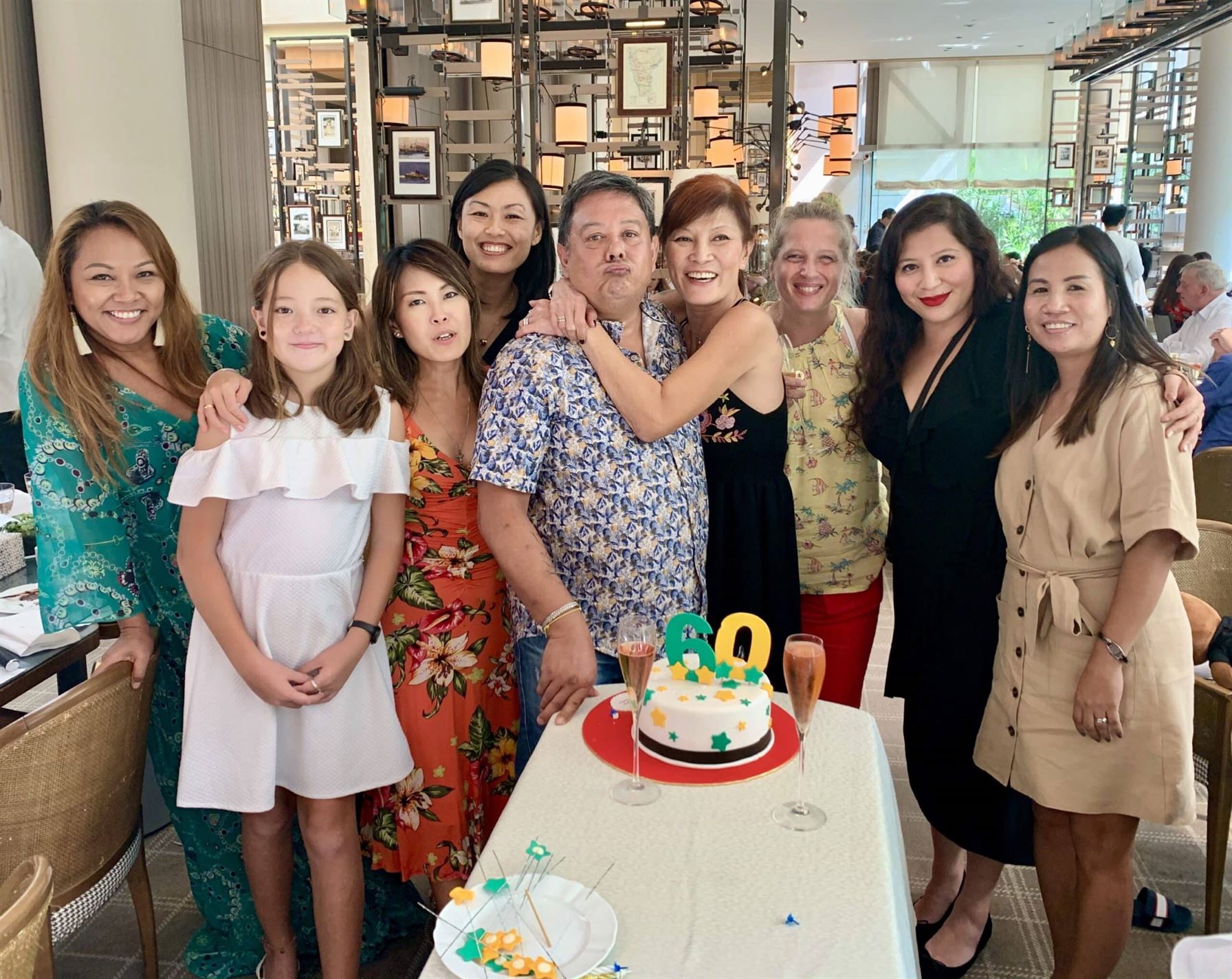 Dougy P's 60th Birthday Brunch – 'Sick My Duck'
The legend that is Doug Peris is turning 60 and having about 60 parties to celebrate haha. Well, of course, he would, he's a popular chap right! Back from golf and pre-Maldives, he was squeezing a brunch into his bus 60-year-old social calendar. So off we all trot to The Ritz Carlton, for what turned out to be one of the very best brunches I have ever had in Singapore. AMAZING food. AMAZING friends and family. AMAZING fun. It really could not have been better. All ages had such a wonderful afternoon at Dougy P's 60th Birthday Brunch – 'Sick My Duck'. And here is proof.
CLICK HERE FOR SOME RANDOM BIRTHDAY SONG-SONG-A-SINGING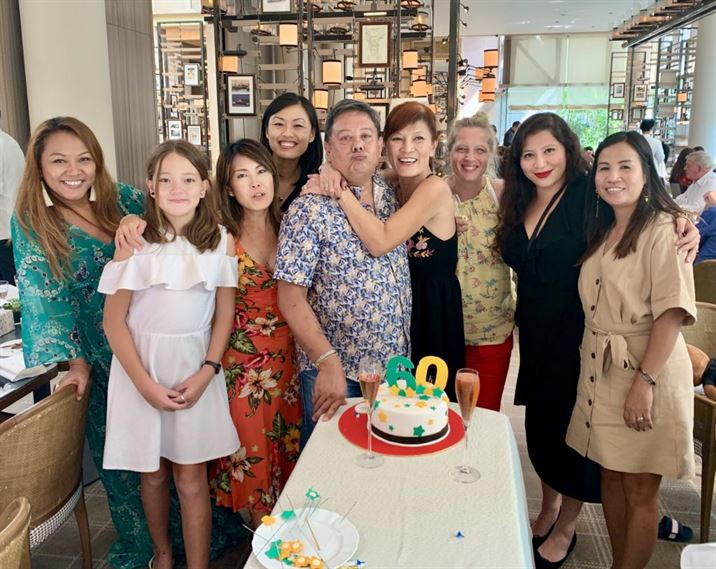 Dougy P's 60th Birthday Brunch – 'Sick My Duck' was a cracking brunch. Happy Birthday to our matey Doug. Thanks so much for the invite for family Kennett mate. It was a ball and we were so happy to be part of it. Now fuck off and enjoy the Maldives you lucky 60-year-old you. We love you mate. See you soon. 60 is the new 50 – ENJOY!!!
Is Life a Recipe YouTube Channel
(Visited 83 times, 1 visits today)