Al Forno @ Siglap – Our Return
I'll be honest with the boys from Al Forno, as I was in a blog before about their brunch. We have been a little disappointed with our local Al Forno in Siglap. Not enough on the menu. Very much plank only options. Lots never available when ordered. It was OK, that was about it, OK. Sadly we voted with our feet and mouths and started frequenting the many other East Coast locations for lunch and dinner. But. And let me say this is a BIG BUT, Al Forno @ Siglap – our return has changed our attitude completely. Did we miss the announcement of a new menu, the announcement of a new Chef or something? If we did that is so our BAD, because we have been missing out big time for this menu.
We'd been to Jude's graduation up North. We were dashing back to eat and were all starving. I asked the Jude-meister where he would like to eat and out of the blue, he came up with Cloud Eggs, which basically means Al Forno. All of us were shuffling about, not really 100% positive, but we were all so glad to have trusted the 5-year-old food aficionado's choice – hence Al Forno @ Siglap – our return. So very very happy we did.
Shall we have a look? Yeah, let's. Just to advise we went LARGE for Al Forno  as we read through the menu you could not help yourself. And yes we hit food coma stage and all had to come home for a laydown. I kid you not.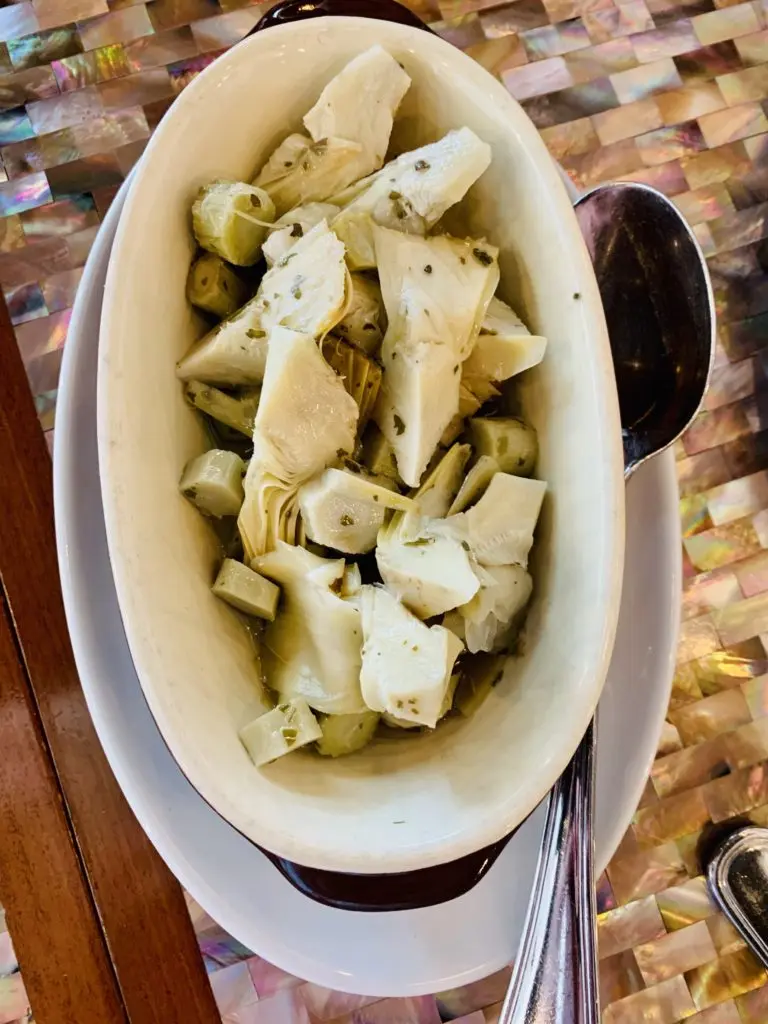 Look for this on the menu; CARCIOFI SOTT'OLIO "FARMER STYLE" ARTICHOKE WEDGES WITH SPICES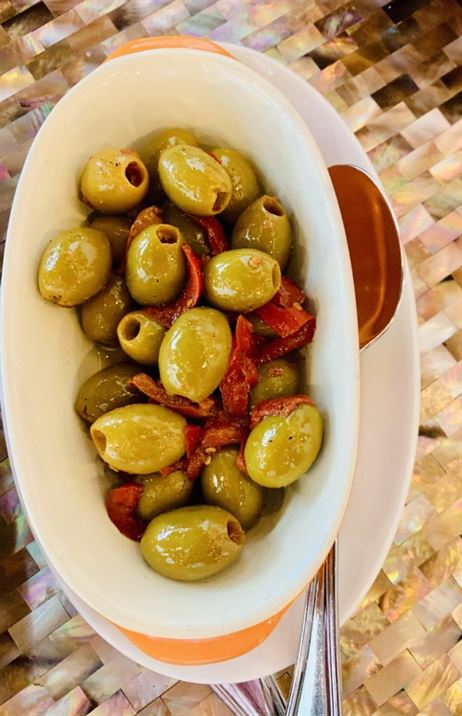 Look for these bad boys; OLIVE MISTE PICCANTI PITTED GREEN OLIVES WITH CHILLI PEPPER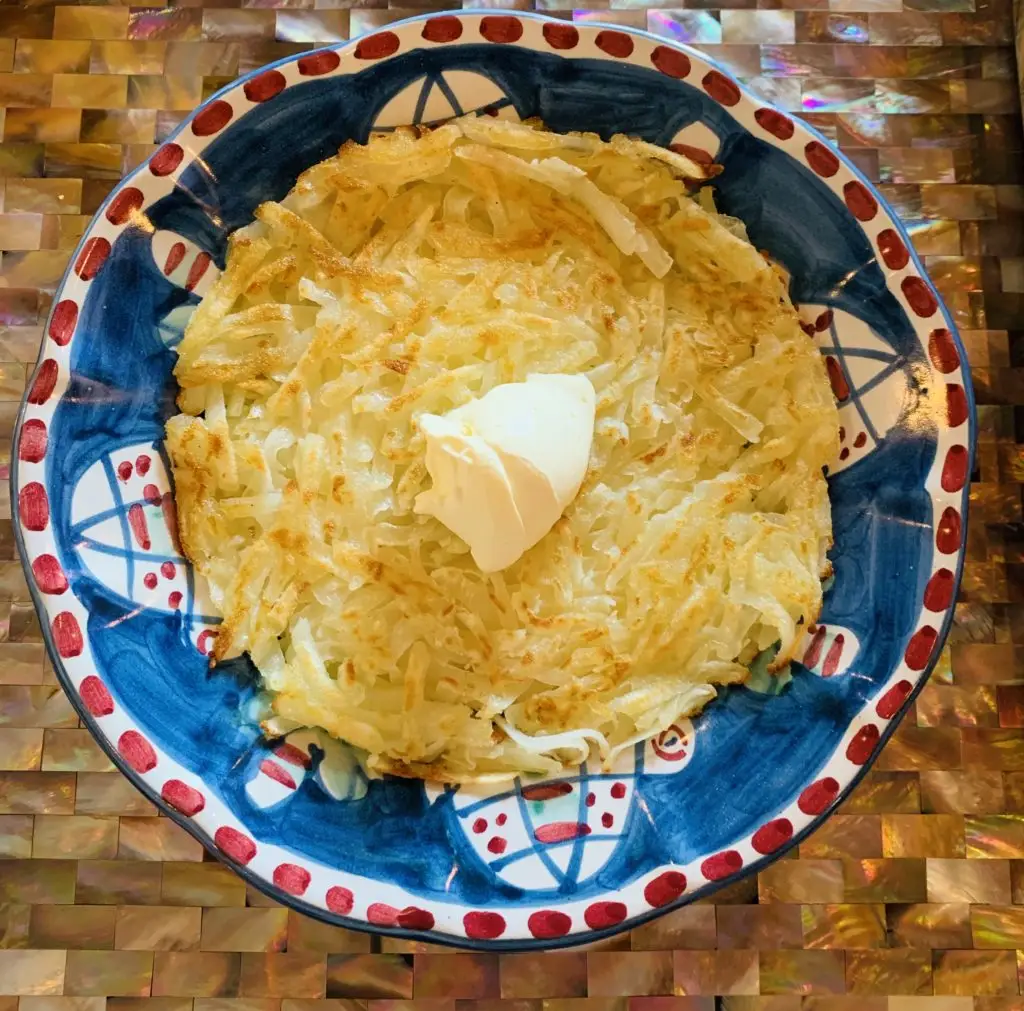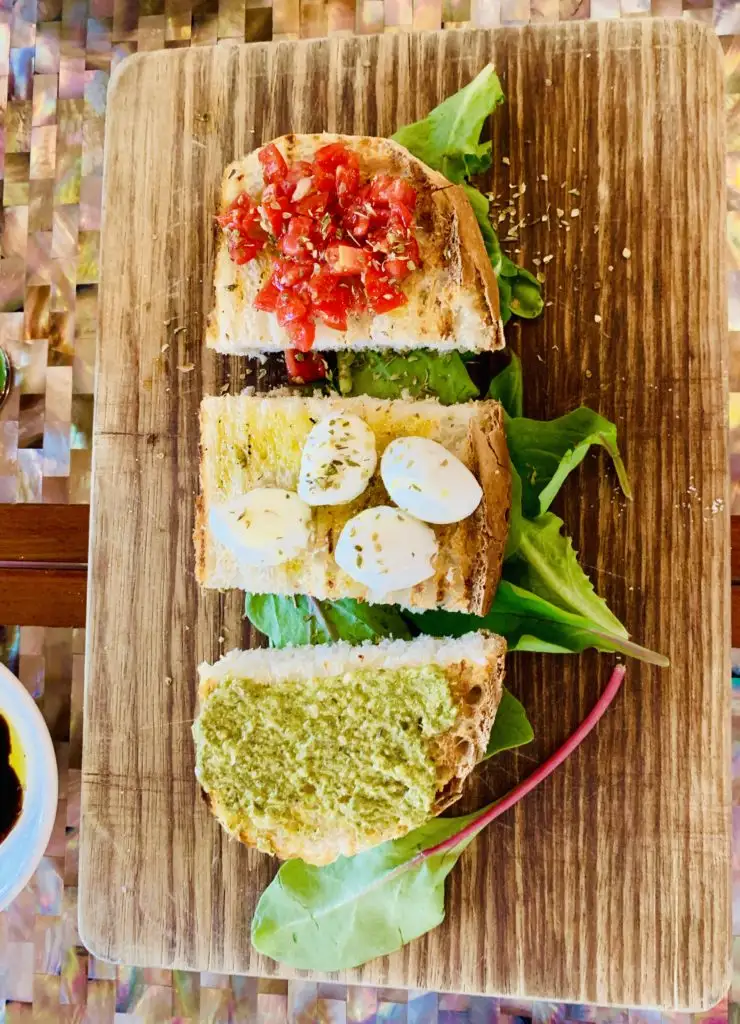 Here it is on the menu. So fresh; TRIS BRUSCHETTA THREE MINI BRUSCHETTE WITH MINI BUFFALO CHEESE, CHERRY TOMATOES AND PESTO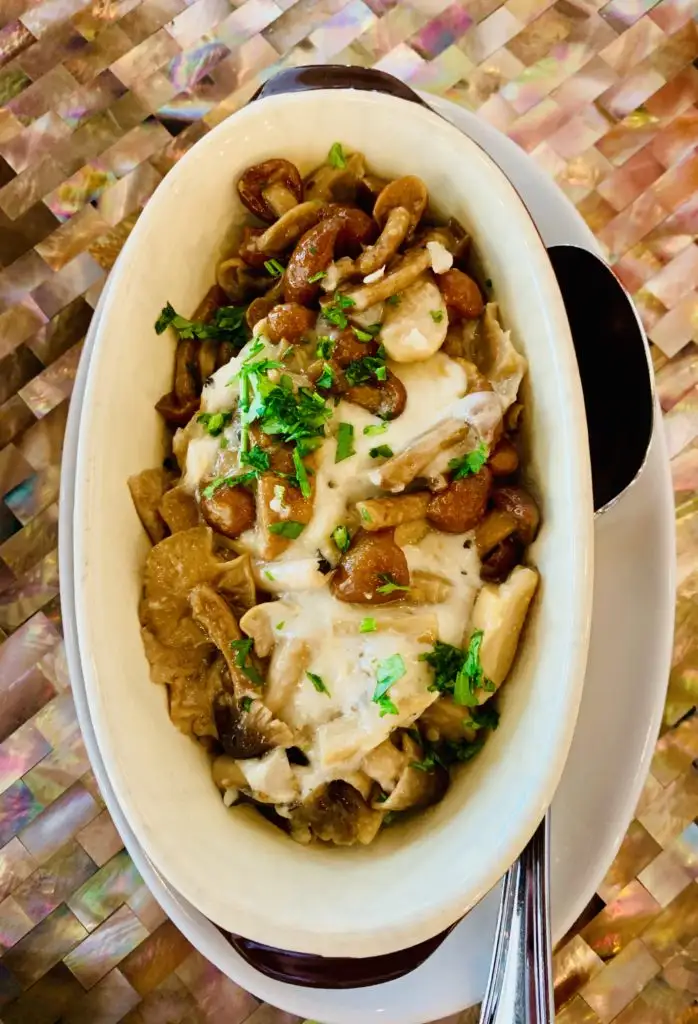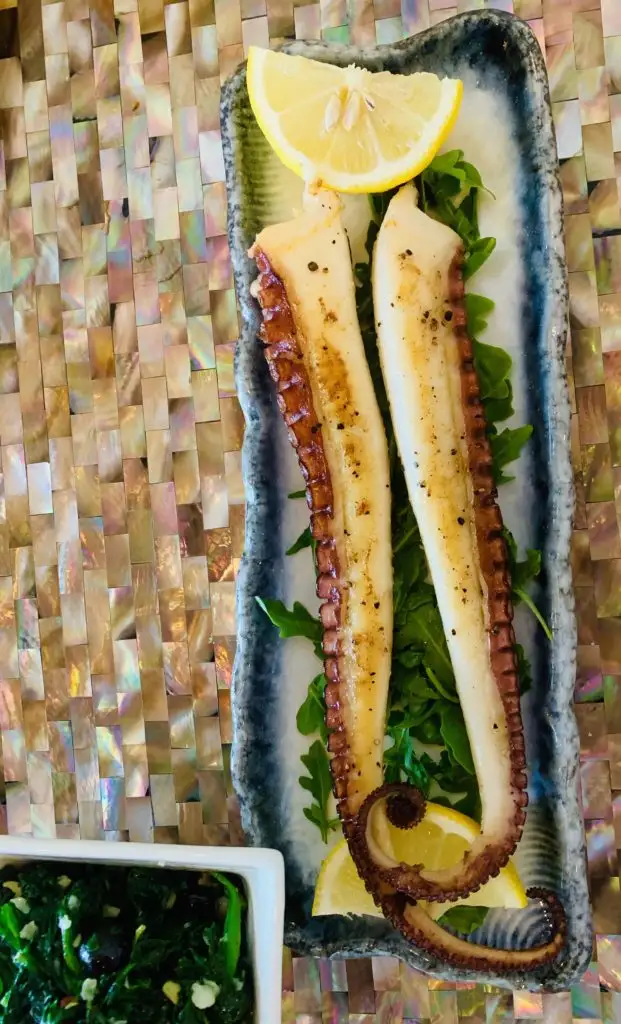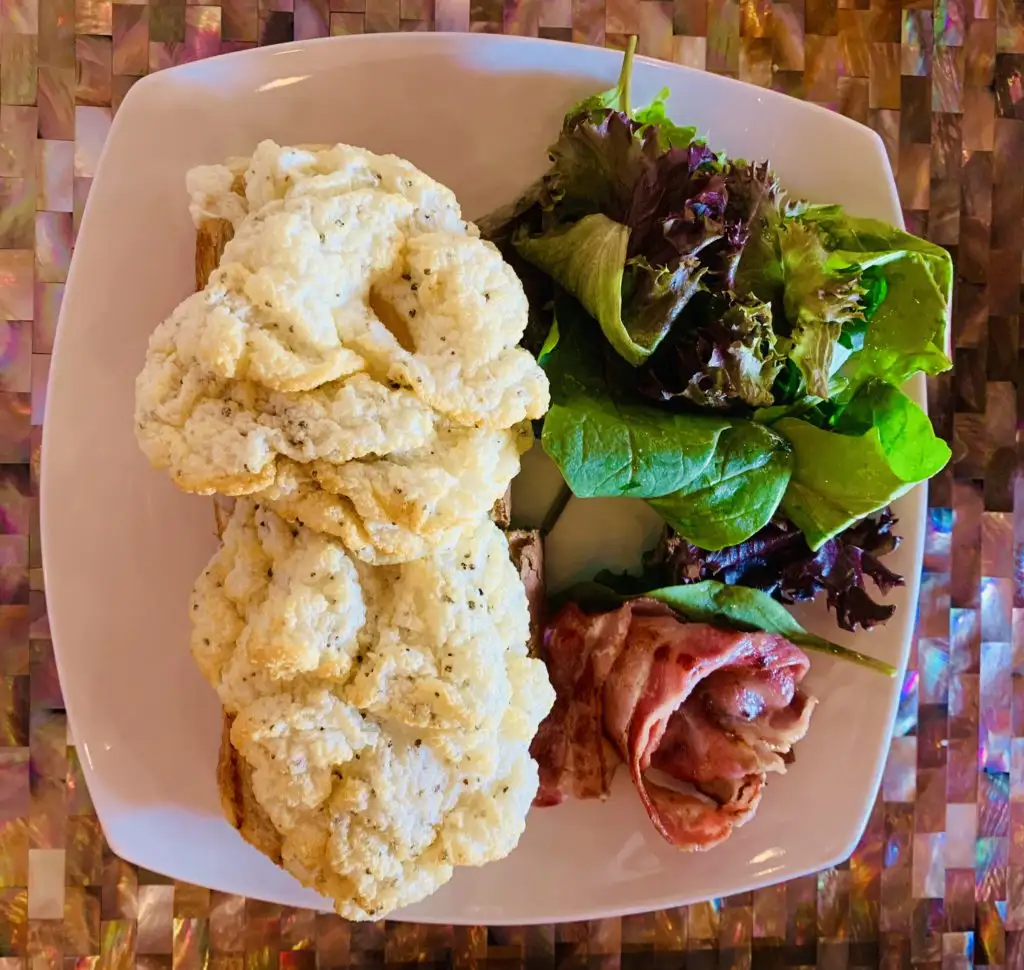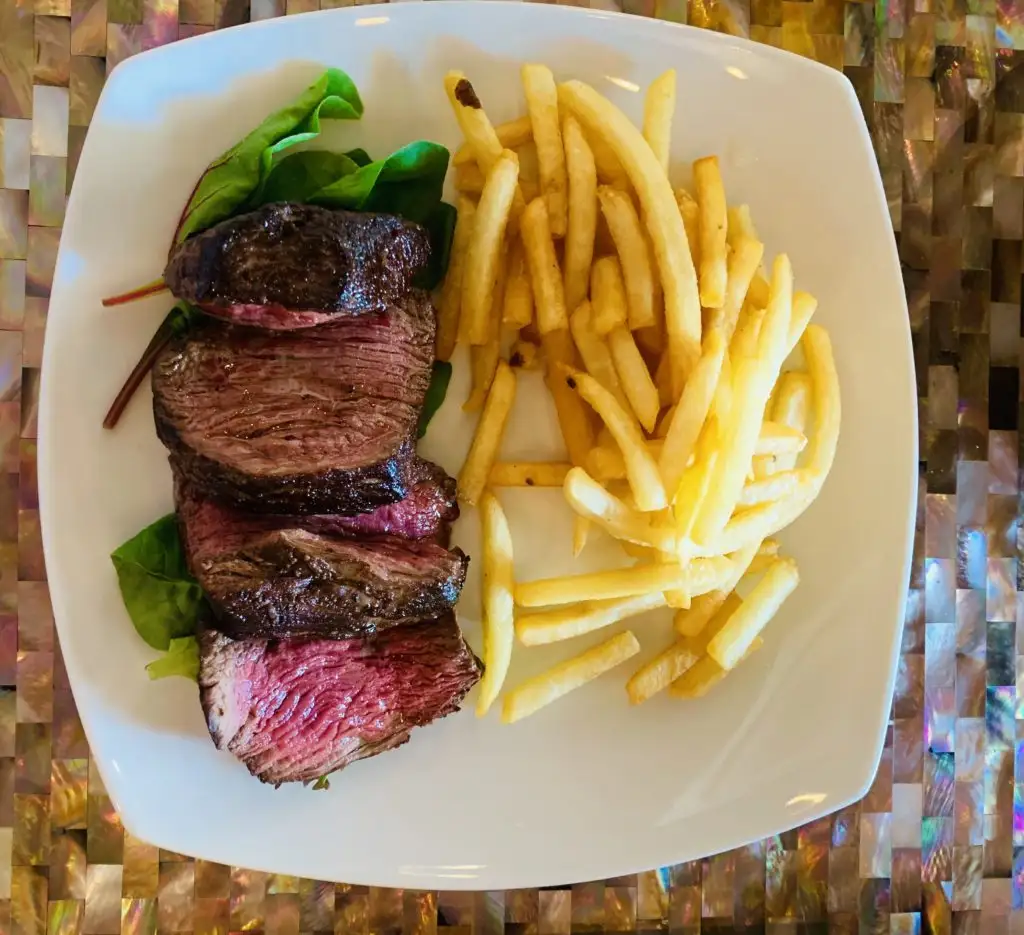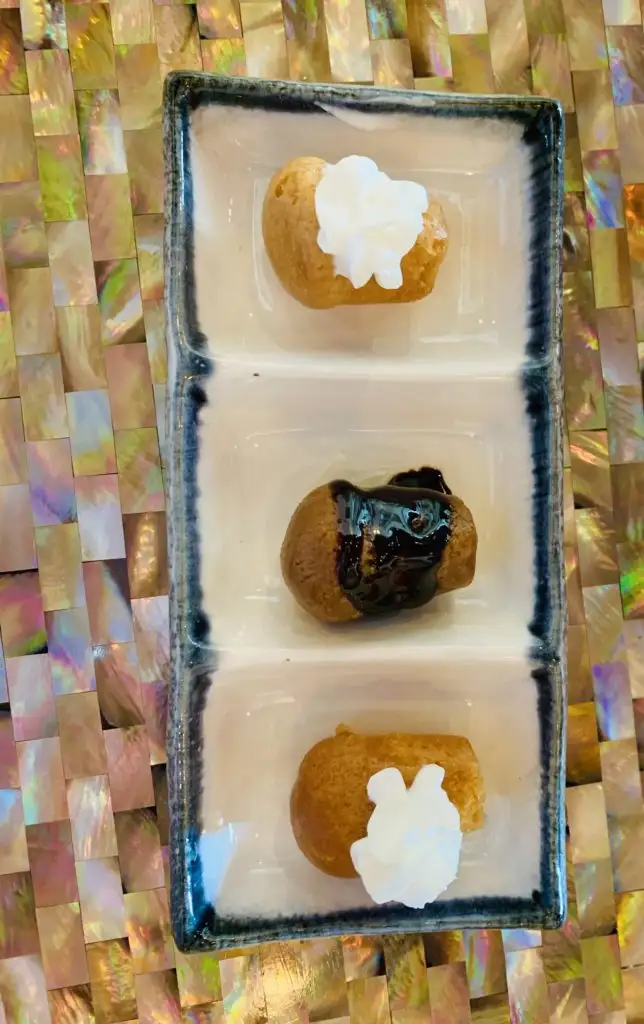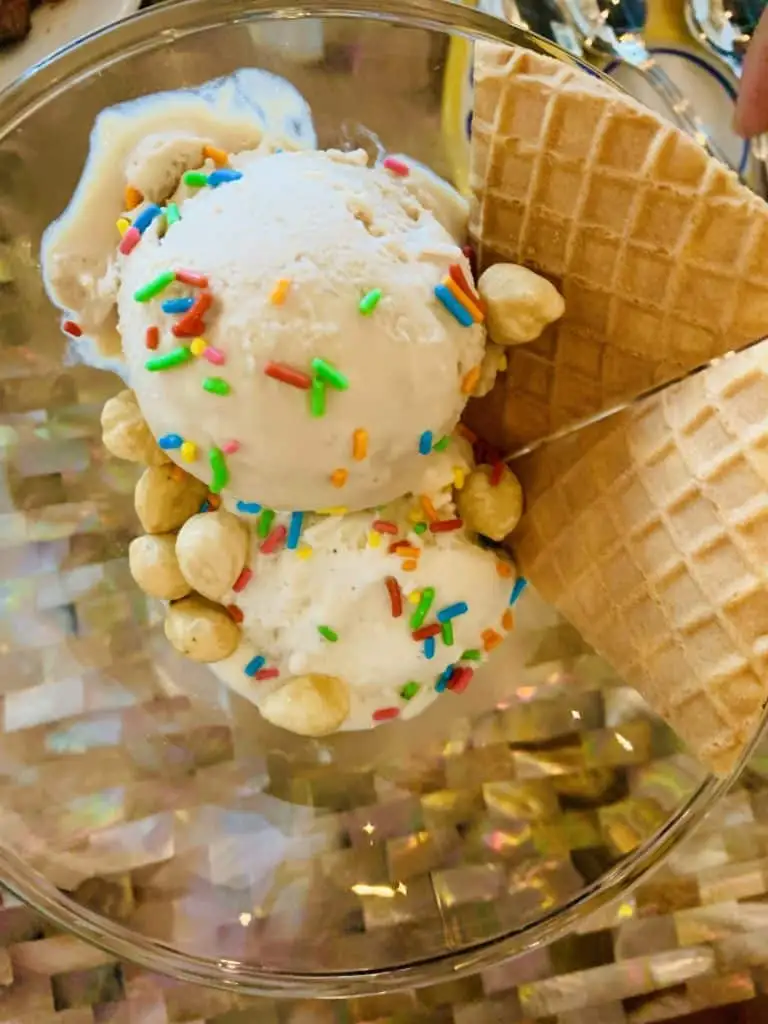 Here is that little stunner; VANIGLIA E NOCCIOLA – IMPORTED ITALIAN VANILLA AND HAZELNUT ICE-CREAM TOPPED WITH WHIPPED CREAM, CARAMEL FUDGE AND NUTS
Worth a punt indeed. Wakes you up for sure; GELATO AL LIMONE 8 LEMON ICE CREAM IMPORTED FROM ITALY
Sadly no Limoncello today, but the classic was just wonderful; TIRAMISU – HOME-MADE ITALY'S MOST FAMOUS DESSERT: CLASSIC / CHOCOLATE CHIP / LIMONCELLO
What an incredible menu now Al Forno team. The food was exceptional. Flavour and texture explosions galore. A wonderful menu, such variety and choice. Your staff, as always, just brilliant. We could not fault this lunch. It was fantastic guys. We spent an hour or so all talking about the food as we ate, always a great sign. It really was absolutely superb. 
Happy campers all round and we will be back, that is a certainty. Hoping this touches a few in similar shoes. Do as we did folks, get your bum back as we did for Al Forno Siglap. This new menu and food is off-the-charts good. We are gutted to have missed it for so long. Great work to the Al Forno! boys!
ENJOY!!!
Be sure to check out our post
Al Forno Siglap Address & Telephone
Address: 693 E Coast Rd, Singapore 459058