Brunch @ Al Forno @ 400 East Coast Road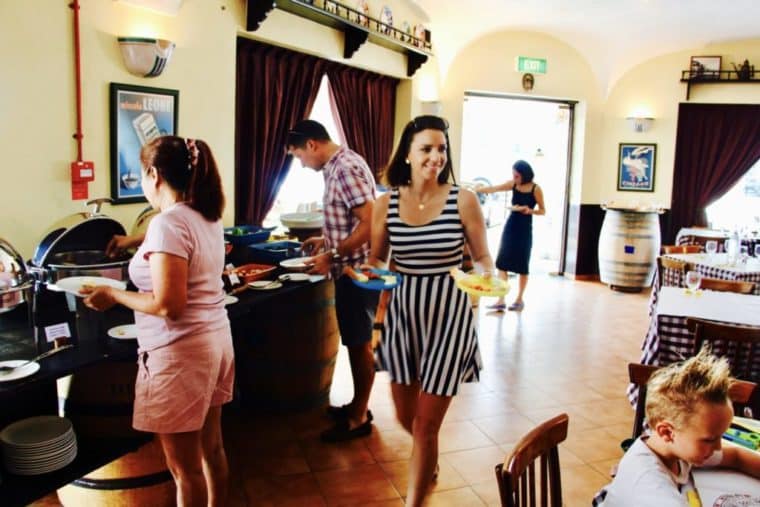 Brunch @ Al Forno @ 400 East Coast Road
Do you have family? Family that like great food. Do you like getting all of the family together for family lunches. If you do, look no further than Brunch @ Al Forno @ 400 East Coast Road. I tell you, these boys ROCK. We have been here loads of times. They vary the menu week to week, so even if you went 4 times in a month you would not be eating the same. All the food is fresh, and it is superior quality. The free-flow beer and Prosecco really is that, with no stinginess at Al Forno, as they are seriously not a glass half-empty team for certain.
Sadly for this blog I am not going to do Brunch @ Al Forno @ 400 East Coast Road justice, as I did not take enough photos. A serious recommendation is to book ahead as this place is packed every Sunday we have been there. Give them a call @ 6348 8781, pop the boys an email through their web site @ www.alfornoeastcoast.sg Seriously make sure you do to avoid disappointment.
This day we went with our mates The Rutherfords, and we ate, and drank a huge amount. What a fantastic lunch with family and friends this was.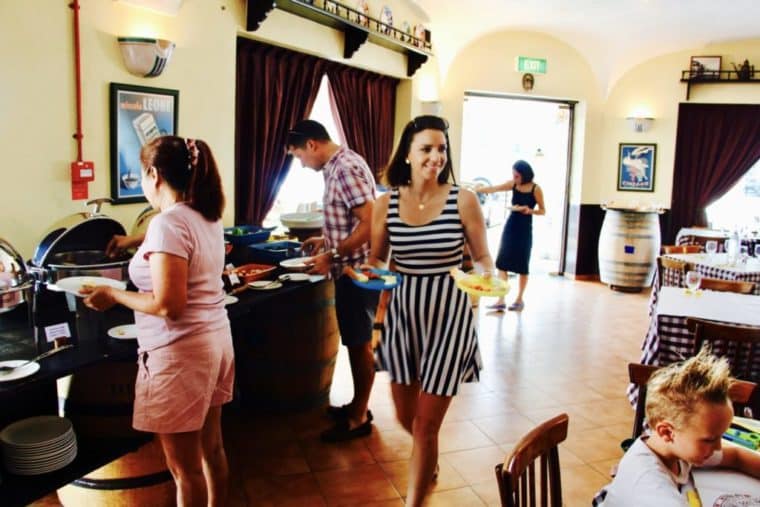 My bad for not taking more food photos, I was too busy eating. But hey there is another incentive to come to try Brunch @ Al Forno @ 400 East Coast Road. It really is a bloody good Sunday day out location,  bring your family, bring your friends, get a bloody big table and have fun. Chat, drink, eat – it doesn't get much better, especially at the prices these guys are charging. The boys ROCK. Oh yeah and if you came 4 Sundays in a month you would not have the same food. How about that! Its one that should be on your bucket list, so get down here and – ENJOY!!!
Is Life a Recipe YouTube Channel
(Visited 225 times, 1 visits today)