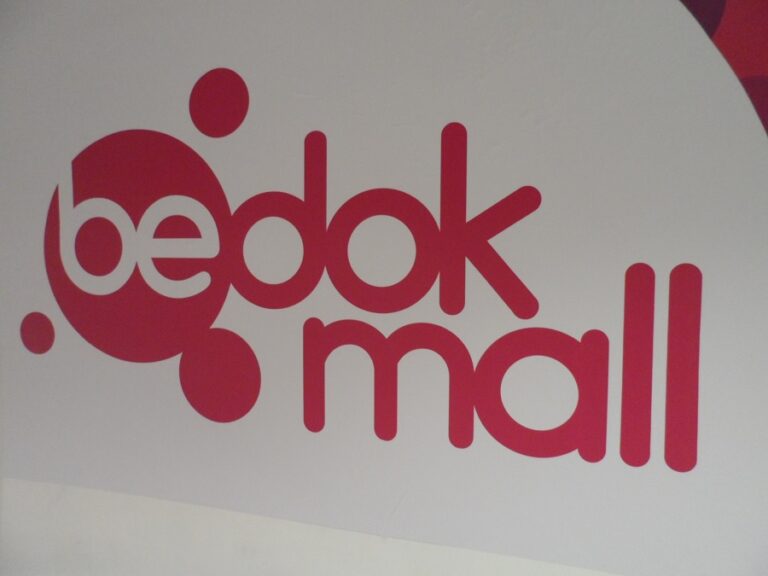 Bedok Complex is Singapore's most populated neighborhood's first complete retail mall. Located in the heart of Bedok Town, the Bedok Mall serves as a gateway to Singapore's East Coast and is a focal point for the renovation of Bedok into an attractive hub. Overlooking the mall, CapitaLand is constructing the 583-unit Bedok Residences, also by CapitaLand.
Bedok Mall Shoppers shopping for everyday essentials as well as fashion and lifestyle items will find them at the mall, which has over 200 businesses distributed across three levels and a net lettable space of 220,000 square feet of floor space. Access to the Bedok MRT station and a bus interchange on the mall's upper level ensure excellent connection to the surrounding neighborhood and Singapore's transportation hub.
Top Dining Deals In Bedok
As many people head to Bedok Mall to eat its always a challenge to know What to eat in Bedok Mall, so we created this Bedok Mall directory for food that narrows down the choices for those that want to sit down and eat good food at Bedok Mall.
Here are some popular Bedok Mall favourites that get very busy, Haidilao Hot Pot, LeNu Chef Wai's Noodle Bar, Sō Ramen & Swensen's. Be sure to book using the Chope link below to avoid disappointment.
Ajisen Ramen Bedok Mall: Discover Flavorful Ramen and More Are you looking for a delicious and satisfying meal that can warm you up on a
Bedok Mall Location - Map of Singapore
Is there free parking at Bedok Mall?
Carpark Charges for Cars
All day (12 to 1159pm)
First Hour : $1.50
Subsequent 15 Mins : $0.40
Grace period: 10 minutes
Frequantly Asked Quetions about Bedok Mall
| What can you do at Bedok Mall? |   |
| --- | --- |
| At Bedok Mall, visitors can shop at a variety of stores selling clothing, accessories, electronics, home goods, and more. The mall also features several entertainment options, including a cinema and an arcade. Foodies will appreciate the numerous dining options available at Bedok Mall, with over 70 restaurants offering a diverse range of cuisines, such as Japanese, Thai, Korean, and more. |   |
| What is the Chinese name for Bedok Mall? |   |
| --- | --- |
| The Chinese name for Bedok Mall is 勿洛商场 (wù luò shāng chǎng). |   |
| What is special in Bedok? |   |
| --- | --- |
| Bedok is a vibrant neighborhood in Singapore with many interesting places to visit. In addition to Bedok Mall, visitors can explore Bedok Reservoir Park, a popular destination for water sports enthusiasts and nature lovers. The park features a picturesque reservoir, walking trails, and a playground. Another must-visit destination in Bedok is the Bedok Interchange Hawker Centre. This hawker centre offers a wide range of local food at affordable prices, making it a popular spot for both locals and tourists. |   |
Who owns Bedok Mall?
 
Bedok Mall is owned by CapitaLand Mall Trust, one of the largest real estate investment trusts in Singapore. CapitaLand Mall Trust owns and manages a portfolio of shopping malls and commercial properties in Singapore.