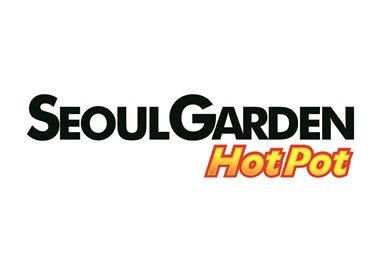 Digital Gift Cards Earn Frasers Points
If you're a Korean food foodie, you know that there's more to Korean cuisine than just KIMCHI. Seoul Garden HotPot offers an array of authentic Korean dishes like Bibim Baps, HotPot and Jjiage Sets. With more choices of delectable items that are not only easy on the pocket, they're also a sure way to fill your hungry tummies! From the casual and chatty atmosphere, friendly staff and great tasting food, Seoul Garden HotPot is the perfect place for you.
So if you're wondering where to get that Bibim Bap or HotPot that you've been craving for, head on over to Seoul Garden HotPot!