Downtown East a variety of fun and exciting activities and amenities all under one roof for all ages, this is Singapore's most popular entertainment and leisure destination.
In addition to Singapore's first nature-inspired resort D'Resort, an enlarged water park Wild Wild Wet, a multiplicity of retail eating and entertainment choices at Market Square – E!Avenue and E!Hub, Downtown East provides an extensive array of lifestyle experiences. There's always something enjoyable to look forward to, thanks to affordable fun, regular programs and events that occur throughout the year.
Address: 1 Pasir Ris Close Singapore (S) 519599
Phone: +65 6589 1688
We have selected 15 outlets for you and your family to dine at whilst you spend some quality time at Downtown East here are a few of our favourites: Buey Tahan See-Food restaurant famous for the cooking style and variety of its crab. Magic Wok Family Restaurant serving a-la-carte Halal Thai-Chinese Cuisine prepared by experienced Thai Chef since 1997. Don Dae Bak Singapore is a simple but stylish Korean charcoal BBQ restaurant that never fails to impress.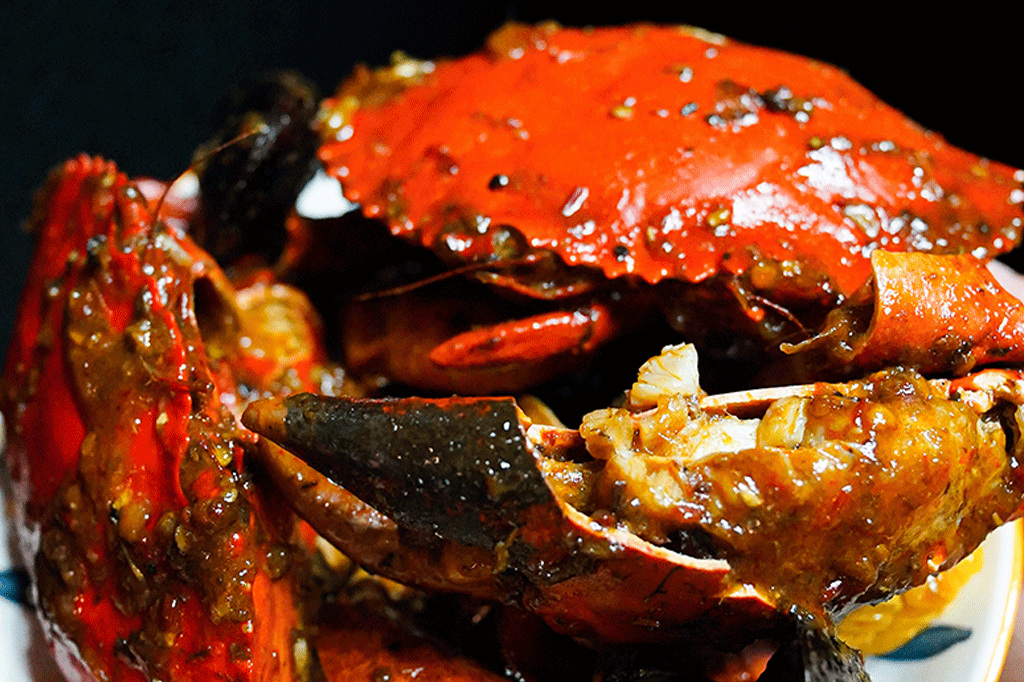 Buey Tahan See-Food Buey Tahan See-Food is a local enterprise that prove you don't have to spend top dollars to have delicious seafood and they