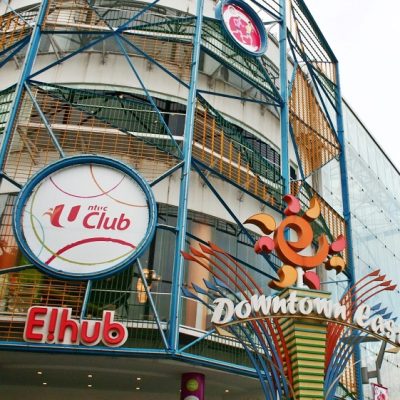 Downtown East a variety of fun and exciting activities and amenities all under one roof for all ages, this is Singapore's most popular entertainment and leisure destination.
In addition to Singapore's first nature-inspired resort D'Resort, an enlarged water park Wild Wild Wet, a multiplicity of retail eating and entertainment choices at Market Square – E!Avenue and E!Hub, Downtown East provides an extensive array of lifestyle experiences. There's always something enjoyable to look forward to, thanks to affordable fun, regular programs and events that occur throughout the year.
A Tasty Adventure at Downtown East
Downtown East" is a super cool place in Singapore, filled with lots of yummy places to eat! From quick snacks to big meals, from lovely puddings to fun ice cream cakes, Downtown East Restaurant has got it all!
At Downtown East, you get to try food from all over the world. It's like going on a delicious round-the-world trip without leaving Singapore! The Downtown East Food Directory is your guide to all the scrummy food you can find here.
Haidilao Hot Pot Downtown East: More Than Just Food
Haidilao Hot Pot in Downtown East, located at 1 Pasir Ris Cl, #02-344 to 348 E!Avenue offers a delightful dining experience with its authentic Sichuan style Hot Pot, extensive operating hours, and scenic location. With its wide variety of ingredients and customizable dipping sauces, Haidilao Hot Pot caters to the preferences of its customers. Whether you're a local resident or a visitor to Singapore, Haidilao Hot Pot is a must-visit destination for hot pot lovers.
Co+Nut+Ink Coconut Ice Cream: Yumminess in Every Bite
Co+Nut+ink at Downtown East offers a distinctive F&B experience with its award-winning outdoor lifestyle concept and focus on coconut-based products. With its outlets spread across major iconic places in Singapore and even in Manila, Co+Nut+ink has gained a reputation for its unique offerings. Indulge in the tropical goodness of coconut-based beverages and treats by visiting Co+Nut+ink at Downtown East.
At Downtown East, there's so much more than just eating. Alongside yummy food, they've also got services to make your visit really easy and enjoyable. Plus, if you're planning to have a party or event, Downtown East is a fantastic place for that. Also, getting there is super easy with the Pasir Ris MRT Shuttle.
So, you see, Downtown East isn't just a place to eat. It's a place where you can have a great time, enjoy loads of delicious food, and have an adventure. It's about celebrating the good things in life in a place that feels just like home. Why don't you go and experience it too?
Don't forget to try the lovely noodles at Ding Heng Noodles and the brilliant Thai street food at Kin Kao Young Downtown East. You'll love it!

Downtown East Address & Telephone
Address: 1 Pasir Ris Close Singapore (S) 519599
Phone: +65 6589 1688
We have selected 15 outlets for you and your family to dine at whilst you spend some quality time at Downtown East here are a few of our favourites: Buey Tahan See-Food restaurant famous for the cooking style and variety of its crab. Magic Wok Family Restaurant serving a-la-carte Halal Thai-Chinese Cuisine prepared by experienced Thai Chef since 1997. Don Dae Bak Singapore is a simple but stylish Korean charcoal BBQ restaurant that never fails to impress.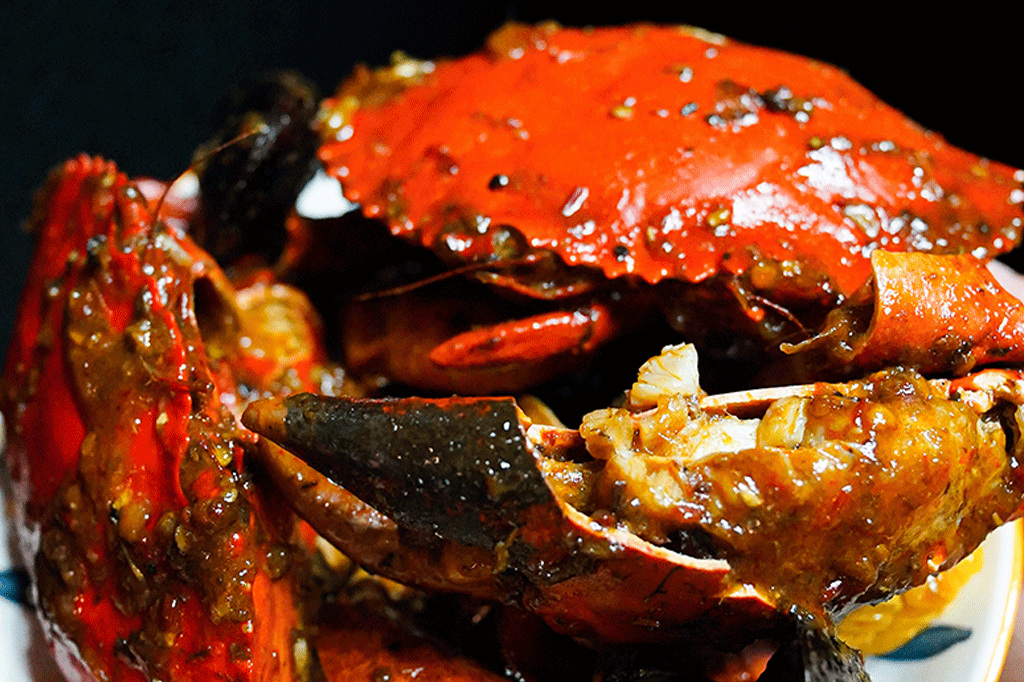 Buey Tahan See-Food Buey Tahan See-Food is a local enterprise that prove you don't have to spend top dollars to have delicious seafood and they