Tampines Mall, in the east of Singapore, is a major suburban shopping center. A convenient location near to the Tampines MRT station and Tampines bus interchange makes it an ideal location for the first regional center in Singapore.
Customers in the high-density residential area of Tampines regional center and the eastern and north-eastern parts of Singapore may enjoy a wide variety of shopping, eating, and entertainment options under one roof at Tampines Mall.
Address: 
4 Tampines Central 5, Singapore 529510
Tampines Mall Food Directory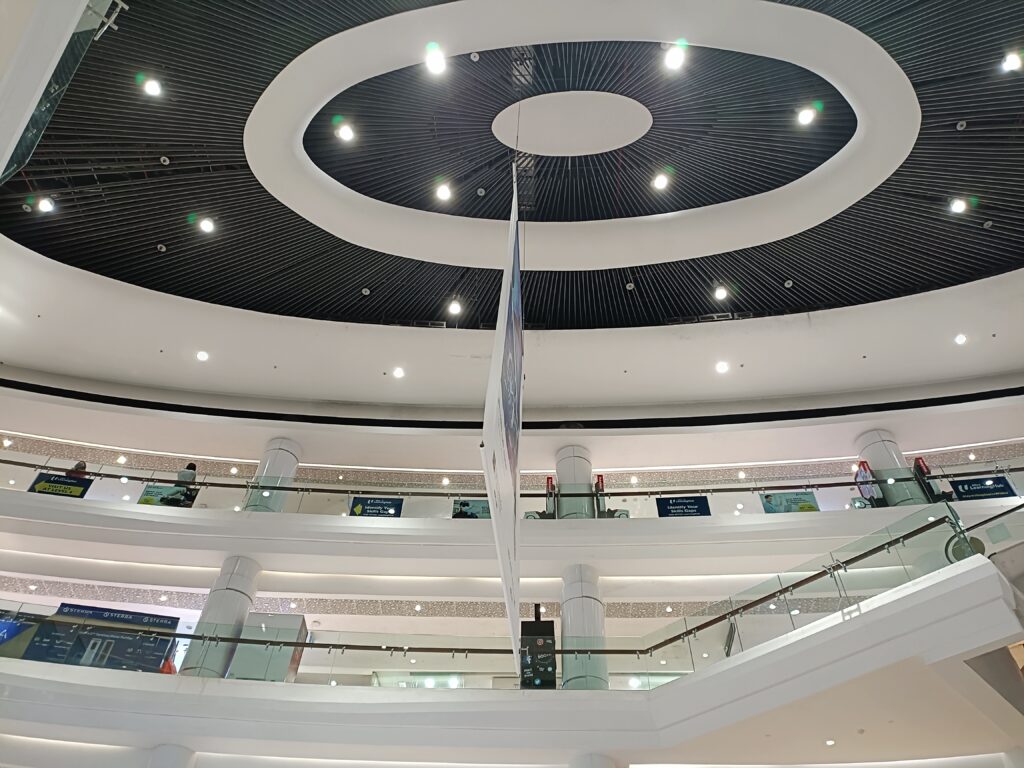 15 Restaurants below to choose from, here are our favourites from this selection: For Japanese food try Express Teppan-Yaki where there is always a queue, so be prepared to wait if hungry! Because you can never have enough Sushi, there is Genki Sushi Tampines Mall, another firm favourite with the local shoppers, be prepared to queue, get a number and head off for more shopping! SEORAE is right up there in terms of quality and good value, skirt meat marinated in spicy and tangy Korean flavors to elevate the texture and taste. Seorae takes Korean BBQ to another level.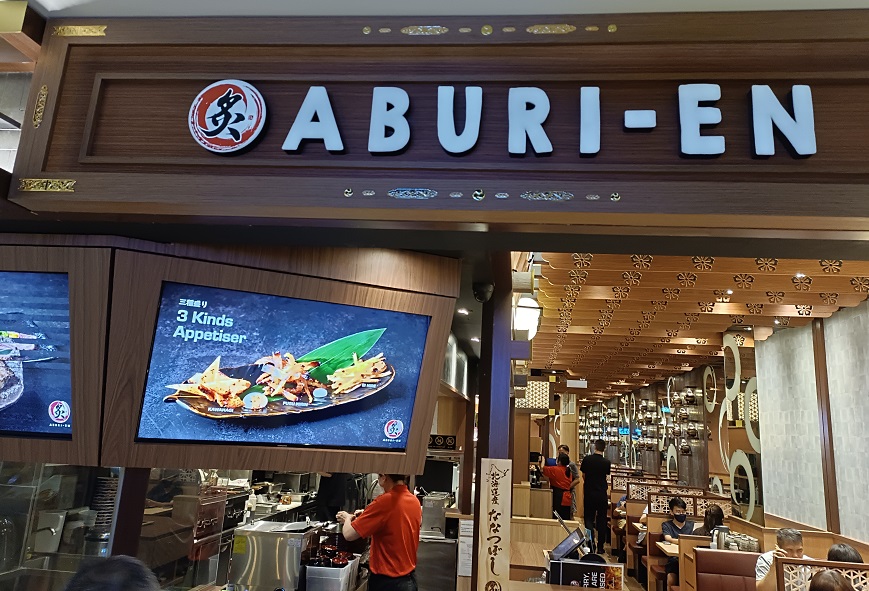 Aburi-EN (Tampines Mall) PRODUCTS Japanese Cuisine Specializing in aburi or partially grilled meat, Aburi-EN offers a variety of high quality donburi (rice bowls) at affordable