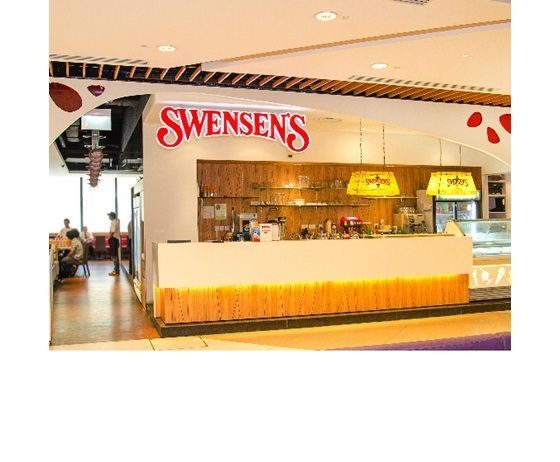 Swensen's is a well-known brand in Singapore that has been named 'Singapore's Family Restaurant of Choice' since its opening in 1979.
The restaurant evokes memories of enjoyable times shared with loved ones and has captured the hearts of many with its hospitable, homely ambiance and casual atmosphere. 
Swensen's is known for its wide variety of food, including its famous ice cream, which has been a favorite among Singaporeans for generations.
The restaurant also serves a range of dishes, including sandwiches, salads, pasta, and classic American favorites like burgers and fries. The restaurant is open daily from 11:30 am to 10:30 pm.
Satisfy your cravings at Swensen's, the Western restaurant with a wide selection of hearty food, sundaes &
ice cream
cakes! Try signatures like Swensen's
Fish
& Chips, Swensen's Mac 'N' Cheese & locally-inspired Crab Meat Fried Rice! End your meal on a sweet note with Swensen's favorite sundaes like Sticky Chewy Chocolate or Banana Split!
Swensen's Bedok Mall Address & Telephone