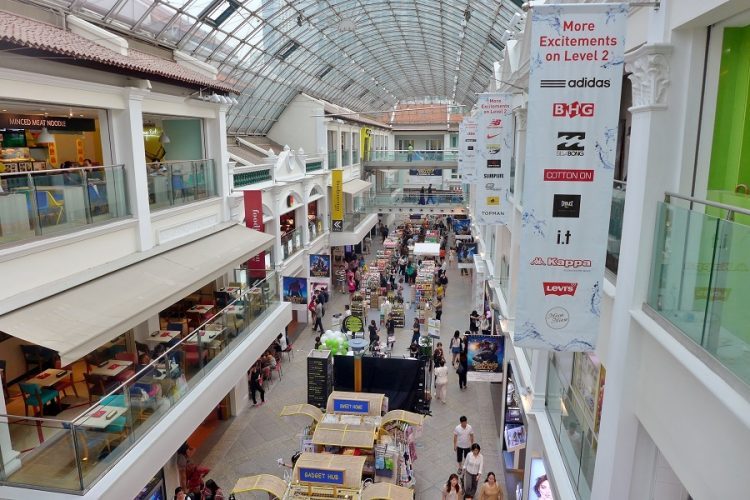 The Bugis precinct's dynamic lifestyle hub, Bugis Junction, is home to a wide range of dining, shopping, and entertainment options, all within walking distance of one another.
From its basement level, Bugis Junction is directly connected to the Bugis MRT Station and is well-served by major public bus routes in Singapore's Civic and Cultural District.
An additional feature of the Bugis Junction area is the city's first and only air-conditioned sky-lit retail lanes, which are bordered by attractive ancient shophouses. You'll enjoy the old-world charm of a little town in the middle of a big metropolis when you visit the intriguing retail area. Whether you're strolling in the sunshine or shopping under the moonlight, Bugis Junction invites you to discover and explore.
There is an overhead connection bridge linking Bugis Junction and Bugis+ together directly. By joining the two malls, a net lettable area of almost 600,000 sq ft of retail space has been created, further enhancing its allure to customers and not forgetting so many Bugis restaurants.
Ajisen Ramen PRODUCTS AND SERVICES Japanese Cuisine , Sushi , Ramen Ajisen Ramen has been operating since 1968 and is popular for its flavourful Tonkotsu