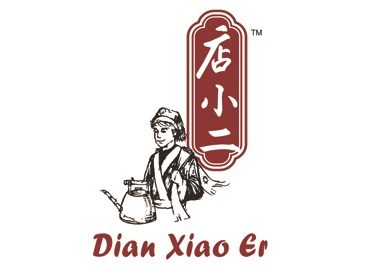 Dian Xiao Er City Square Mall
Since its inception in 2002, Dian Xiao Er has grown into one of the most renowned household names in Singapore – famed for its Herbal Roast Ducks and mouth-watering specials such as the Pan-Fried Cod Fish and Wheatgrass Tofu. 
The brand prides itself on dishing out nutritious and balanced quality meals, which explains a menu brimming with a wide array of meat, seafood and vegetables. A meal at Dian Xiao Er is reminiscent of a taste of home.
Dian Xiao Er in the Heart of the City
Dian Xiao Er is a Chinese restaurant located in City Square Mall in Singapore. Known for its herbal roast duck, Dian Xiao Er offers a dining experience filled with flavors and a lively ambiance. The restaurant uses high-quality Cherry Valley ducks and fresh ingredients to create their signature dishes.
The outlet of Dian Xiao Er in City Square Mall is situated at #03-37 and #03-38. The restaurant operates from Monday to Friday, with two time slots: 11:30 am to 3 pm and 4:30 pm to 9:30 pm. On Saturdays and Sundays, the opening hours are from 11:30 am to 3:30 pm and 4:30 pm to 9:30 pm. For reservations, the contact number is 6970 0612.
Dian Xiao Er is well-known for its herbal roast duck, Iberico char siew, and Ginseng Kampong Chicken. The restaurant offers a menu filled with delectable Chinese dishes, catering to different preferences. Whether you dine in, order takeaway, or opt for delivery, Dian Xiao Er provides various service options to suit your convenience.
If you're interested in visiting other outlets of Dian Xiao Er in Singapore, you can search for "Dian Xiao Er outlets Singapore." You may also want to learn more about the origins of Dian Xiao Er or explore their menus and prices. Additionally, related queries could include "Dian Xiao Er Marina Square," "Dian Xiao Er Downtown East," or "Dian Xiao Er Jewel.
Dian Xiao Er City Square Mall Address & Telephone
180 Kitchener Road 03-37 City Square Mall, Singapore 208539