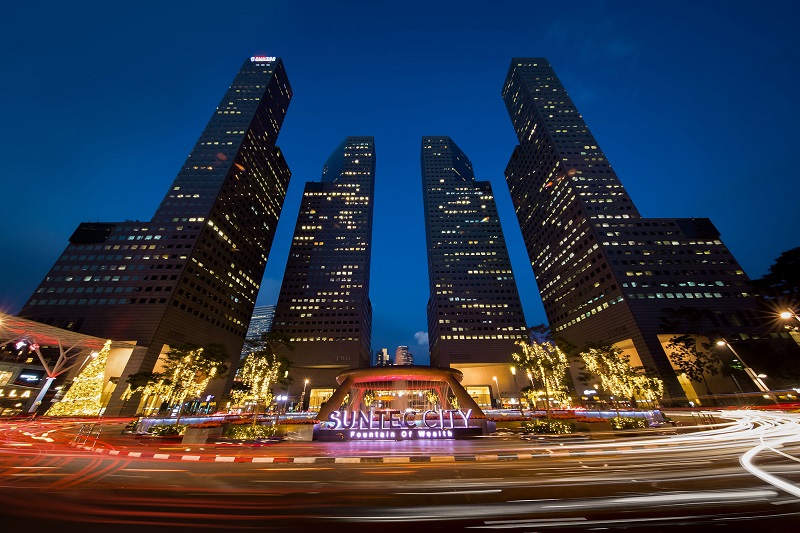 Suntec City is one of Singapore's largest malls and an exciting shopping destination nestled in the heart of the bustling Marina Central district.
The mall is flanked by 2 Mass Rapid Transit (MRT) stations, the Esplanade and Promenade MRT stations, and boasts more than 360 retail establishments across three levels and a basement. Shoppers are spoilt for dining options with over 100 Food & Beverage outlets located within the mall and the charming Sky Garden offering alfresco dining. Suntec City offers a unique one-stop shopping, dining, lifestyle and entertainment experience for all.
Suntec City is segmented into four zones, the North, East and West Wings, as well as the Fountain Court. It is also home to The Fountain of Wealth, an icon of Singapore that embodies vibrancy in bringing people together for the celebration of wealth and good health.
Lobang Dining Deals At Suntec City

Suntec City Address & Telephone
Suntec City: A Culinary Wonderland of International Cuisines and Rewarding Dining Experiences
A Food Lover's Paradise at Suntec City, Singapore
Suntec City is a premier shopping destination in Singapore, offering a diverse range of shopping, dining, and entertainment experiences all in one location. In this post, we will explore the exciting dining options available at Suntec City, featuring international cuisines, and reward points for a satisfying and enjoyable experience.
A Culinary Tour: International Cuisines at Suntec City
At Suntec City, visitors are treated to a global culinary journey with various dining options that cater to different tastes and preferences. Indulge in an international array of cuisines, including Japanese, Korean, Indian, Chinese, Western, and more, with popular dining establishments such as Ichiban Boshi, Din Tai Fung, Marché Mövenpick, and numerous others. With a plethora of options to choose from, Suntec City ensures that every visitor finds a delectable delight to satisfy their cravings.
Earn While You Dine: Suntec City's Reward Points
As a Suntec+ member, visitors can enjoy even more benefits while dining at participating restaurants within the mall. Earn reward points during your meals and redeem them for shopping vouchers, enhancing your overall dining experience and rewarding you for your patronage at the same time.
Unbeatable Convenience: Suntec City's Prime Location
Nestled in the heart of Singapore, Suntec City boasts excellent accessibility through seamless integration with key transportation nodes, world-class hotels, retail outlets, and arts and entertainment venues. Located at 3 Temasek Blvd, West Wing, Singapore 038984, visitors can easily indulge in a meal after shopping or unwind with a movie at the mall's cinema.
Discover the Ultimate Dining Experience at Suntec City
Suntec City offers an unparalleled dining experience, featuring a diverse range of international cuisines and the opportunity to earn reward points while you dine. The mall's prime location in the heart of Singapore makes it easily accessible by public transportation. We hope that our readers find this article informative and helpful when choosing their next dining destination at Suntec City.
Where to Eat at Suntec City
Suntec City is one of the most visited places in Singapore for these purposes. It might be challenging to limit down the alternatives when there are so many restaurants and cafés to choose. If you're at Suntec City, these are some of the finest places to eat.
At District 10, you may choose between indoor and outdoor seating at their trendy Italian restaurant. It's ideal for a private meal or small get-together due to its rustic but contemporary atmosphere. The menu features contemporary Italian cuisine with an emphasis on seasonal ingredients, creative preparations, and an extensive wine list.
Crystal Jade Kitchen offers dishes from all around China, including Cantonese, Szechuan, Hunan, and even Teochew, may be found on the menu at Crystal Jade Kitchen. If you're craving a big Chinese lunch, Crystal Jade Kitchen is the place to go.
If you're looking for some of the best sushi in town, go no further than Genki Sushi. The menu features both classic sushi rolls and innovative takes on the Japanese delicacy. Not only is sushi available, but so are ramen, udon, tempura, and donburi, among other tasty foods.
A Marche Movenpick there are so many different dishes from all over the globe may be found on the menu at Marche Movenpick, a Swiss-style market. This is the best spot to go if you want an unlimited buffet. Many different salads, sweets, and exotic wines are also available.
Sanook Kitchen Suntec offers authentic Thai cuisine that is guaranteed to satisfy your palate. Popular Thai dishes like pad thai and green curry are offered, along with tom yum soup and crispy chicken. This restaurant is the best option for a relaxed Thai meal.
Shake Shack is an American fast food restaurant chain known for its burgers, hot dogs, and milkshakes. Deep-fried cheese curds, chicken sandwiches, and even vegan choices may be found on the menu. Shake Shack is the best spot to get a bite to eat in a hurry.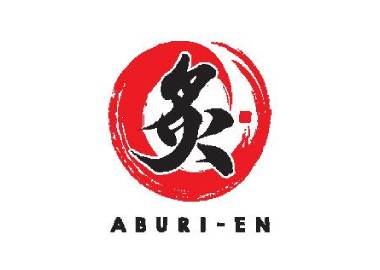 Aburi-En Reservation Aburi-EN Specializing in aburi or partially grilled meats, Aburi-EN offers a variety of high quality donburi (rice bowls) that feature special ingredients from