Suntec City is one of Singapore's largest malls and an exciting shopping destination nestled in the heart of the bustling Marina Central district.
The mall is flanked by 2 Mass Rapid Transit (MRT) stations, the Esplanade and Promenade MRT stations, and boasts more than 360 retail establishments across three levels and a basement. Shoppers are spoilt for dining options with over 100 Food & Beverage outlets located within the mall and the charming Sky Garden offering alfresco dining. Suntec City offers a unique one-stop shopping, dining, lifestyle and entertainment experience for all.
Suntec City is segmented into four zones, the North, East and West Wings, as well as the Fountain Court. It is also home to The Fountain of Wealth, an icon of Singapore that embodies vibrancy in bringing people together for the celebration of wealth and good health.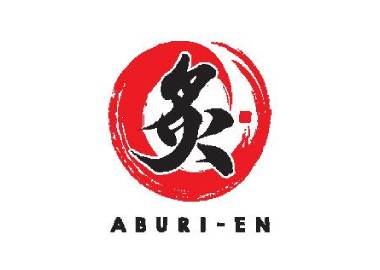 Aburi-EN Specializing in aburi or partially grilled meats, Aburi-EN offers a variety of high quality donburi (rice bowls) that feature special ingredients from Japan i.e.