Ollie's 17th Birthday @ Salted and Hung on Purvis Street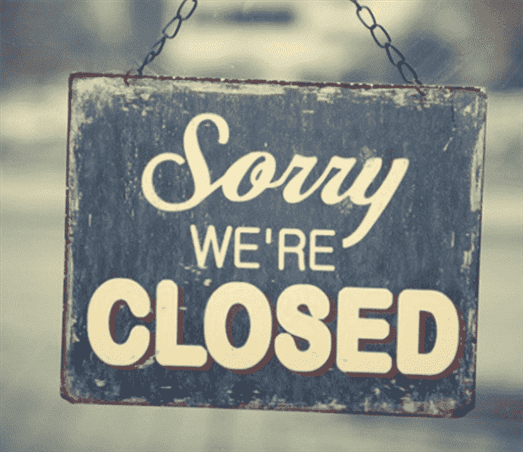 I had this recommendation given to be my one of my clients. A fellow foodie named Jamie. Thanks for this Jamie. A seriously good recommendation. This place rocks. We took you seriously and came along for brunch. It just so happened it was Ollie's birthday on 21st too – double whammy. This is absolutely a die-die must-try. It is one of the very best brunches ever, and seriously so very reasonable. The Chef is Drew from Australia. Be proud Drew the food was exceptional, and your staff was brilliant – every single one of them so knowledgeable, courteous, helpful and downright friendly. This is Ollie's 17th Birthday @ Salted & Hung on Purvis Street.
So the concept that I think is unique is that it is a set menu. So you have access to start to the Charcuterie and Antipasti Bar. Then you move into a concoction of 4-second courses, 6 third courses and then three desserts. If, you still have the room you can then order additional dishes. WOW. 7 in our crew, so 2x each course is 22, plus one additional tomato salad = TWENTY THREE dishes. OMG. It just kept coming.
Thanks to my Amy for taking the first few photos – great work Amy-Boo.
We all loved it so much. Variety was off the charts, presentation stunning – as you'll see, and flavours popping all over the place – Ollie's 17th Birthday @ Salted & Hung on Purvis Street was an absolute cracking lunch. We'll so be back here. Next time we are back I am determined to sit at the bar and have Chef Drew do a 'Feed Me' sitting. Yes, you pay and he chooses and feeds – hell yes!!!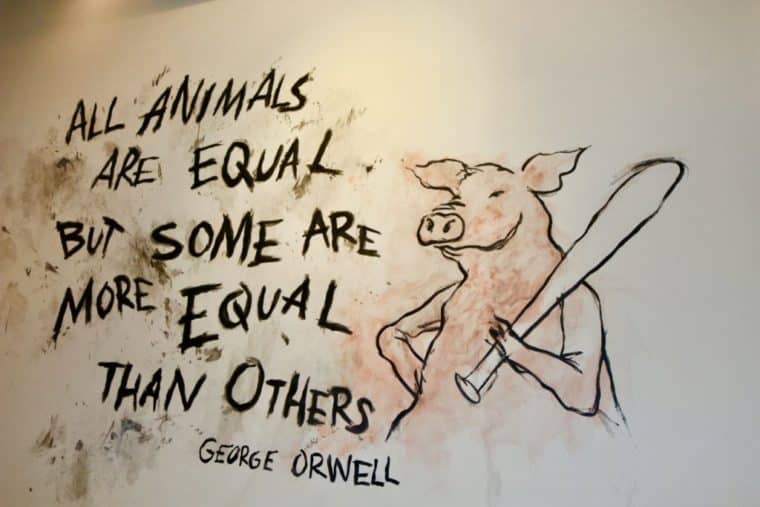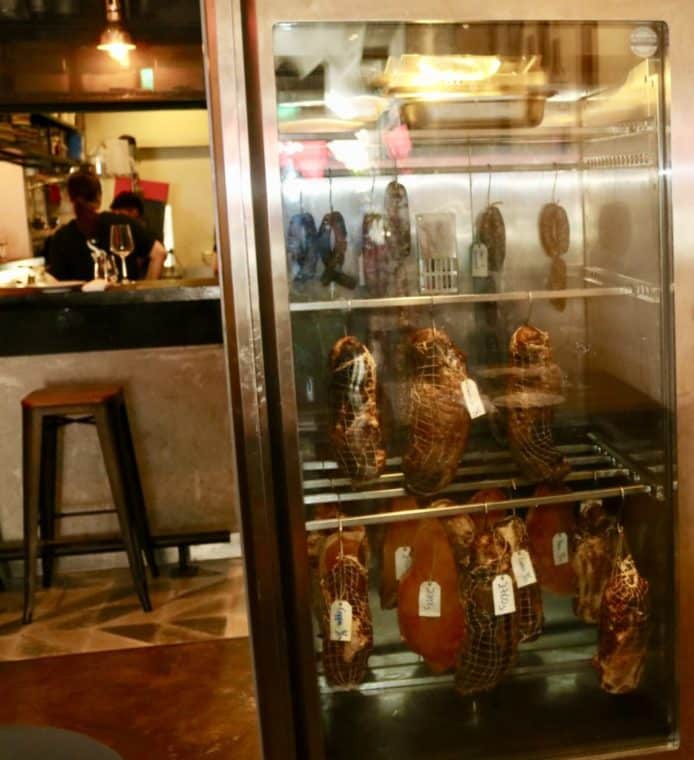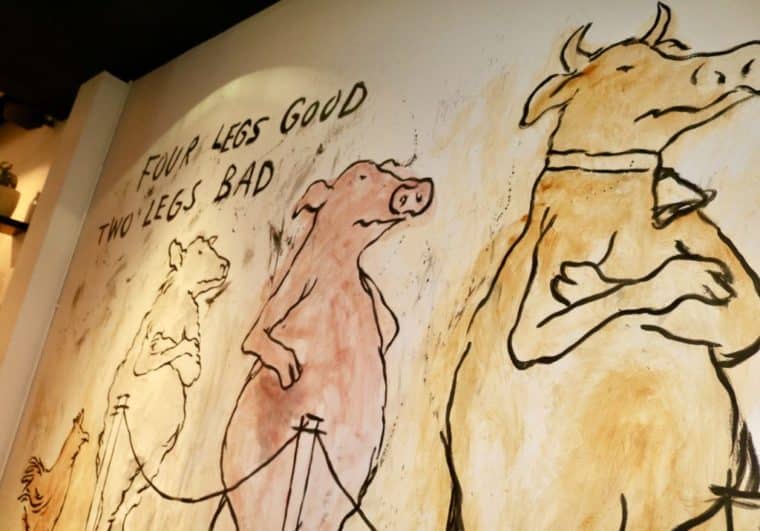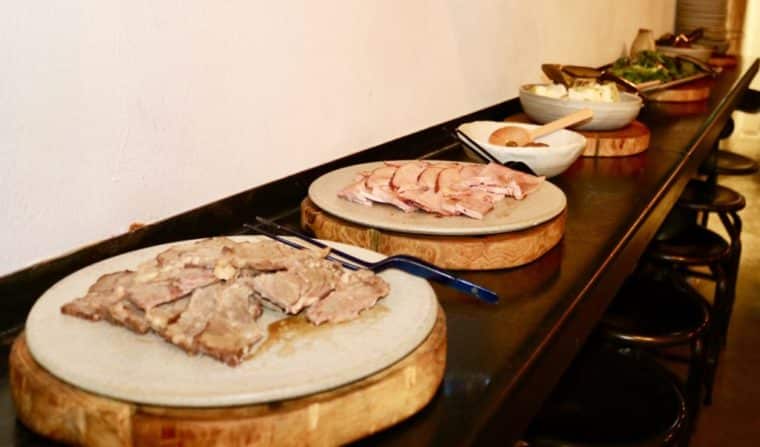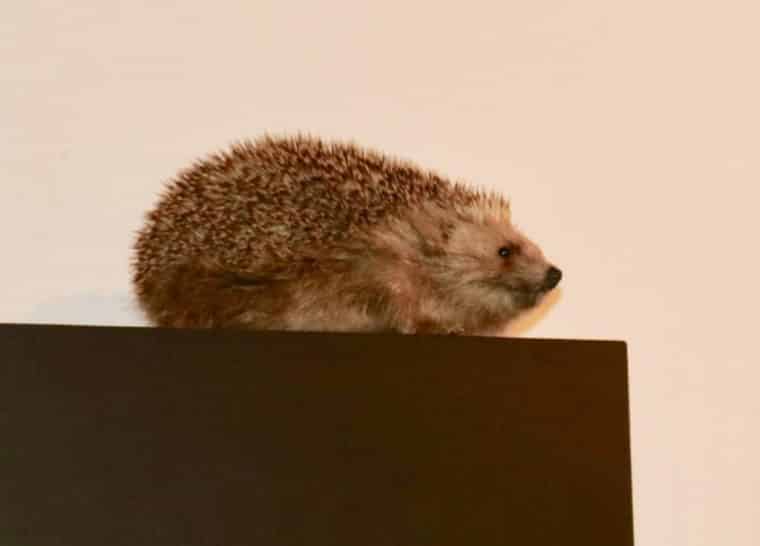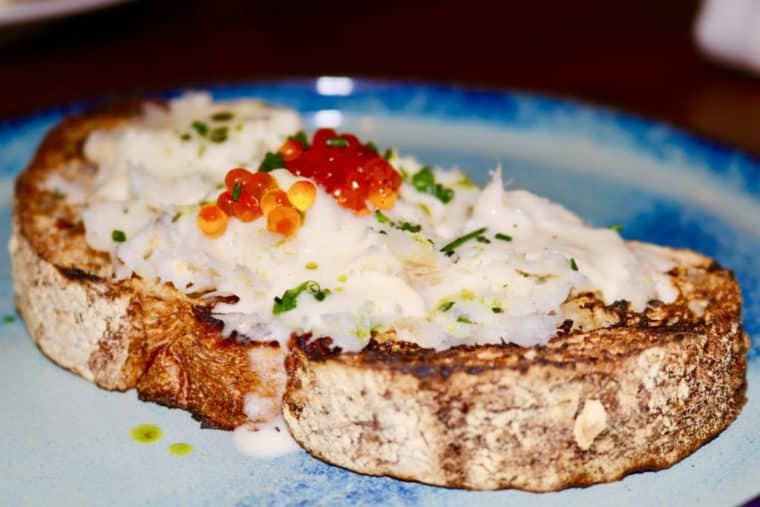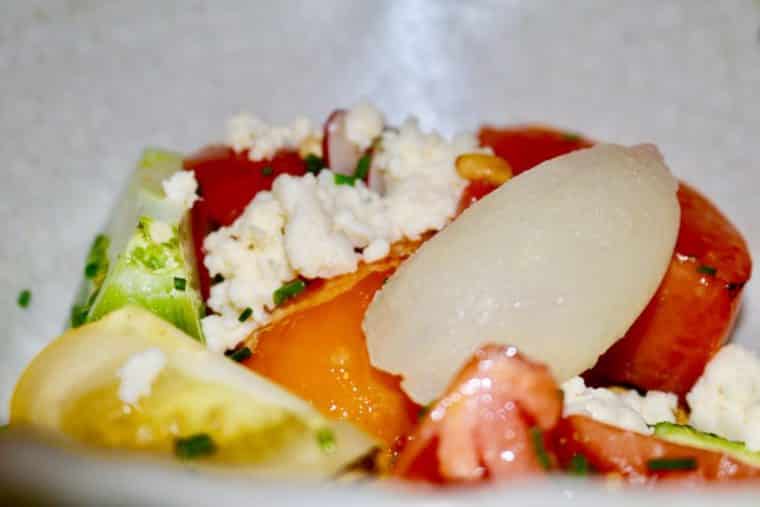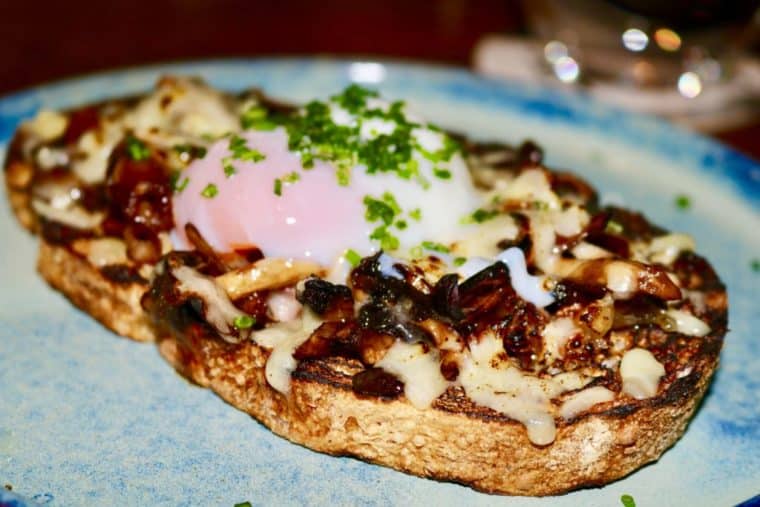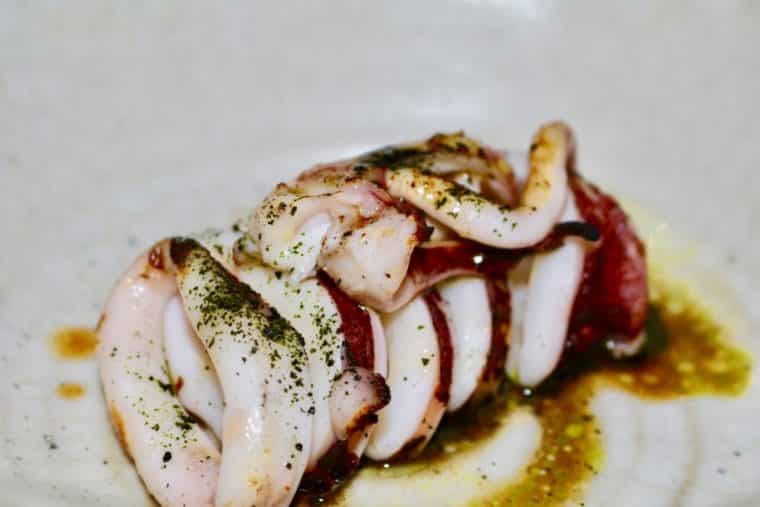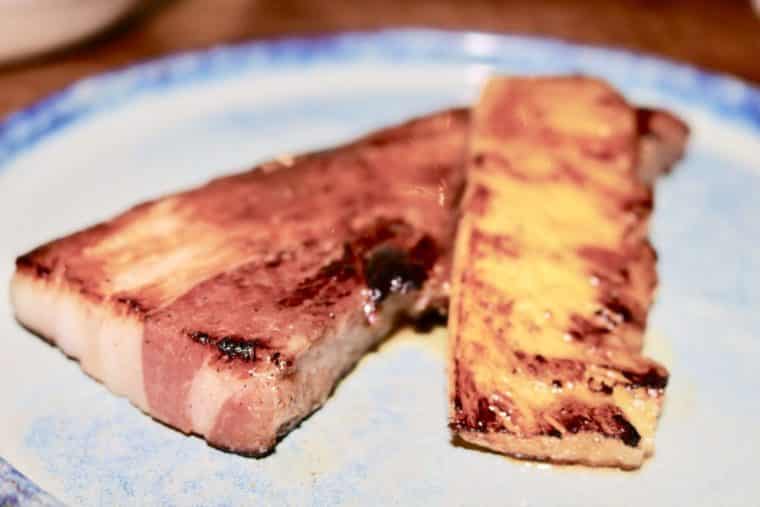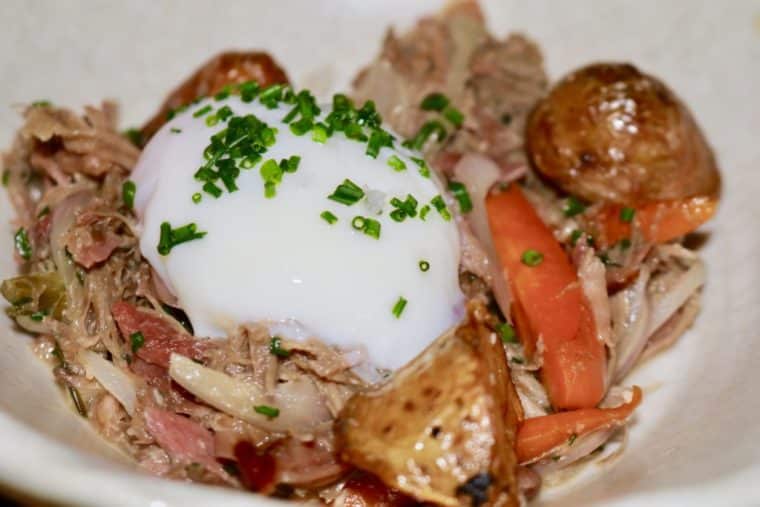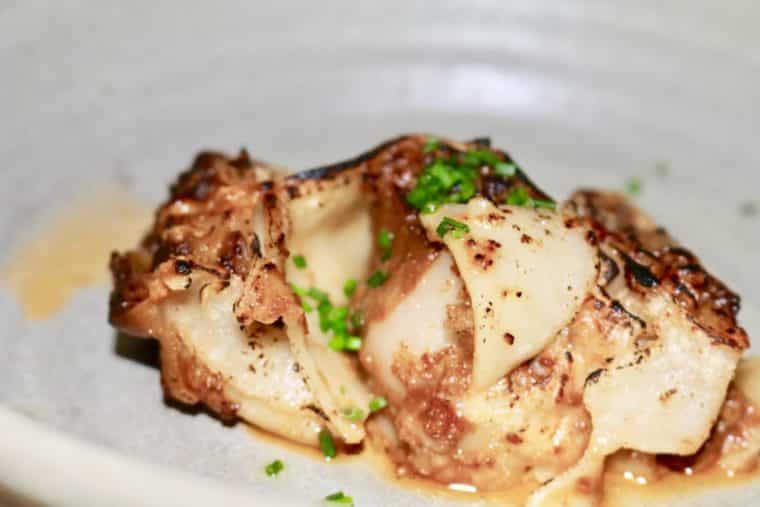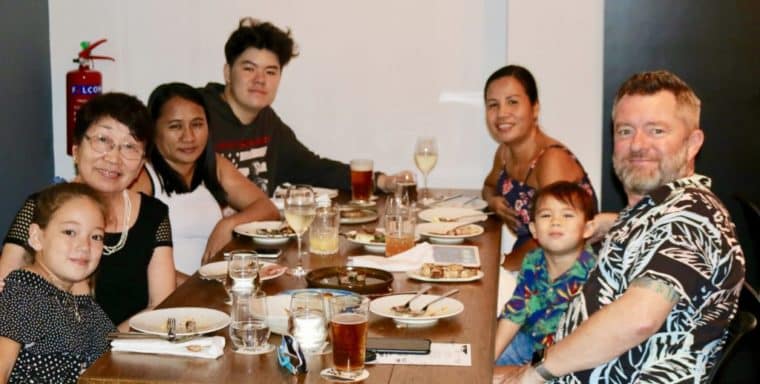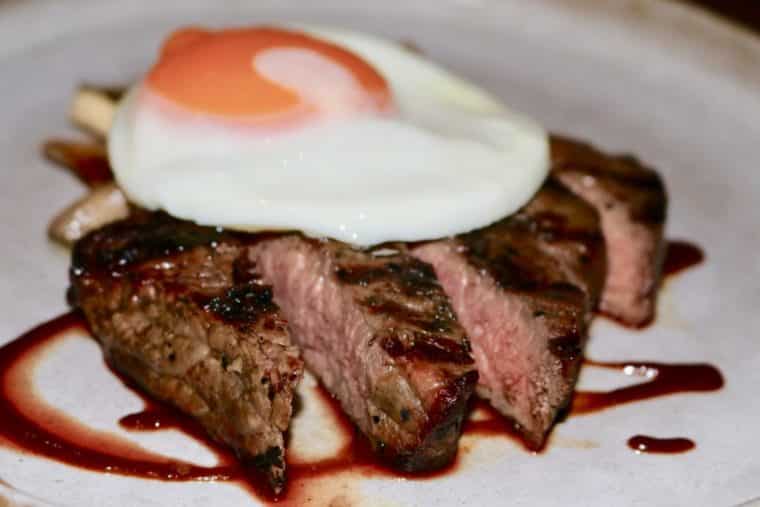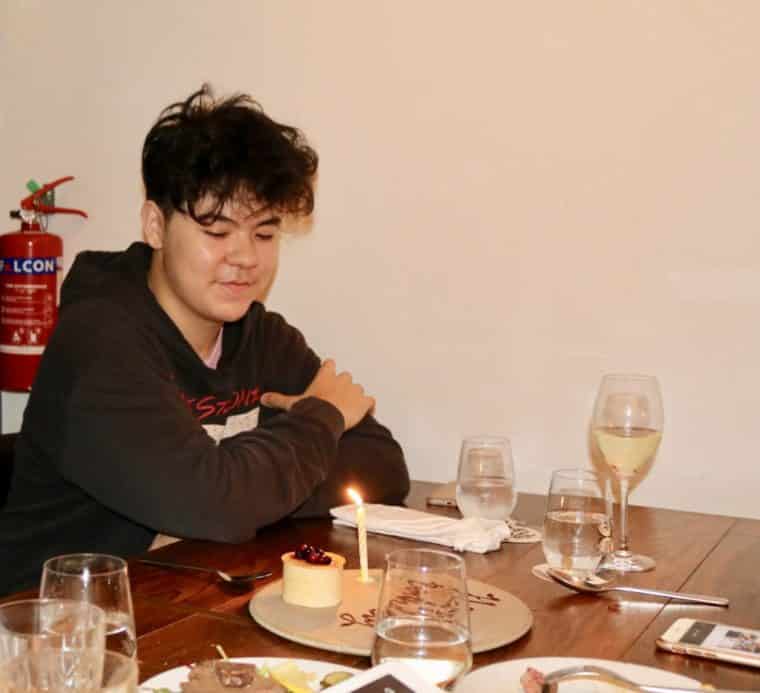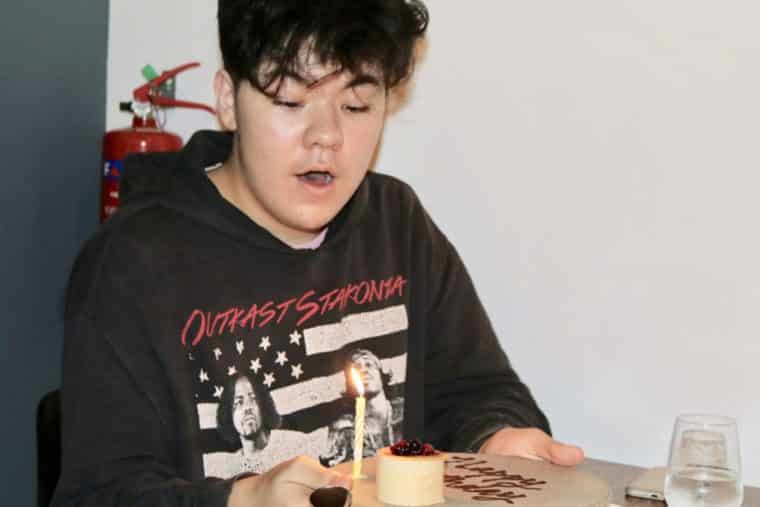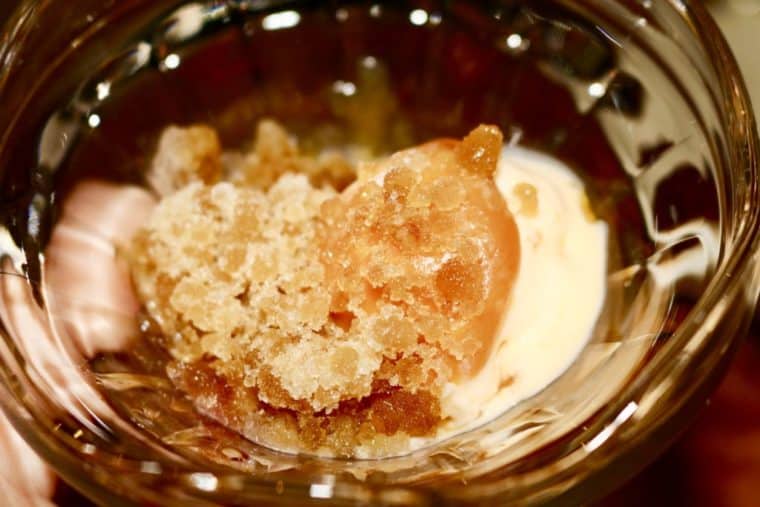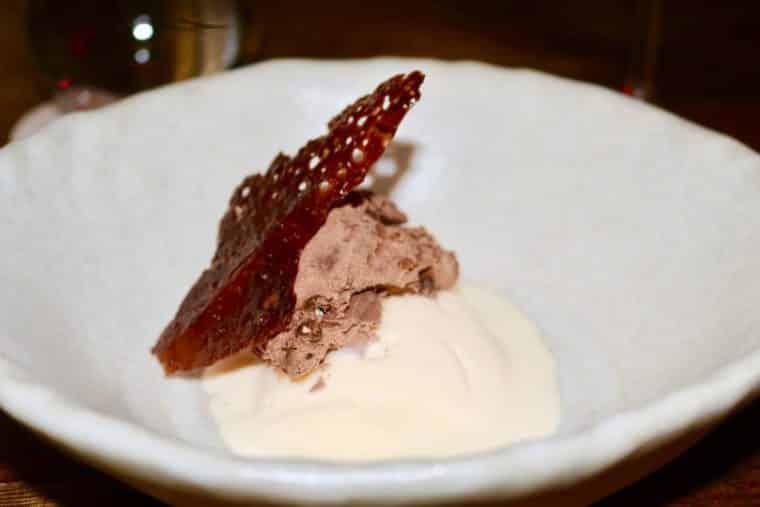 So there you have it folks an AMAZING Ollie's 17th Birthday Salted and Hung on Purvis Street. We will categorically be coming back here. It is just so good. I loved the variety. I loved the serving to your option of buffet style. It really is so very good and seriously reasonable on the $$$. Chef Drew, be proud of you gaff mate, it is just bloody brilliant. I promise I'll be back for a 'feed me'. Thank you to your wonderful staff for making this a cracking lunch. Folks believe me, you really like it. It's a guarantee, come and – ENJOY!!!
Top questions asked about Salted and Hung...
What is the concept of Salted & Hung?
Salted & Hung is a contemporary Australian restaurant in Singapore that follows a zero-waste dining philosophy. It focuses on minimizing food waste while delivering maximum flavor and culinary creativity.
Where is Salted & Hung located?
Salted & Hung is situated at 12 Purvis Street, Singapore 188591.
What is the menu like at Salted & Hung?
The menu at Salted & Hung features a range of offerings, including cured meats, grilled favorites, roasted greens, and delightful desserts. The dishes are designed for sharing and showcase the culinary expertise of the chef.
Who is the chef behind Salted & Hung?
The chef behind Salted & Hung is Drew Nocente, known for his innovative approach to cooking and emphasis on zero-waste practices.
Does Salted & Hung offer delivery services?
It's best to visit the official website or contact Salted & Hung directly to inquire about their current delivery options and services.