ChillaxBBQ @ Lucy Ashenhurt's 21st Birthday
So today was a ChillaxBBQ lite, and a massive Birthday surprise for Flash's gorgeous wife Lucy. This was ChillaxBBQ @ Lucy Ashenhurt's 21st Birthday. Managed by stealth, Flash had organised a massage for he and Lucy, so that all could arrive at their new gaff and be standing awaiting the SURPRISE shout and singing of happy birthday as she literally dismounted her push-bike. It worked and it worked well. Nothing was prepped as Flash had to keep it a surprise. Great work Flash, seriously the look on Lucy's face was GOLD.
It was superb to be cooking to so many known faces, but also to so many new. Thanks for the chance Flash. We kept this one 'lite' because we were all friends here, and of course there was a birthday present involved. But we did push on out there on a few new items and here it comes to show those off – ChillaxBBQ @ Lucy Ashenhurt's 21st Birthday. Oh yes!!!
Some initial shock – so we rock up with no Flash of course, as he is part of the surprise. Er no oven… Flash has no oven. Houston we have a problem. But ChillaxBBX will push on through – we is Macgyver!!!
Let me do some thank you's…
Partner in crime Ruthers – knocked it out the park fella!!!
Roza Willis – thanks as always for the help – you were A STAR, and for the additional photos/Boomerangs that I have stolen!!!
The Alaska Guys – man that Sock Eye Salmon was insane! So so good – massive positive feedback. We hope we did it proud.
The now, Worldly Recognised and demanded ChillaxBBQ 3 cheese fondue was a cracker, 1st time served with an addition of white wine, and first time with its very own Boomerang – Chris and Ching Yin @ The Cheese Shop, Joo Chiat – BRILLIANT!!!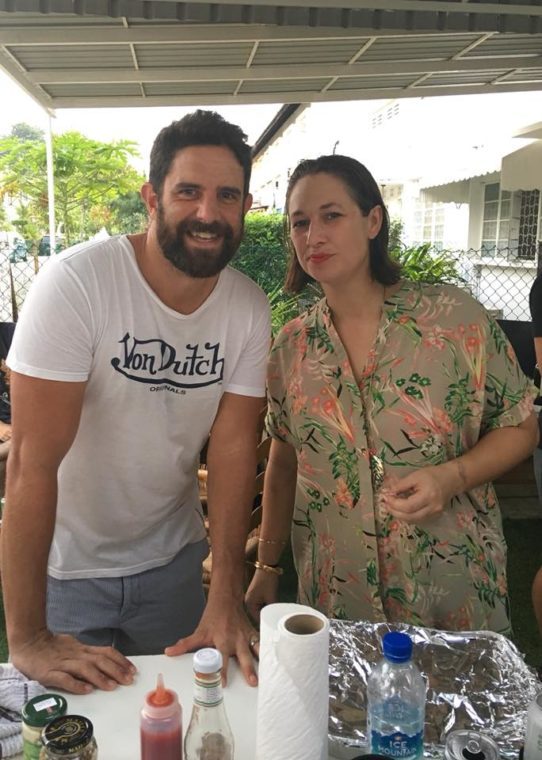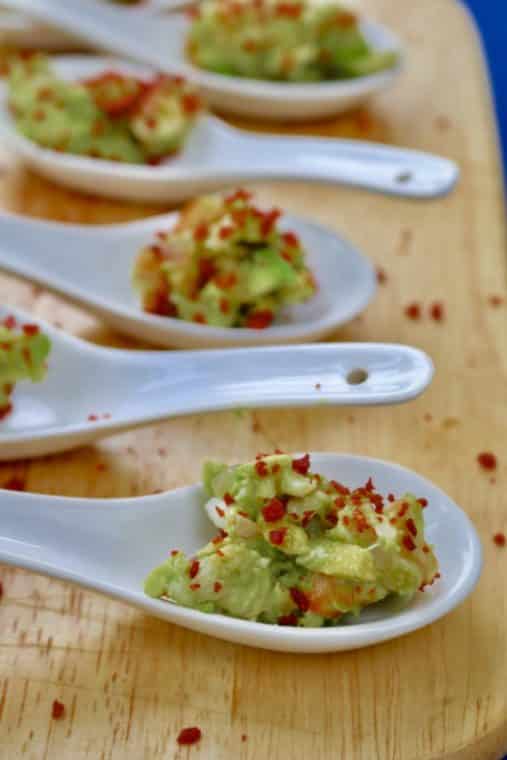 MY VERY OWN BOOMERANG – AWESOME THANKS ROZA – CLICK HERE
We did a ChillaxBBQ chili challenge lite too. Basically those who were brave enough dabbed the bottle top of Satan's Blood Chili Oil. They then got to feel the burn of 800,000 Scoville's of intense Chili. Strangely enough Flash ran out of milk this night!!!
IT'S CHILLAXBBQ 3 CHEESE FONDUE TIME BOOMERANG – CLICK HERE
A fantastic party thanks Flash and Lucy. ChillaxBBQ @ Lucy Ashenhurt's 21st Birthday. Yes it was 'lite', but still turned out damned amazing we think. New dishes were kickers – I loved the avocado and prawn dish, that was genius. That will be a repeat for certain. The salmon was insanely good too, that will also be back for sure. Also the wine in the fondue was a good touch too – that was legendary. Much good feedback for all the dishes from those eating. We did a great job, Ruthers, and Amy. If you want some of the same give us a bell – you will – ENJOY!!!
Is Life a Recipe YouTube Channel
(Visited 35 times, 1 visits today)