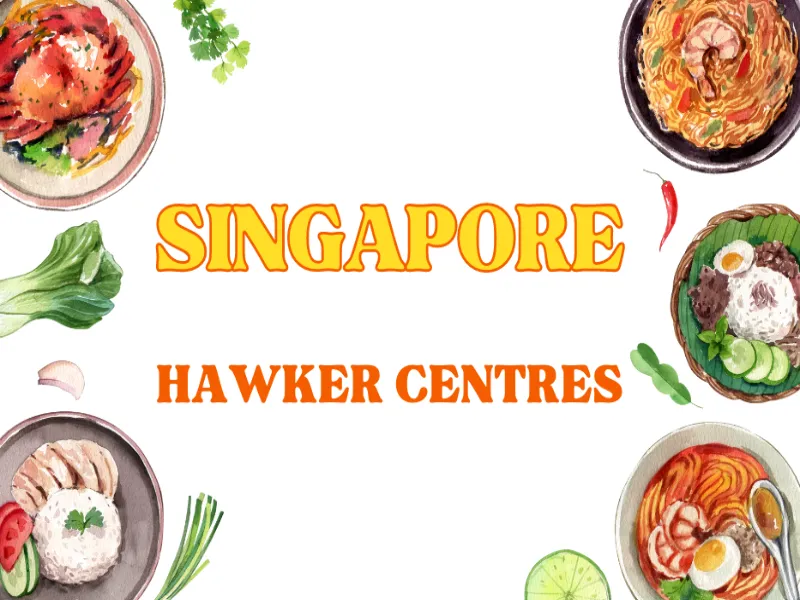 Hawker Food Centres Singapore: A Cultural Icon and Gastronomic Heaven
In the vibrant and bustling city-state of Singapore, food is undoubtedly a central part of the culture. The island nation has a rich culinary heritage reflecting its multicultural population, formed mainly by Chinese, Malays, Indians, and Eurasians. However, aside from the traditional restaurants and trendy cafes, there is a specific aspect of Singapore's food landscape that carries a unique charm and a distinct flavor of its own – the Hawker Centres. These ubiquitous food courts serve as melting pots of the diverse gastronomic traditions and provide authentic local cuisine that is delicious, affordable, and deeply rooted in the island's history and lifestyle.
An Overview of Singapore's Hawker Centres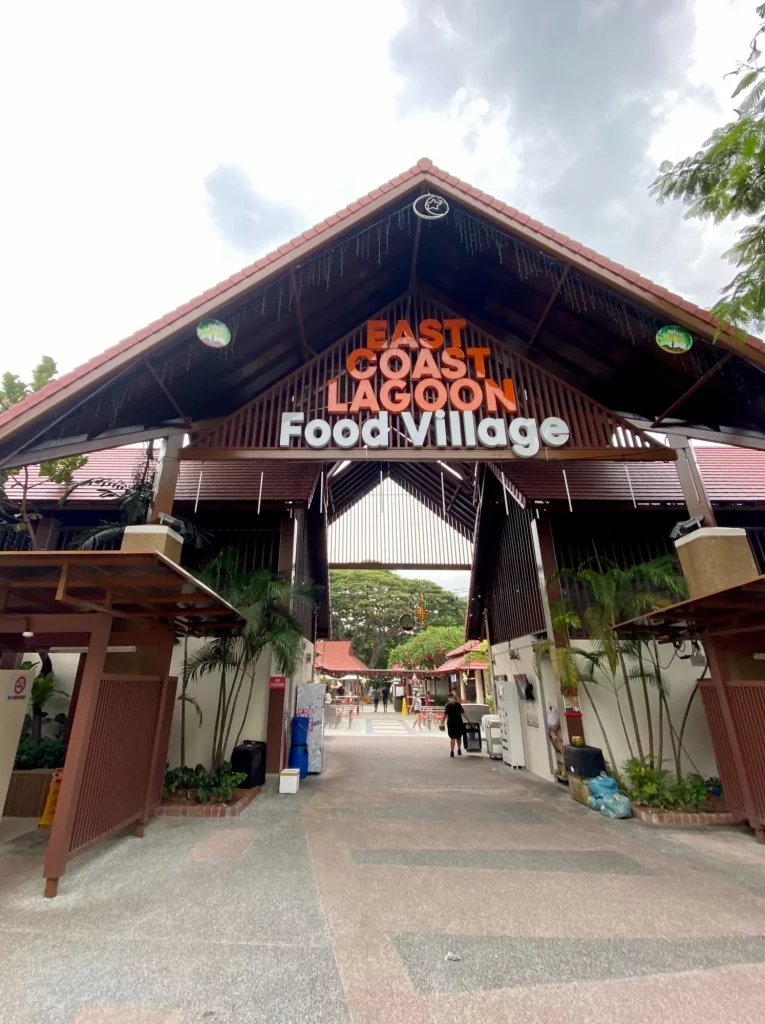 Originating from the street food culture of Singapore's past, Hawker Centres are open-air complexes housing numerous stalls selling a wide variety of cooked food. They serve as common dining areas for the locals, often found in residential areas or near public facilities like bus interchanges and train stations. These centres are a significant aspect of Singaporean culture, often being the focal point in the community where individuals and families come together over meals.
According to the National Environment Agency, there are over 100 hawker centres in Singapore, home to around 6,000 food stalls. It's not only a familiar sight for the locals but has also grown to be a must-visit destination for tourists looking to explore the authentic taste of Singapore.
Some of the most Popular Hawker Food Centres Singapore
| Food Centre | Address |
| --- | --- |
| Adam Road Food Centre | 5 Adam Rd, Singapore 289899 |
| Amoy Street Food Centre | 7 Maxwell Rd, Singapore 069119 |
| Chinatown Complex | 335 Smith St, Singapore 050335 |
| Lagoon Hawker Centre | 101 Lagoon Rd, Singapore 469001 |
| Lau Pa Sat | 18 Raffles Quay, Singapore 048583 |
| Maxwell Food Centre | 1 Kadayanallur St, Singapore 069088 |
| Newton Food Centre | Newton Food Centre, 500 Clemenceau Ave N, Singapore 229495 |
| Old Airport Road Food Centre | 51 Old Airport Rd, Singapore 390051 |
| Tekka Centre | 665 Buffalo Rd, Singapore 210665 |
| Tiong Bahru Food Centre | 30 Seng Poh Rd, Singapore 168898 |
The Cultural Significance of Hawker Centres
To truly understand the importance of Hawker Centres, one needs to look beyond the food and into the hearts and minds of both the vendors and diner. These spaces are not just about filling empty stomachs, but about preserving a traditional way of life, maintaining cultural unity, and appreciating a shared cultural identity.
The Hawkers: Guardians of Singapore's Culinary Heritage
The chefs or 'hawkers' play a crucial role in this framework. They are the starred artisans who have mastered the art of their chosen dishes over decades and passionately carry forward their culinary legacy. Many of these hawkers, usually on the older side, have inherited their recipes from generations before them – a testament to Singapore's rich heritage. The perseverance, talent, and labour that they pour into each dish preserve the authenticity and continuity of local food culture.
Societal Integration and the Hawker Centres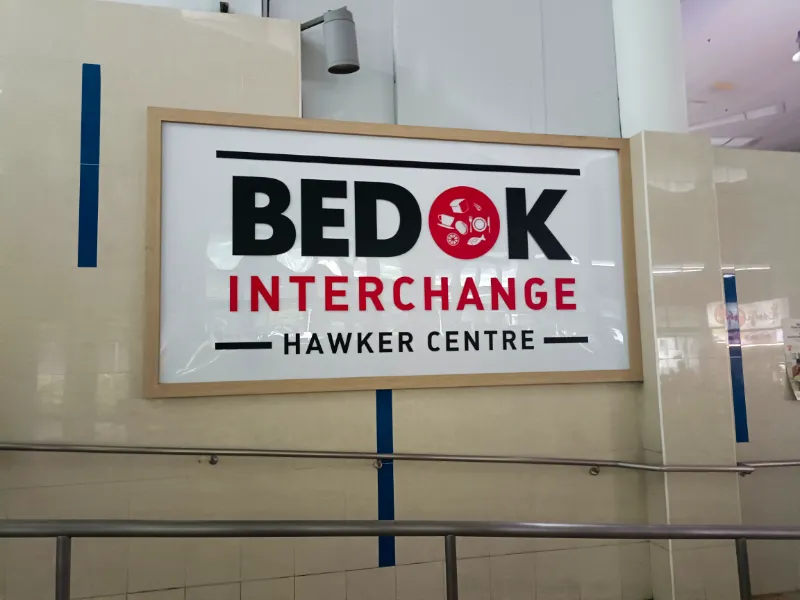 Moreover, Hawker Centres serve as a platform for social integration. In these spaces, people from all walks of life, regardless of ethnicity, age, or socioeconomic background, can be found eating side by side. With the diverse food options tailored to meet different tastes and preferences, the hawker centre experience encourages a communal dining culture that transcends social boundaries and fosters a sense of belonging and unity among Singaporeans.
Popular Dishes & Hawker Centres Worth Visiting
When it comes to the variety of dishes available, the spread is impressively expansive as it is delicious. Perhaps the true embodiment of the Singaporean phrase 'rojak' (meaning 'mixture'), many of these dishes are influenced by the different ethnic groups present on the island, presenting a culinary fusion that is distinctively Singaporean. Below are some must-try dishes and the Hawker Centres they are famous for.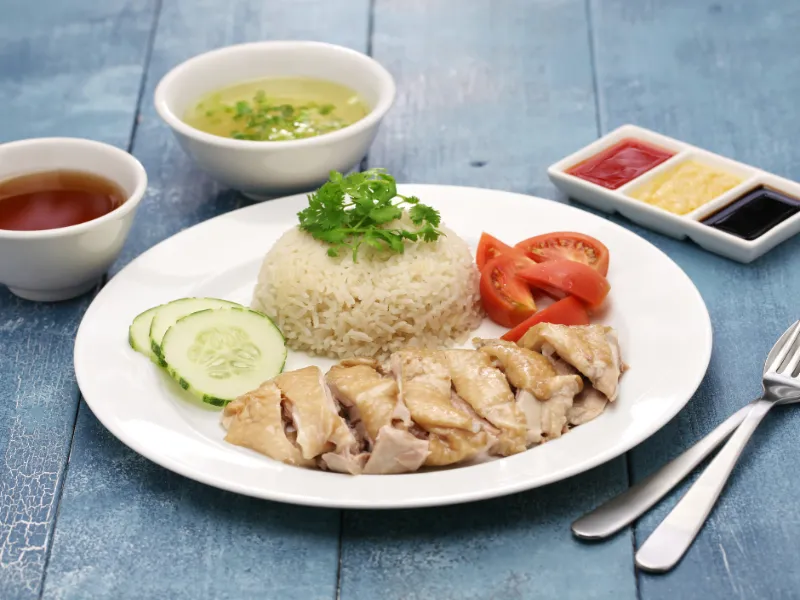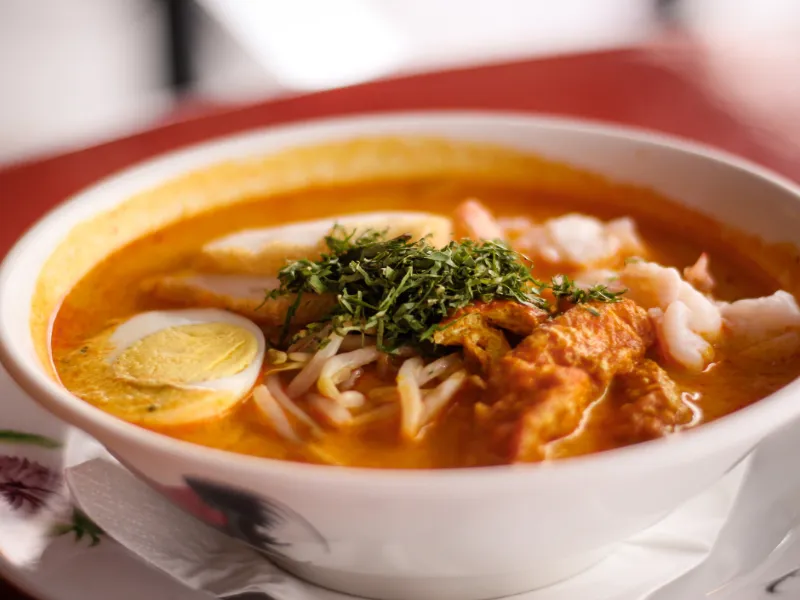 Hawker Centres – A Living Heritage Recognised by UNESCO
In recognition of their cultural significance, Singapore's hawker culture was inscribed into UNESCO's list of Intangible Cultural Heritage of Humanity in 2020. The inscription pertains not only to the food itself but also to the community dining and culinary practices in hawker centers, thereby enhancing Singapore's efforts to preserve its unique hawker heritage.
This acknowledgment from UNESCO underpins the importance of hawker centres in defining Singapore's national identity and social fabric. It reinforces the invaluable role these spaces have in sustaining the country's living heritage and will hopefully inspire future generations to appreciate and preserve this timeless cultural icon.
Hawker Food Centres Singapore FAQ
| Question | Answer |
| --- | --- |
| What is the most popular hawker center in Singapore? | The most popular hawker center in Singapore is probably "Newton Food Centre." It's well-known for its variety of local dishes and is a popular spot for both locals and tourists. |
| Which hawker center to visit in Singapore? | There are many hawker centers to visit in Singapore, each offering a unique culinary experience. Some popular choices include Maxwell Food Centre, Chinatown Complex Food Centre, Tiong Bahru Market Hawker Centre, and Lau Pa Sat. The best one to visit depends on your preferences for specific dishes and ambiance. |
| How many Hawker Centers are there in Singapore? | According to the National Environment Agency (NEA) there are 118 Hawker Centres in Singapore |
| Which hawker centre closed for renovation in 2023? | Buffalo Road Blk 665 (Tekka Centre/Zhu Jiao Market) – 3/7/2023 – 30/9/2023 |
14 Cheap & Good Food HKolo Mee Singaporeawkers in Siglap
In conclusion, Hawker Centres are far more than a collection of food stalls – they are social hubs, historical markers, and culinary canvases that paint a vibrant and flavorful picture of Singapore's cultural landscape. These places offer not only tantalizing flavors but also a community feeling and a sense of belonging. As Singapore progresses into the future, the need to preserve such integral aspects of culture becomes more acute – ensuring that the humble Hawker Centre remains as an enduring symbol of the nation's rich and diverse cultural heritage.