ChillaxBBQ Su-Ling's Birthday on a Super Yacht
How good is this? ChillaxBBQ have a new experience today in ChillaxBBQ Su-Ling's Birthday on a Super Yacht
. I kid you not. Today we are off to Lazarus Island on a real superyacht, supplied by Shawn of Super Yacht Rentals based at
Sentosa
's One Degree 15 Yacht Club. Uber cool day aboard the superyacht Anka.
By the way if you want to book your own Yacht for the Day, check out the Private Yacht Rental in Singapore by Esora which costs $599 for the day
I have to thank my Mary for helping me prep til 0100am the day before, that's a lot of food we needed. 50 pax on board.
Thanks to the crew with me today, Steve, Soph and Ollie – great work. It was hot up there.
Thanks to our suppliers old and new – The Cheese Shop, Alternative Butchers and Expats (welcome to ChillaxBBQ, Joana).
Thanks to Shawn and the Super Yacht crew aboard Anka – unlike Jaws, we did not need a bigger boat...
11am arrival at the yacht club. A couple of Kronenbourgs to get the nerves relaxed, and then off to the super yacht, and man oh man did this not disappoint. The biggest yacht I have ever been on. A galley the size of my kitchen in the condo, a dining and living room, front and back entertainments decks, bedrooms galore, a roof-top hot tub, and roof-top BBQ pit. Yep, that's our station for the afternoon for 5 hours travel time. How cool is this opportunity? ChillaxBBQ thanks and wishes a very happy birthday to Su-Ling and thanks to you for ChillaxBBQ Su-Ling's Birthday on a Super Yacht.
So let's give you an overview of the afternoon through some photos.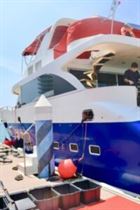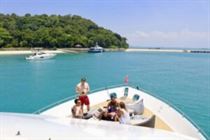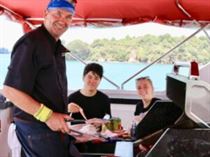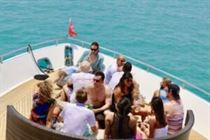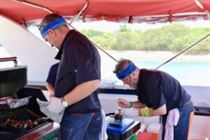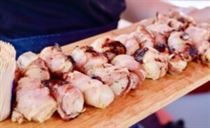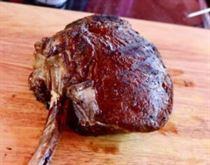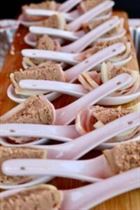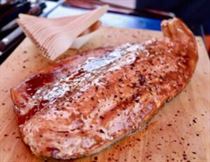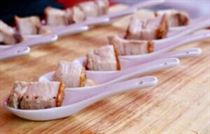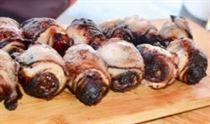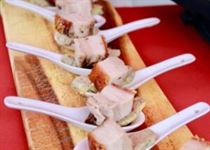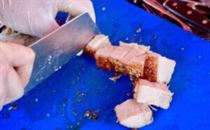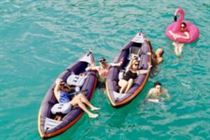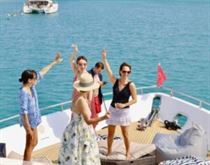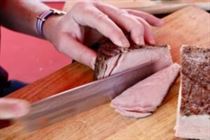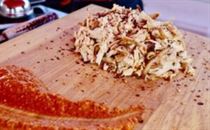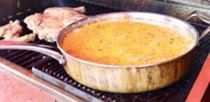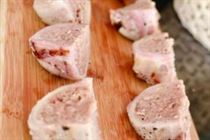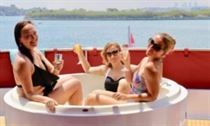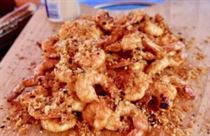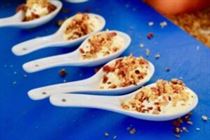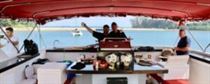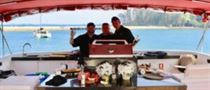 So there you have it. ChillaxBBQ Su-Ling's Birthday on a Super Yacht. Again ChillaxBBQ cannot thank you enough Su-Ling. Thanks to Mary again for prepping with me. Thanks to the ChillaxBBQ crew today. Thanks to Shawn and the Anka crew. What a day. Many firsts. We hope the guests enjoyed the food, and cannot thank you enough for the kind words and hospitality. Seriously what a great day and one of the best ChillaxBBQ's we have done to date. Give us a call at ChillaxBBQ and – ENJOY!!!