ChillaxBBQ CNY & 1st Birthday
ChillaxBBQ CNY & 1st Birthday
Amazing that ChillaxBBQ has been going for a year. So in honour of that I think we should have some mates over. Originally scheduled to be a Tahi food cook-off with my mate James and his wife, but sadly wifey was sick, so this became ChillaxBBQ CNY & 1st Birthday. I think it went very well, lots of happy campers all saying how good the food was. So ChillaxBBQ was happy too, to share our food and fun on our birthday.
Thank you to everyone for coming.
Thank you to wifey and BeBe for helping service. Thank you to Ollie for being official photographer. Thank you to my partner in crime, Ruthers, for getting in the tools despite it being a 'day off'. Cracking BBQ. Let's have a look at how it went.
ChillaxBBQ CNY & 1st Birthday.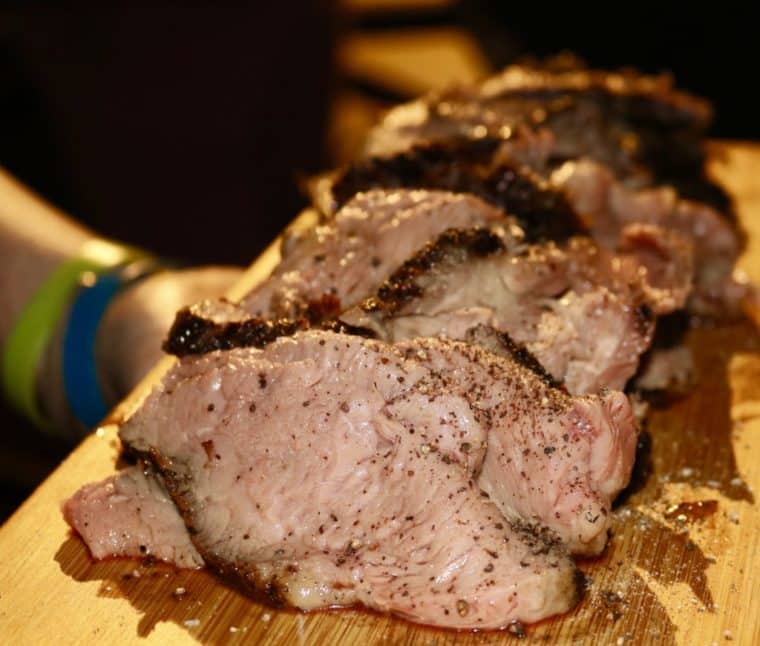 What a great day this was. New dishes tried. Friends old and new. We had a blast, we hope you did too. ChillaxBBQ CNY & 1st Birthday was a cracker. If you want some for yourself, all you have to do is reach out to us, and then – ENJOY!!!
Is Life a Recipe YouTube Channel
(Visited 22 times, 1 visits today)