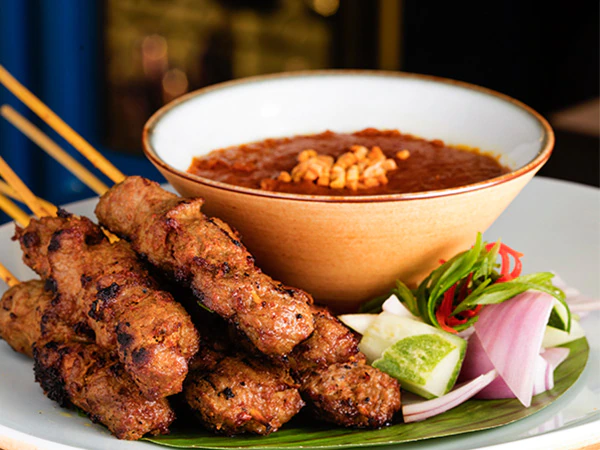 Local Other Asian Casual Dining Waterfront Dining Celebrity Chef Restaurants Waterfront Bar Bars
Singapore's pioneer celebrity chef Justin Quek redefines the quintessential Singaporean gourmet experience at his casual all-day diner JustIN. 
Join us for lunch to savour our lobster Hokkien noodles and lamb leg satay, then again over dinner to feast on Chef's signature Kampot white pepper crab with prime seating for Spectra – A Light & Water Show.  Chef Justin welcomes you to sample his Zi Char classics and handcrafted cocktails with this your go-to destination for an authentic, sophisticated taste of Singapore.