Soi 11 Thai Bistro Bar, is new for Siglap and the East Coast in 2023.
This is a 'scoop' as it is not yet open...
Soi 11 Thai Bistro Bar: this is a watch-this-space blog…
Soi 11 Thai Bistro Bar is brand new. Like potentially only opening its doors today for the first time. I have met the owners at our local hawker, 936 Siglap Food House, but that is about it. This weekend I noticed the addition of the sign, as they also focus on the interior which is looking so nice in comparison to the previous joint. Welcome to the neighbourhood, the Siglap Hood, Soi 11 Thai Bistro Bar.
I can't yet share a Soi 11 Thai Bistro Bar menu, or food review as I believe it is only opening as of the time of making this post.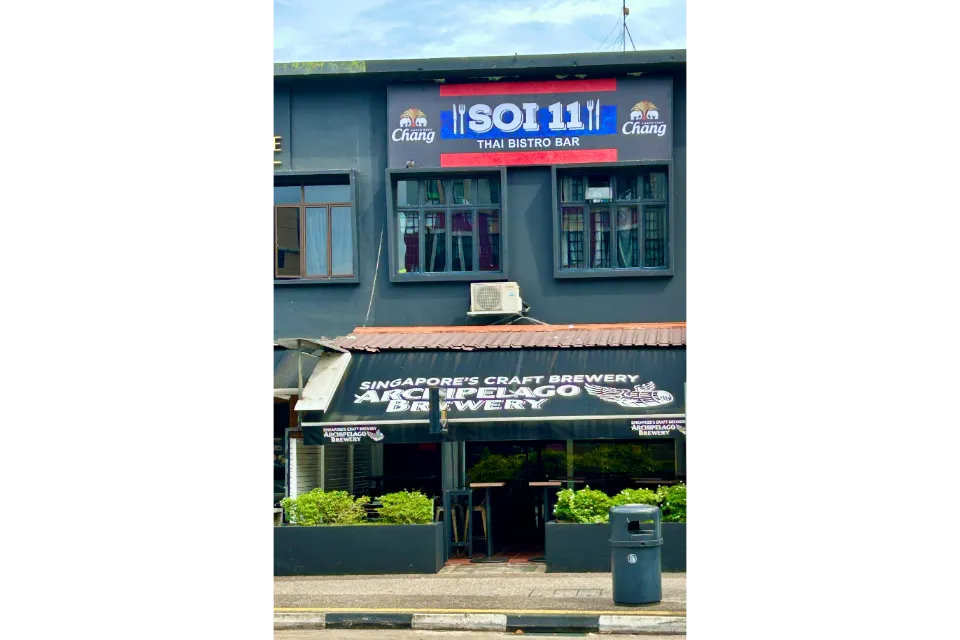 Clearly, we can see the new sign is up and Chang Thai Beer will be available now as East Coast Road Beer... I love Chang, so very happy with that.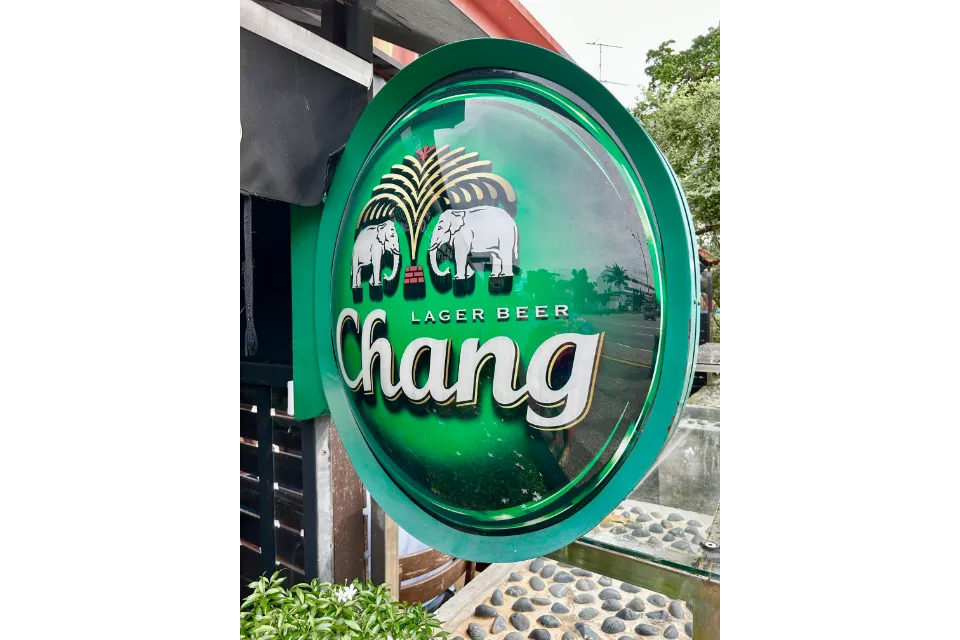 Tom Yum Soup aka Tom Yum Goong (Thai Level Spicy)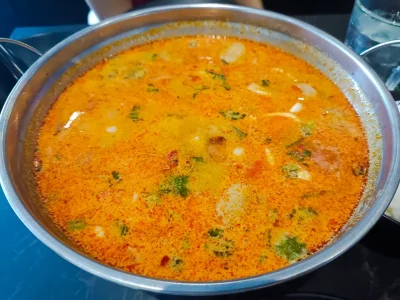 Glass Noodle Salad (Thai Level Spicy)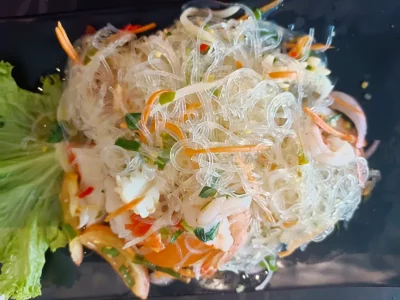 Thai Green Chicken Curry (Medium Spice Level)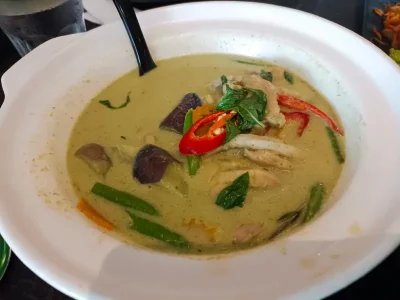 What's the address of Soi 11 Thai Bistro Bar at Siglap?
What are the contact detail for Soi 11 Thai Bistro Bar in Siglap?
What are the opening hours of Soi 11 Thai Bistro Bar in Siglap?
| | |
| --- | --- |
| Monday | 11 am–11 pm |
| Tuesday | 11 am–11 pm |
| Wednesday | 11 am–11 pm |
| Thursday | 11 am–11 pm |
| Friday | 11 am–11 pm |
| Saturday | 11 am–11 pm |
| Sunday | 11 am–11 pm |
Other incredible Siglap restaurants reviewed by ISLIFEARECIPE.net...
The origins of Thai cuisine...
Thai food is well known for its strong flavors and distinctive fusion of sweet, salty, sour, and spicy sensations. But where did this elaborate culinary heritage originate? To learn more, let's explore through the development of Thai cuisine.
The ancient Sukhothai kingdom, which ruled over what is now central Thailand from the 13th to the 14th century, is where Thai cuisine first gained popularity. A variety of ethnicities and ethnic groups, including Chinese, Indian, and Malay, brought their own culinary traditions to the area at that time.
Rice, a longtime mainstay in the area, is one of the essential components of Thai cuisine. Rice became the main ingredient in many traditional Thai recipes, including khao pad (fried rice) and khao soi (a fiery noodle soup prepared with coconut milk). Early Thai farmers discovered how to grow rice in the lush river valleys.
Many of the herbs, spices, and additional ingredients used in Thai cuisine today were brought over time by traders and merchants who came to the area from other areas of Asia. For instance, Chinese immigrants contributed ginger and garlic to Thailand, while Indian traders brought coriander, cumin, and turmeric.
Buddhism, which encourages vegetarianism and the use of organic ingredients, had a significant impact on Thai cuisine as well. Thus, fresh herbs and vegetables like basil, lemongrass, and chilies are the foundation of many Thai cuisines.
Tom yum, a spicy and sour soup cooked with shrimp or chicken, lemongrass, and lime juice, is one of the most well-known Thai foods. This meal has gained popularity all over the world and is thought to have been created in the 19th century, under the reign of King Rama V.
With the addition of new ingredients and cooking methods in the 20th century, Thai cuisine continued to expand and adapt. For instance, stir-frying and grilling techniques were adopted from Chinese cuisine, while the usage of coconut milk in curries and soups increased.
Thai food is now renowned throughout the world for its unique combination of sweet, spicy, and sour qualities as well as its robust flavors and fresh ingredients. Thai cuisine is a journey for the taste buds, whether you're eating a traditional dish like pad Thai or trying something new like som tum (a spicy papaya salad).