Vivocity Food – The Ultimate VivoCity Food Directory
Vivocity Food, let's find out more...
Vivocity Food is available everywhere at this globally recognized shopping, dining, and leisure complex that never ceases to amaze and excite its customers and guests with its eclectic array of retail stores and exciting attractions.
It has plenty of room for people to spread out and enjoy themselves along the water's edge, as well as a jam-packed schedule of exciting festivals and events that are sure to attract tourists from near and far.
When it comes to Singapore shopping centre food Vivocity Mall is one of Singapore's premier dining and shopping experiences, offering a wide selection of restaurants, cafés and eateries. Located in the heart of Singapore's exquisite Harborfront district, Vivocity Food options has something for everyone, no matter what your taste buds are craving. Whether you're looking to indulge in world-class cuisine at places like Barossa or sample some of Singapore's best local dishes at Food Republic, VivoCity Food has it all.
We have curated this Vivo City Food Directory with hints, tips and suggestions to take the hard work out of your Vivo food choices! and let you decide what to eat at VivoCity!
Which are the most popular restaurants in VivoCity? Where to get your Vivocity Food fix?
Our personal favourite restaurants in Vivo City offering up Vivocity food are listed below:
Brotzeit German Beer Bar and Restaurant Vivocity – It's not necessary to break the bank to enjoy traditional German fare like the German pork knuckle meal at Brotzeit German Bier Bar & Restaurant. Take a look at what we ate at Brotzeit Katong previously to get some ideas on what to eat!
Barossa Bar & Grill offers meaty goodness that is not a strain on your wallet. You have the try the Tenderloin Steak Tartare for 4 pieces (\$22) that comes with Uni Aioli, Avruga Caviar, Pani Puri followed by the 12Hrs Slow Cooked Beef Cheek (\$30) Beef Cheek marinated with Cabernet Sauvignon, served with Butter Mash.
Marché Mövenpick VivoCity is an upscale dining destination, featuring a combination of international cuisines with a touch of Asia. From where to dine at Vivocity to the top Vivo restaurants.
The Queen and Mangosteen is located in Singapore's only megamall with a waterfront view of picturesque Sentosa, has been open since 2009 and has grown from a contemporary take on the traditional British gourmet pub to a full-service venue offering much more than simply food and drink. The outdoor decking at the Harbourfront Walk Vivocity Singapore overlooking Sentosa is breath-taking.
Beauty in the Pot Vivocity – At Beauty in the Pot, you can taste the purity of health and beauty in every bowl of soup. Their hotpot concept takes its cue from the tradition of eating healthily by providing six different broths, each of which boasts a unique flavour profile and a laundry list of healthful properties.
People always ask how much is Beauty in the Pot per person? $45 to $55 / pax.
Seafood Paradise Vivocity – At Seafood Paradise, familiar seafood dishes are elevated to new heights of flavor and presentation thanks to a combination of tried-and-true techniques and creative twists.
Seafood Paradise's Signature Creamy Butter Crab topped with Coconut Crumbs, Singapore's Famous Chilli Crab, and Baked Pork Belly Ribs with Honey Pepper Sauce are just a few of their must-try dishes.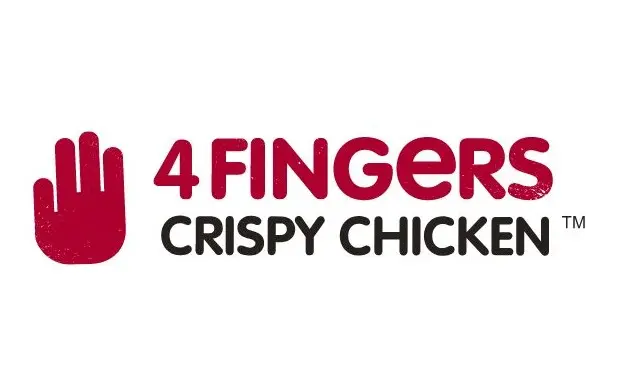 4 Fingers Crispy Chicken is a popular fast food chain known for its crispy and saucy fried chicken. The Vivo City outlet is located at
Where is Vivocity Mall located?
1 HarbourFront Walk, Singapore 098585
Which MRT goes to VivoCity?
HarbourFront MRT Station
What are Vivocity Mall Opening Hours?
Open 10am – 10pm daily
Vivocity Mall Telephone Number
Customer Service Hotline: +65 6377 6870