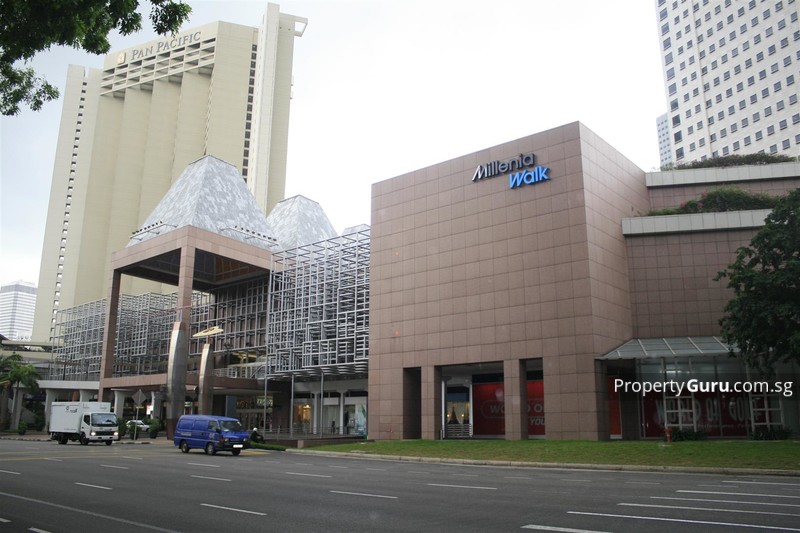 Chope Dining Deals At Millenia Walk
Millenia Walk is a retail haven for the discerning shopper who appreciates inspirational lifestyle products, quality craftsmanship, bespoke offerings and gastronomic adventures.
Millenia Walk Food choices is a reflection of the city's cosmopolitan diversity. Singapore food influences are from China, India, Malaysia and Indonesia, as well as a history of British colonialism, Singaporean cuisine is a unique melting pot of flavors and cultures. From street food to high-end restaurants, there's something for everyone in this food-obsessed city. But Millenia Walk food choices are heavily swayed towards Japanese food culture, so if you love Japanese food you will love the food at Millenia Walk!

Nearest MRT: Promenade MRT Station
What Millenia Walk Food do we recommend?
Millenia Walk Restaurants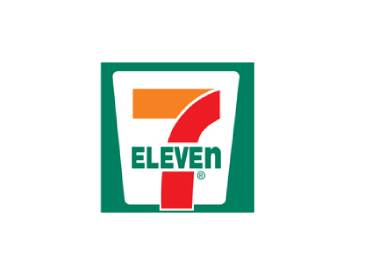 7-Eleven stablished in Singapore in 1983, 7-Eleven has since expanded to over 300 stores island-wide to become the leading 24-hour convenience chain store. We take