PLQ Food is available at Paya Lebar Quarter (PLQ) is important to the Singapore Urban Redevelopment Authority's (URA) ambition to create a vibrant regional economic center between the Central Business District and The Jewel at Changi Airport, assuring the city's long-term growth.
Paya Lebar MRT station, which serves the East West and Circle lines, is physically connected to the property and provides seamless connection and green convenience.
PLQ Mall's Grand Opening ceremonies were conducted on 24 October 2019 as the precinct was finished over the course of 2018 and 2019.
Paya Lebar Quarter may be found in the historically and culturally rich area of Paya Lebar itself. The precinct and its adjacent sites' historical and cultural characteristics were brought to life using inspiration from this interconnected culture.
PLQ Mall's 340,000 square feet of retail space will provide a wide variety of shopping, eating, and entertainment options for visitors. Apartments for rent in Park Place include 3 residential buildings with 429 residences.

PLQ Mall Address & Telephone
When looking for PLQ Food at PLQ Mall you may dine with your family and friends at PLQ Restaurants such as London Fat Duck, Old Street Bak Kut Teh, Collins Gastro Dining and Wursthans Switzerland at PLQ, which features a wide variety of restaurants. If you'd rather wine & dine al fresco, try Chug Chug, The Providore, Tipsy Bird Gastro Pub, or Wine Connection. PLQ mall food is some of the best in Singapore, so why not go there and see for yourself today!
If you're in the mood for a casual hangout, Chug Chug is a great choice, offering a mix of Western and Asian flavours. Alternatively, you can explore The Providore, Tipsy Bird Gastro Pub, or Wine Connection for a delightful outdoor dining experience.
The PLQ Food Directory invites you to discover the culinary delights at PLQ Mall, where you can savor some of the best food in Singapore. Visit PLQ Mall today and embark on a gastronomic journey that will satisfy your taste buds and leave you wanting more.
Remember to refer to the PLQ Food Directory for detailed information on each restaurant, including their location, opening hours, and contact details. Enjoy the diverse flavors and memorable dining experiences that await you at PLQ Mall.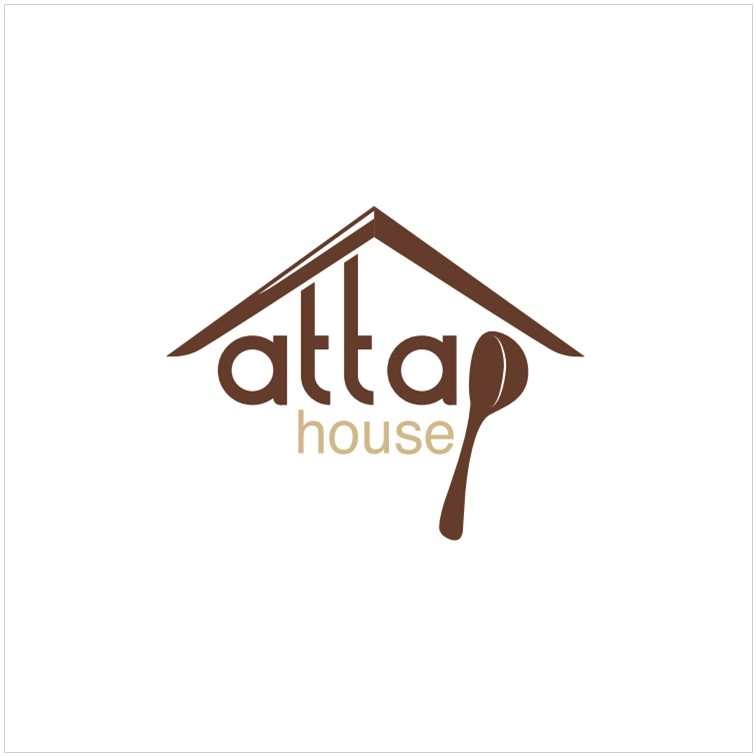 Attap House Attap House is Singapore's first Coffee Restaurant (咖啡餐厅) chain offering comfort local cuisine in a casual and comfortable environment. Unlike local coffee chains