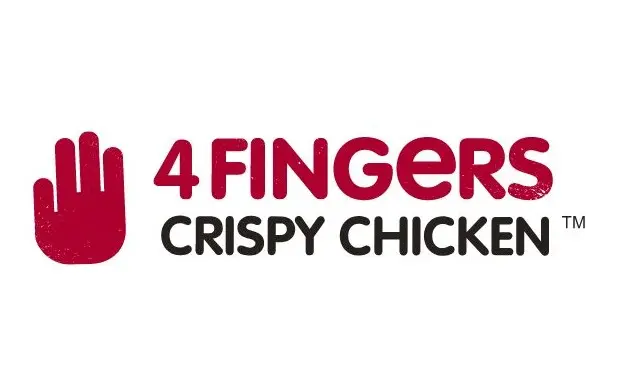 4 Fingers Crispy Chicken is a popular fast food chain known for its crispy and saucy fried chicken. The Vivo City outlet is located at 1 HarbourFront Walk and is open daily from 10am to 10pm.
Customers can also order from 4 Fingers Crispy Chicken via food delivery platforms like Foodpanda, where they can choose from a range of signature bundles and menu items such as Boneless Chicken Bites and Signature Wingettes and Drumettes tossed in Honey Mustard sauce.
For those who prefer dining in, 4 Fingers Crispy Chicken at Vivo City provides a comfortable and casual dining environment where customers can enjoy their food with family and friends.
Fresh ingredients, hand-brushed to crispy perfection with our naturally fermented soy sauces that pack a kick-ass punch. Bringing you an out of this
world
crispy chicken experience.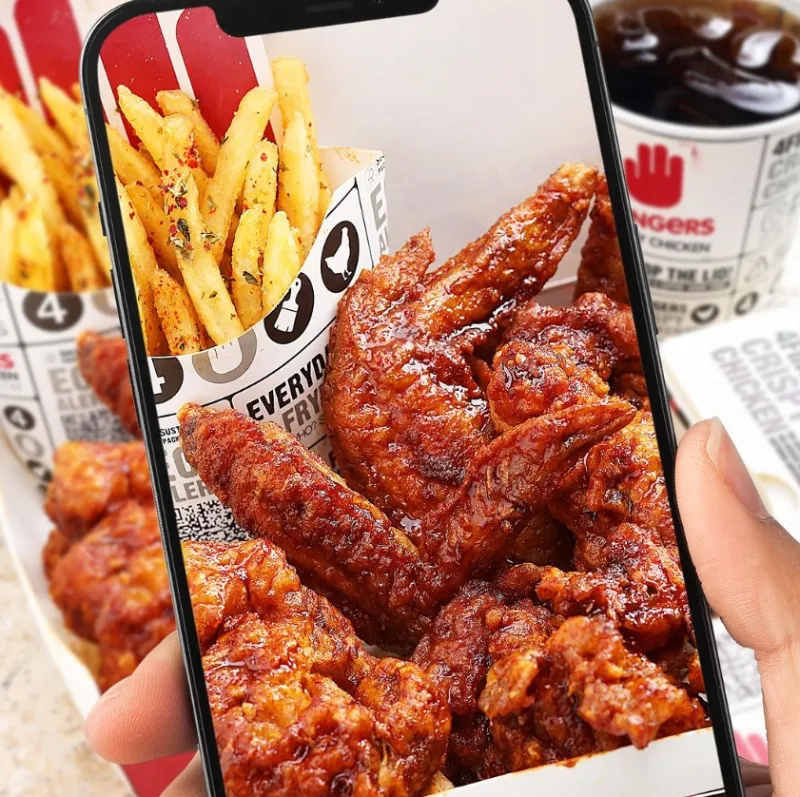 What is 4 fingers famous for?
4 Fingers is a fast-food chain known for its signature crispy chicken wings and drumettes hand-brushed with soy garlic or spicy hot sauce.
Who owns 4Fingers?
4Fingers is owned by four Singaporean friends, who started the chain in 2009 after discovering the best Asian crispy chicken in New York City's subway scene and wanting to bring it to Asia. The owners are Steen Puggaard, David Ingemie, Bernice Quek, and Bhaskar Krishnamurthy. The chain has since expanded to several countries, including Malaysia, Indonesia, Thailand, and Australia. As of 2023, 4Fingers has 27 stores across these countries and continues to grow.
What is the slogan of 4Fingers?
The slogan of 4 Fingers is "crispy, juicy, and tasty"
In terms of hand gestures, the "4 Fingers Up" gesture holds various meanings, including being a sign used by football players to denote the start of the fourth quarter, and as a "silent signal" to indicate that someone is in danger
4 Fingers Crispy Chicken Location
Address: 1 HarbourFront Walk, #02-120, Singapore 098585