Lunch with Wifey @ Etna, Siglap
I am making a point of having this title as Lunch with Wifey  Etna Italian Restaurant Siglap. With a focus on the word Siglap, not Duxton Road haha! All my blog reviews of the past may not have been seen by the Siglap crew, so I am consolidating them here to one post, after our lunch today. Here is hoping the Big Boss of Etna Group forwards this blog to our BFF at Etna, Siglap, Alessandro – so he can see and share. There is no Etna Siglap WebSite or Facebook site so I have to post to Duxton and hope… Again, be proud Etna, Siglap as lunch today was rocking.
Can you tell you're a favourite of the family Kennett???
#1's IB Diploma Celebration @ Etna (of course)
I have a 2200 call on a Friday night for work today, so that warrants me taking a lunch break again today. Hell yeah! So here comes Lunch with Wifey @ Etna, Siglap. As the Grover Washington song goes; "Just the two of us, we can eat it if we try, just the two of us, you and I…" Or something along those lines… And yes, as always, we hit the specials… Well, we wouldn't be us if we didn't right?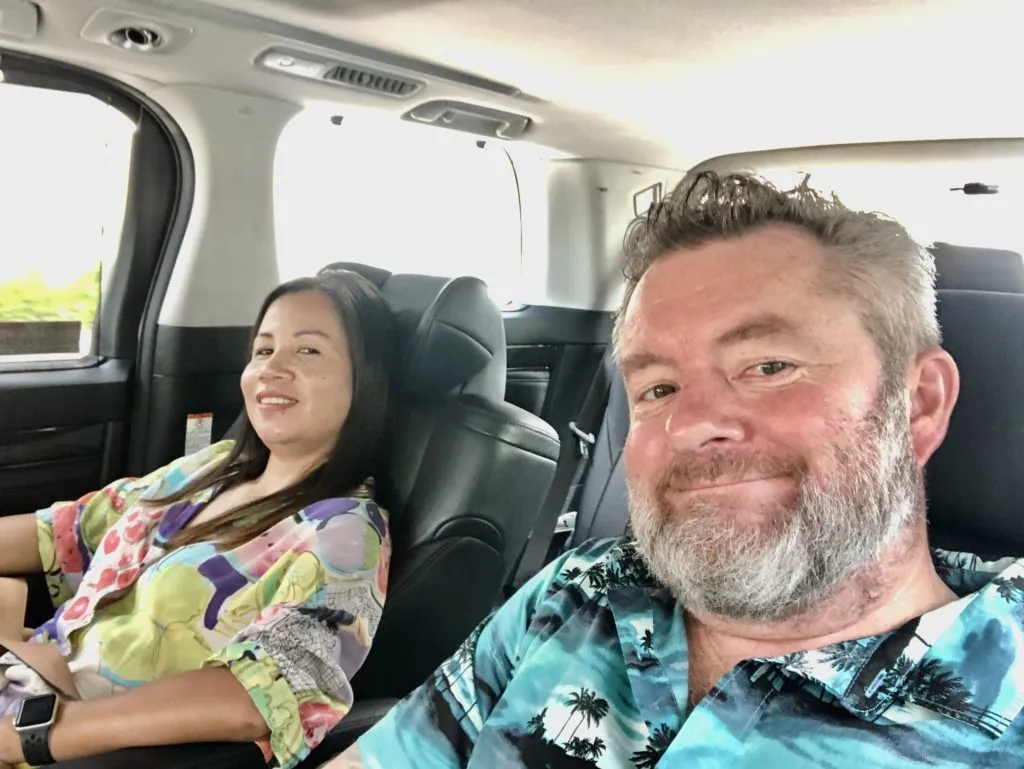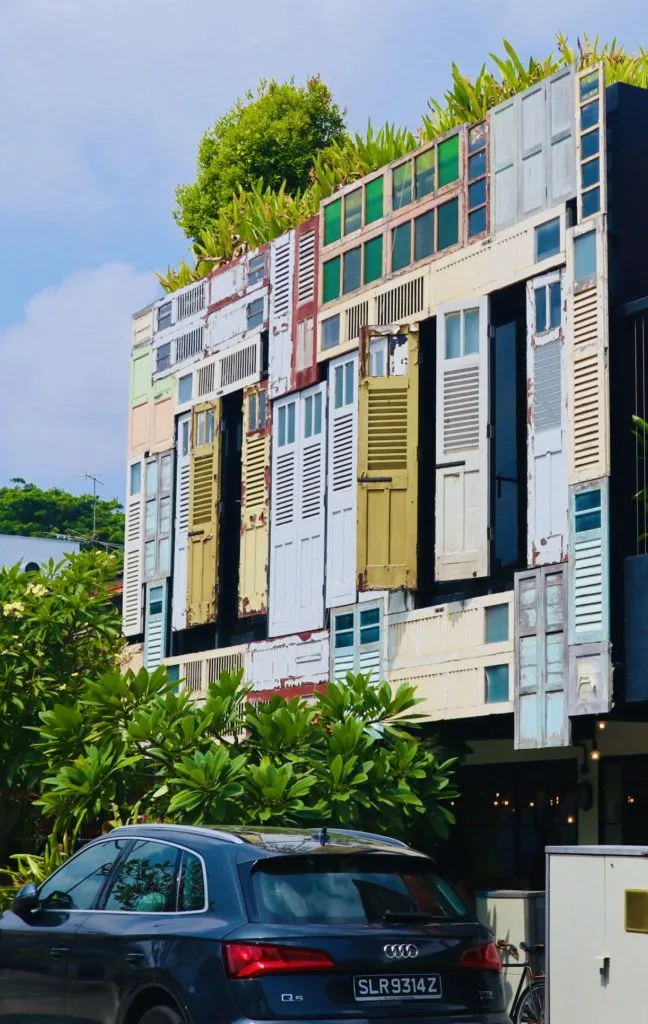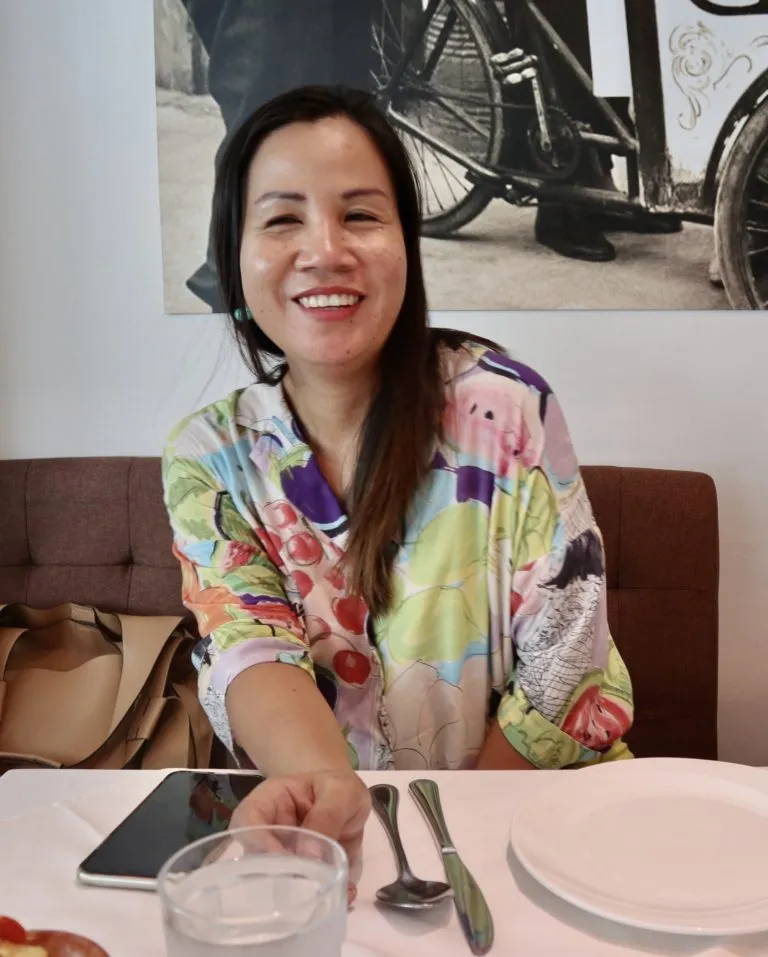 My rather gorgeous lunch companion today…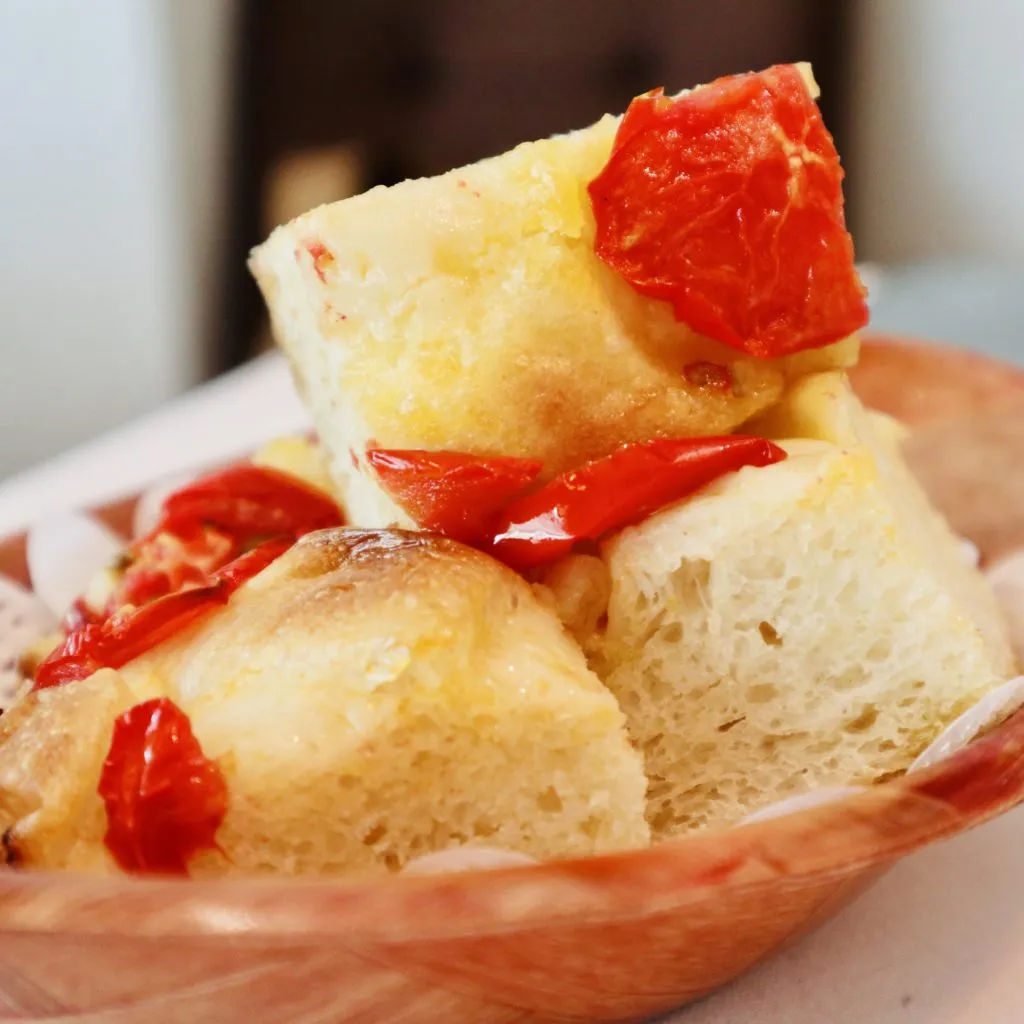 Even the bread here is a stand-out. Today it is the super light and fluffy bread version with some fresh tomato. It's absolutely cracking. Get this in a little Olive oil and Balsamic and it becomes killer. And to add, it is sooooooo fresh!!!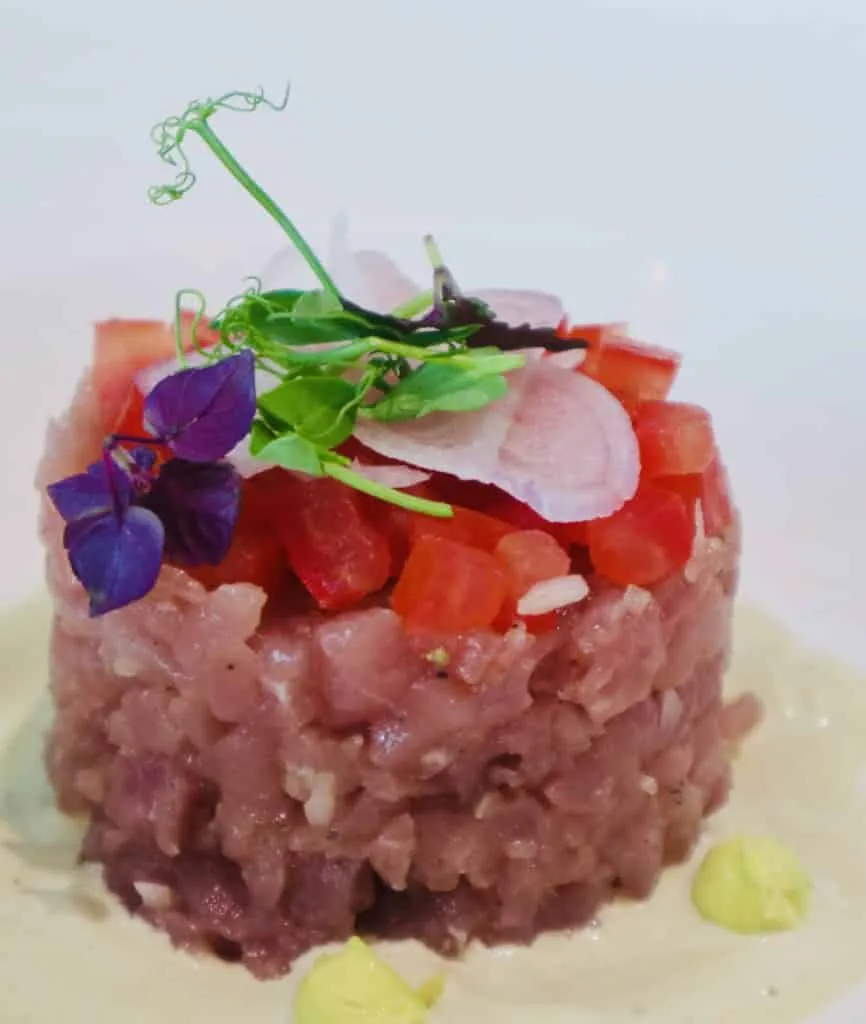 Wifey gets straight into a fish option with Tartare di Tonno, which is raw Yellowfin Tuna served with avocado cream, shallots and tomatoes. Come on, that is a seriously pretty stack of Yummy!!!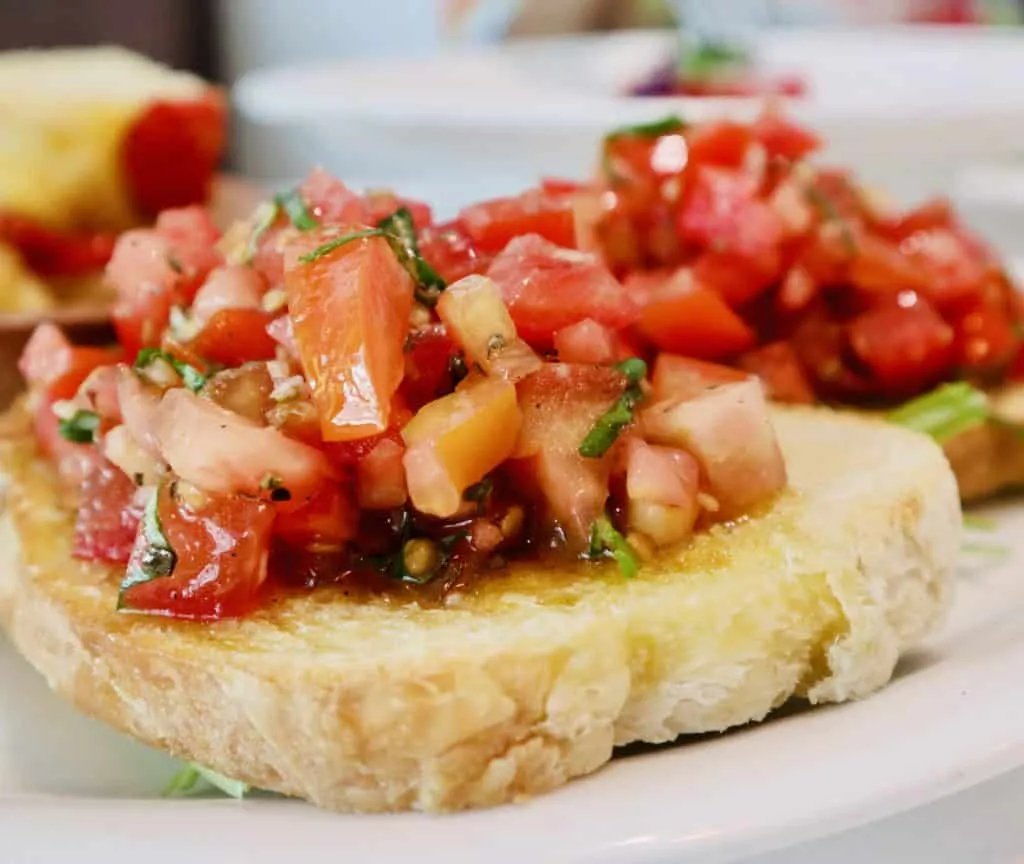 I put this in, despite it being a staple food item on an Italian menu. It's just Bruschetta Pomodoro, right? You know, toasted bread with some chopped tomato on top. I kid you not this is just a special version of that. The produce is just so fresh. The Olive oil is premium. The bread is fresh and perfectly toasted with an insane crunch, whilst waiting for the tomato juices and Oil to make the centre gooey. The garlic and herb balance is sublime. I do love this with some sea salt and cracked black pepper on top. It's a stunner of a bread course.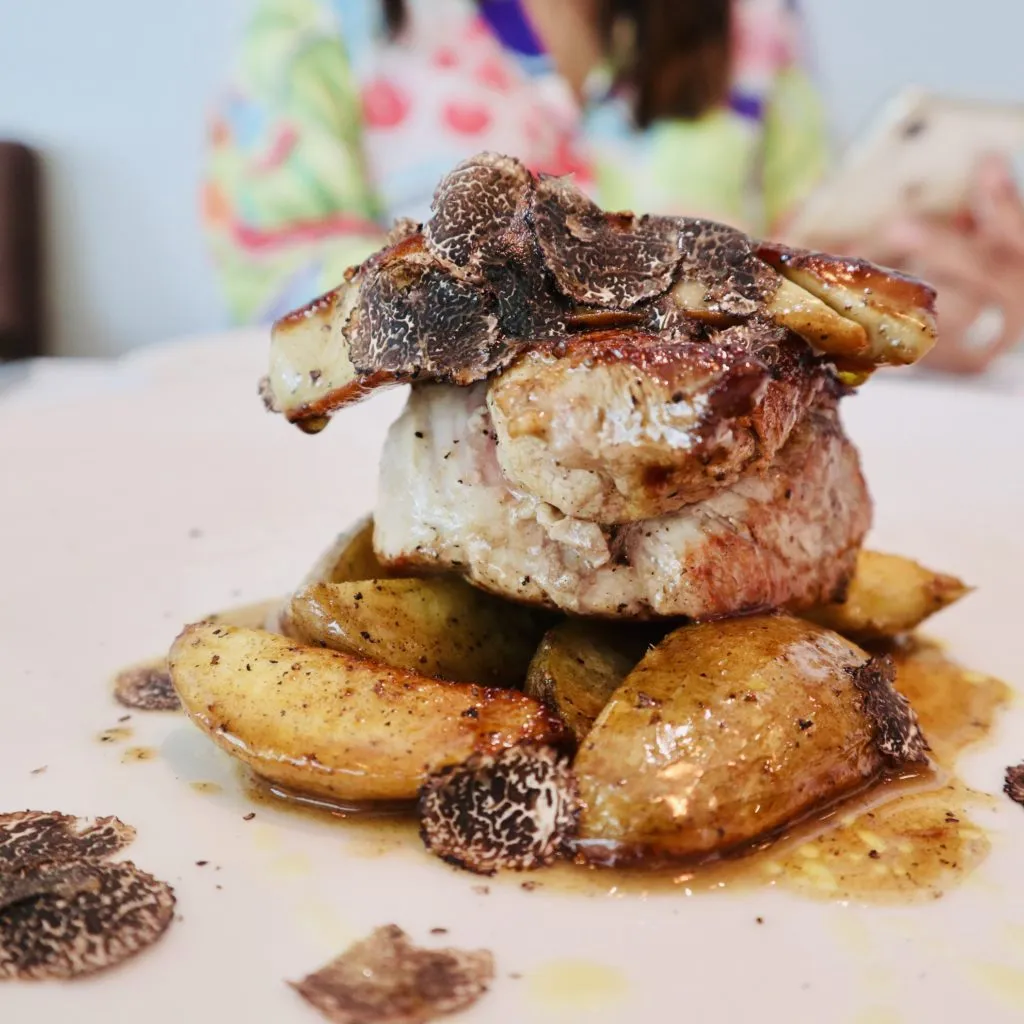 So my Wifey and I had another lovely little food foray again today. We love a good graze together. More of that coming to a blog near you soon. But today was to an old favourite, a family favourite. This was Lunch with Wifey @ Etna, Siglap. We hope BFF gets to read it and the others. Come on Big Boss be caring and sharing. And Big Boss again be proud of the amazing quality that is being served up here and the wonderful staff you have in back and front of house. We keep on coming back time and time again and always will, and would always recommend your place to every and any. It's an East Coast legend. Get your bums down here, those who have not tried, and – ENJOY!!!
Etna Italian Restaurant Address