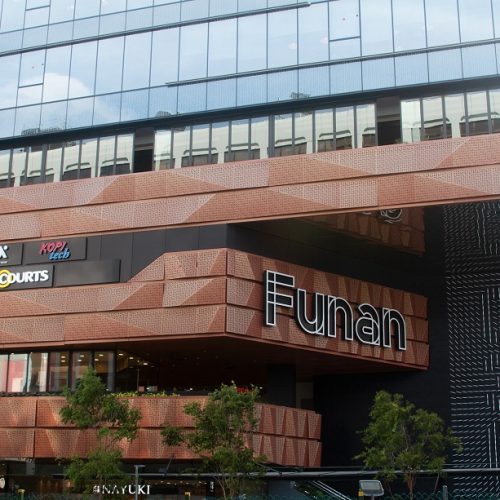 Funan Mall is an integrated development with a gross floor space of roughly 887,000 square feet, Funan Mall includes a retail component, two office towers, and lyft service. The Ascott Limited's lyf coliving serviced house, Funan Singapore, was developed by millennials for millennials and serves as its flagship in Singapore. A straight underpass connects Funan Mall to City Hall MRT interchange station in the center of the Civic District, making it very accessible. New paradigm for living, working and playing in Singapore's city center, Funan Mall is meant to appeal to the discerning consumers who are looking for a high quality of life in a socially-conscious and creative environment that Funan Mall has to offer.
Why is Funan Mall called Funan?
Renovations to the shopping center began in 1992. In 1997, it changed its name to Funan The IT Mall to better represent its current concentration on technology-related items.
The first Funan Mall was completed in 1985
Is Funan linked to City Hall MRT?
It's now possible to go straight from Funan's basement 2 to City Hall MRT interchange station through a new 100-meter-long underground pedestrian walkway.
What is special about Funan mall?
Funan Mall is home to a modern theater, a fitness center with a pool and an outside deck, and a cyclocross track inside.
What is new on Funan mall?
Singapore's first physical Taobao shop, Dyson's world-first Demo Store Beauty Lab, and Brompton Junction's South-east Asia flagship store are among the new companies in the mall.
Funan Mall Food Directory
Funan Mall is a great place to eat food of all sorts, which is why you need the Funan Mall food directory. You can find something for everyone here! We have listed 28 restaurants for you to eat where you can eat in or takeaway. The food court has a variety of options, from international food to local favorites. The prices are reasonable and the quality is good. There's something for everyone, no matter what your taste or budget is. Whether you're looking for something quick and easy or want to explore some new cuisine, Funan Mall has got you covered. It's the perfect place to get your meal on-the-go or sit down and enjoy a nice meal with friends. Some of the malls favourite spots are Noka by Tippling Club, Sinpopo Brand & The Oyster Bank where they offer $2++ Naked Oysters with alcohol purchase, what's not to like?
Japanese Food at Funan Mall includes Sushi available at Sushi Express and Tanuki Raw, or Tonkotsu Kazan famous for the Volcano Ramen. Or if you wanted good quality well cooked steak then check out Bizen Okayama Wagyu Steakhouse, Collin's Gastro Dining or Hot Tomato.
Address: 
107 North Bridge Rd, Singapore 179105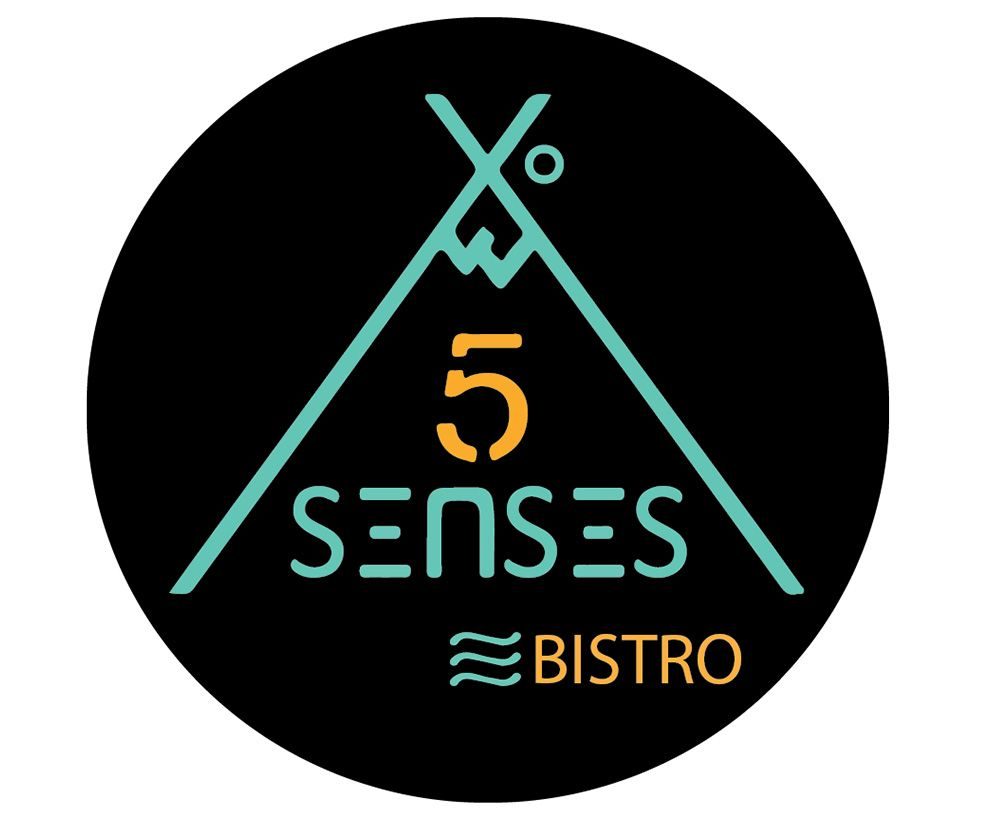 5 SENSES BISTRO PRODUCTS AND SERVICES Western Dining At 5 Senses Bistro, Asian and European flavours are fused based on simplicity and freshness. Not only