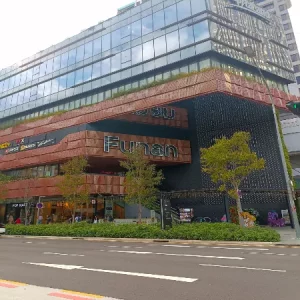 Funan Mall is an integrated development with a gross floor space of roughly 887,000 square feet, Funan Mall includes a retail component, two office towers, and lyft service. The Ascott Limited's lyf coliving serviced house, Funan Singapore, was developed by millennials for millennials and serves as its flagship in Singapore.
A straight underpass connects Funan Mall to City Hall MRT interchange station in the center of the Civic District, making it very accessible. New paradigm for living, working and playing in Singapore's city center, Funan Mall is meant to appeal to the discerning consumers who are looking for a high quality of life in a socially-conscious and creative environment that Funan Mall has to offer.
Why is Funan Mall called Funan?
Renovations to the shopping center began in 1992. In 1997, it changed its name to Funan The IT Mall to better represent its current concentration on technology-related items.
The first Funan Mall was completed in 1985
Is Funan linked to City Hall MRT?
It's now possible to go straight from Funan's basement 2 to City Hall MRT interchange station through a new 100-meter-long underground pedestrian walkway.
What is special about Funan mall?
Funan Mall is home to a modern theater, a fitness center with a pool and an outside deck, and a cyclocross track inside.
What is new on Funan mall?
Singapore's first physical Taobao shop, Dyson's world-first Demo Store Beauty Lab, and Brompton Junction's South-east Asia flagship store are among the new companies in the mall. 
Feeling tense from shopping, then look no further than Healspa for a relaxing Massage, below is an exciting offer from Klook to let you unwind!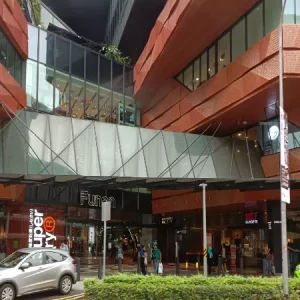 [Klook Exclusive] Massage Therapy at HealSpa
HealSpa is one of the best rated spa in Singapore with the aim to provide natural therapies and wellness services
With extensive experiences, it enabled us to help PMETS with the following health conditions: backaches, neck and shoulder pain, work stress, insomnia, poor blood circulation and more
Massage helps to ease muscle tension accumulated at the neck and shoulder area
Promotes flow of Qi, improves blood circulation, unblock stasis, prevents cervical spondylosis
Funan Mall Food Directory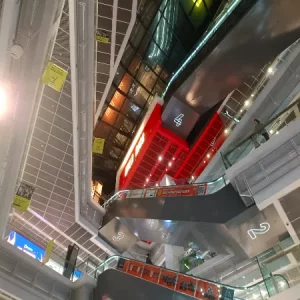 Funan Mall is a great place to eat food of all sorts, which is why you need the Funan Mall food directory. You can find something for everyone here! We have listed 28 restaurants for you to eat where you can eat in or takeaway.
The food court has a variety of options, from international food to local favorites. The prices are reasonable and the quality is good. There's something for everyone, no matter what your taste or budget is.
Address: 
107 North Bridge Rd, Singapore 179105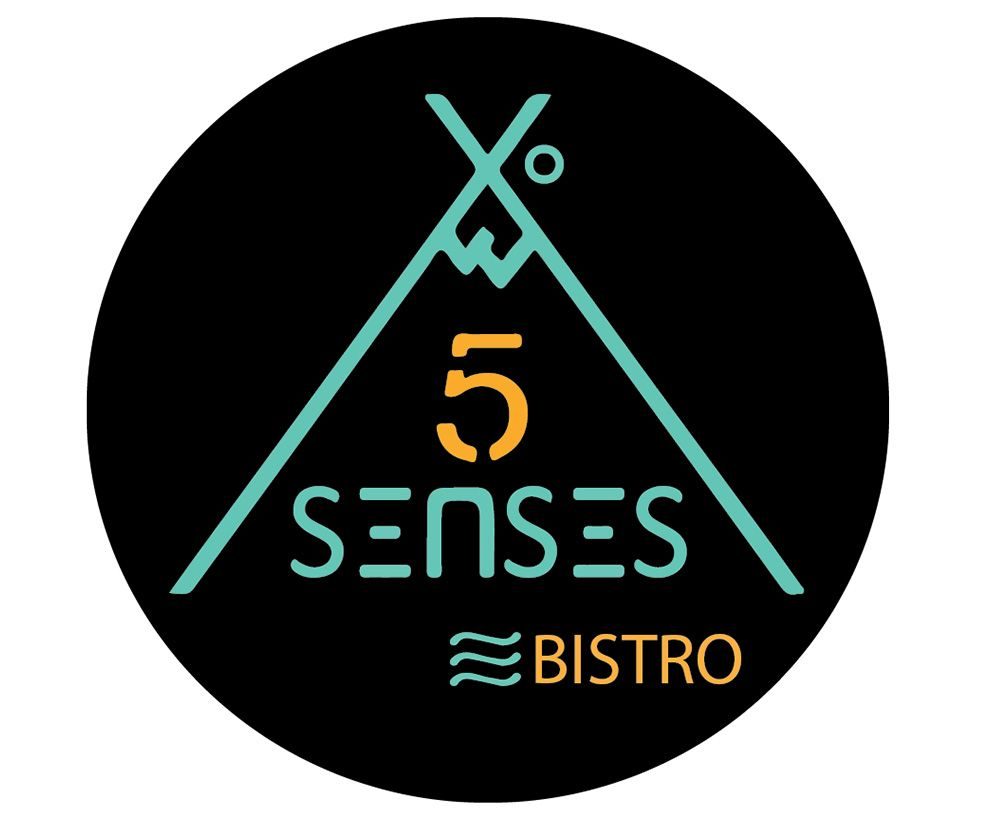 5 SENSES BISTRO PRODUCTS AND SERVICES Western Dining At 5 Senses Bistro, Asian and European flavours are fused based on simplicity and freshness. Not only