ChillaxBBQ National Day BBQ, constantly delivering quality BBQ for years
So my partner-in-crime, Ruthers, decided to host a BBQ at his gaff for National Day, and what a great day it ended up being. We did some new dishes this day for ChillaxBBQ National Day BBQ. Let's have a look at what was on the menu today – some rather interesting ones it has to be said.
On the platter for ChillaxBBQ National Day BBQ, thanks to The Cheese Shop, Joo Chiat Road, was;
2 types of stunning Chorizo from Spain;
An incredible salami;
A wonderful stinky cheese, that I slow roast on the BBQ and serve with toasted pitta bread; and
Some grilled Halloumi Cheese, with some squeezed lime juice.
Oh yeah baby, this is a keeper for our next ChillaxBBQ event – call us if you want it. So so good!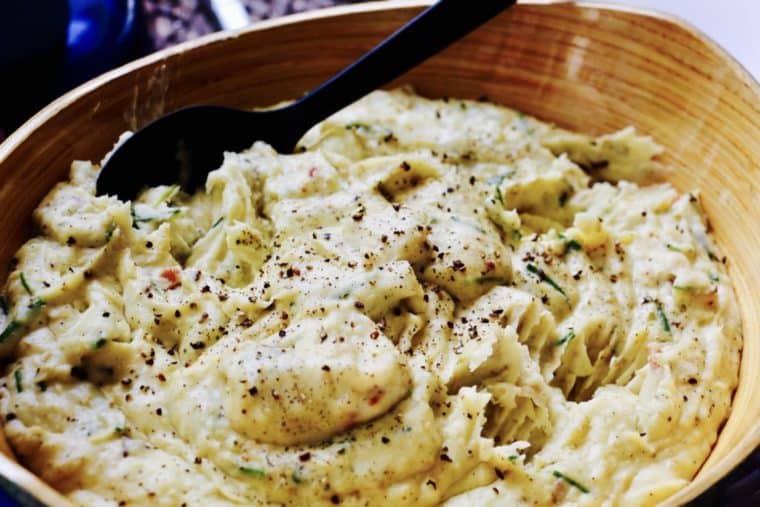 An experiment – mashed potato salad... Yes, I will do the recipe of this one for you separately. Yummo!
WTF?!?!?!?! It's a 'swineapple' people. Pineapple stuffed with cajun pork and wrapped in streaky bacon. Another 1st for ChillaxBBQ – good work Ruthers and Stacy!  Now this did not go 100% according to plan, but hey it was a first attempt.
We should have; left the top off, and put it back on green at the end; pre-cooked the pork; cooked it on its side, and continuously turned it to char the pineapple and heat the pork; weaved the bacon etc.
So I deconstructed it for Ruthers, and I think it saved the day, as plated up that looks bloody good methinks!
Here she is deconstructed and plated. Swineapple, first time, tick that box!
Our signature 'naked' wagyu is up next. Check this mother out. You have to hire us to try this some time, some of the very best meat you will EVER have – believe me!
OMG – be still my beating heart! How can you not want to dive into that?
Ruthers in the zone. It's how we roll folks. This shows how much fat content there is in that Wagyu steak. BOOM!
I plated the carved venison on toasted pitta, with a dollop of creme fraiche and some fresh blueberries. Oh yeah, baby – this was good!
I simply studded the venison shoulder joint with garlic and fresh Kampot red pepper corns, drizzled with some oil, and gave a good sprinkling of sea salt and cracked black pepper. As you see I then laid some fresh lemon slices all over. Because venison is gamey you need citrus to cut through a little, hence the lemon, blueberries, and creme fraiche.
I had this on 100 degrees for 2 hours to slow roast, and then charred on BBQ and then let it rest for about 20 before carving. Medium rare throughout. Perfectly done. Not bad for a first-time effort at ChillaxBBQ National Day BBQ.
Another first this day – slow roast, wild venison all the way from New Zealand thanks to Jiff.
So there you have it folks, happy days. A roaring success for ChillaxBBQ National Day BBQ. Thanks to Stacy and Ruthers for being the hosts, and organizing and for all the family and friends that came and scoffed the food. I'll write the recipe for the mashed potato salad separately as that was complex, but the others above are simple.
One thing to call out – we are all so so happy our mate Johnny is OK. As usual, have a go yourself or give us a bell and we'll come and do your BBQ for you, and looking at the above we're confident you will – ENJOY!!!