Long Phung on Joo Chiat Road
A simple statement is; "You must come here." Long Phung on Joo Chiat Road is a major local favourite of all nations. Prepare to wait though, as it is no booking, it's cash only, and I guarantee the queue will be out of the door. It is cheap, it is authentic, it is basic but it is BLOODY fantastic grub, believe me (apologies for the photos – iPhone only on me today). This is truly die die must try food. It should be on all foodies agendas. I digress, to the food today.
I'll let a picture paint a thousand words here. So not much chit chat, more action from the photos. Hoping that works for you, as it did for us when we were eating.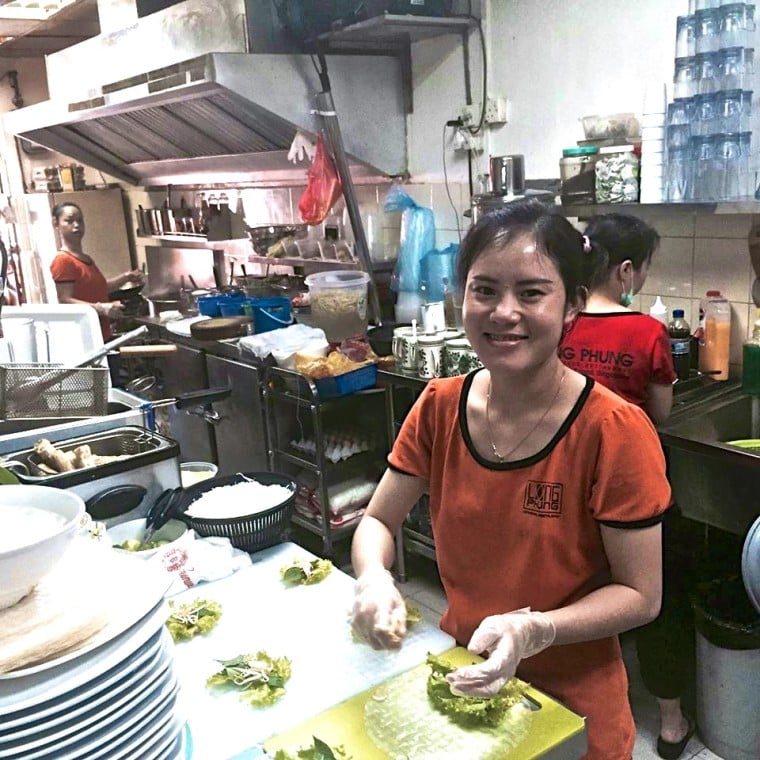 So there you have it folks. Yet another local eatery that is a must on any foodies agenda. Pia Rutherford I'll call you out here sweetheart as I know you love this place deeply. It has to be said that Long Phung on Joo Chiat Road is up there with the very best fine dining and hawkers – it's a must folks. You simply have to . Bring cash, queue, eat, and go home happy – ENJOY!!!