Long Phung on Joo Chiat Road, some seriously good Vietnamese food
A simple statement is; "You must come here." Long Phung on Joo Chiat Road is a major local favourite of all nations. Prepare to wait though, as it is no booking, it's cash only, and I guarantee the queue will be out of the door.
It is cheap, it is authentic, it is basic but it is BLOODY fantastic grub, believe me (apologies for the photos – iPhone only on me today).
This is truly dieidie must-try food. It should be on all foodie's agendas. I digress, to the food today.
I'll let a picture paint a thousand words here. So not much chit-chat, more action from the photos. I hope that works for you, as it did for us when we were eating.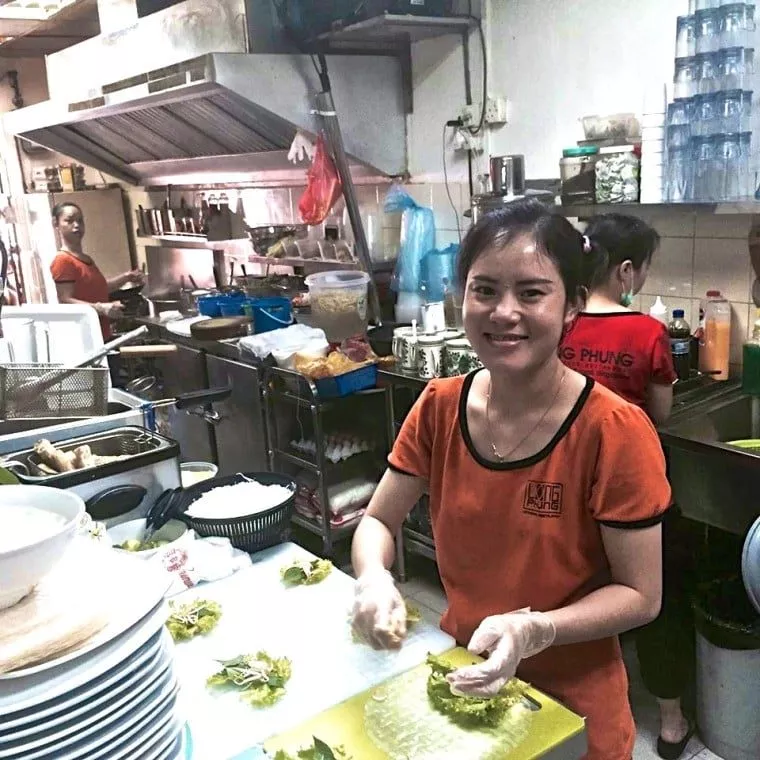 Here are the lovely ladies in the kitchen prepping and cooking. These ladies are just food geniuses. See what she is doing there with the rice papers, rolling, rolling, rolling.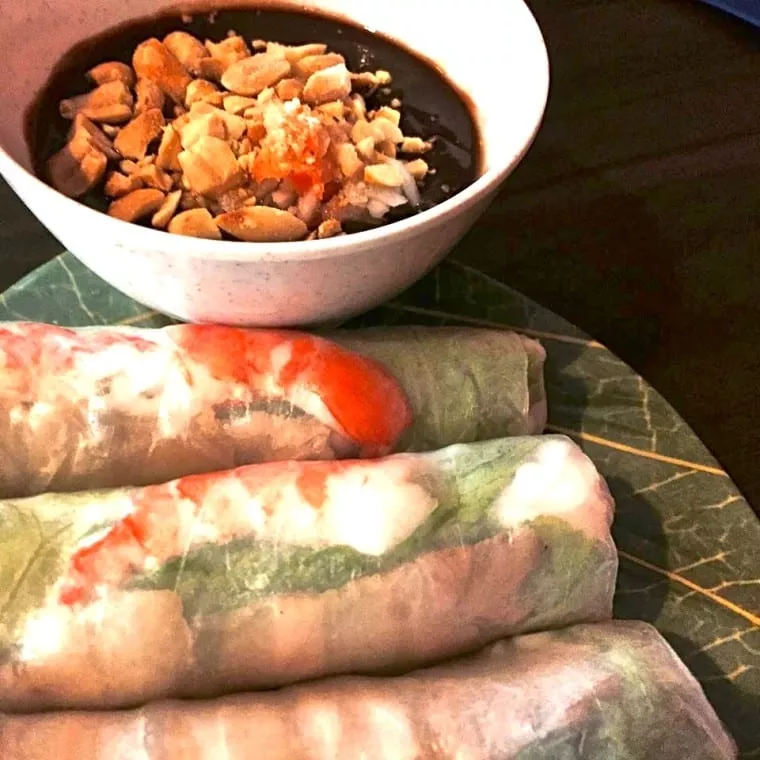 Here is what she was rolling. Vietnamese rice paper rolls. Simply gorgeous and very healthy. Some steamed prawn, vermicelli, and green leaf and roll her up – accompanied by this gooey dipping sauce (like plum sauce) sprinkled atop crushed peanuts. Oh yeah, baby – bring me a tall beer with that, please.
Up next was the deep-fried chicken, eat your heart our Colonel Sanders this chicken really does piss on your parade, my friend. Gorgeous. Another beer, please.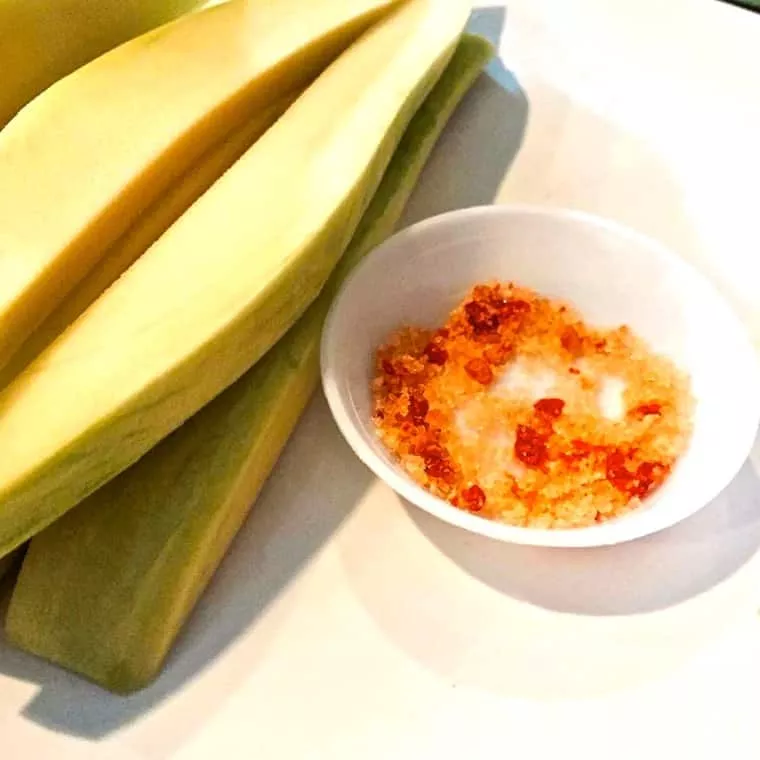 As a little side, we had the green mango, with chili salt for dipping. This is lovely as you get the tart of the green mango, with a salty side taste, and then a WHAM of chili padi. Hi, my love another beer, please.
And here is what all the fuss is really about – the famous Long Phung Pho Bo. This is why they queue day after day. One of the best ever consumed by this boy's lips. That is even compared to when sitting in Hanoi supping this soup. This is worth a trip to this place, just for this and this only – well an of course another beer please sweetheart.
So there you have it folks. Yet another local eatery that is a must on any foodie's agenda. Pia Rutherford, I'll call you out here sweetheart as I know you love this place deeply. It has to be said that Long Phung on Joo Chiat Road is up there with the very best fine dining and hawkers – it's a must folks. You simply have to. Bring cash, queue, eat, and go home happy – ENJOY!!!
Long Phung is a well-known Vietnamese restaurant located in Joo Chiat, Singapore. It has gained popularity for serving authentic Vietnamese cuisine at reasonable prices. Long Phung recently expanded and opened a second outlet in Chinatown in February 2023, making it even more accessible to diners who are looking for delicious Vietnamese food.
Some recommended dishes include Hu Tieu Bo Kho and Bún Thit Nuong Cha Giò. The restaurant's Joo Chiat location has been a favorite among locals and visitors alike, and now with its new outlet, it offers even more opportunities for people to enjoy their tasty offerings.