Tapas Club @ Orchard Central
Yeah, this good grub at Tapas Club @ Orchard Central. Remember we ate at Tapas Club @ VivoCity one day. When paying, Amy asked me what a certain vegetable was that was in their store? I explained it was an artichoke. She said; "Just like on The Final Table." The guy behind the jump then kicks in asking us if we watch that programme and we respond yes, and that we love it. Guess what the owner of Tapas Club was one of the Chefs on that very programme. Amaze-balls small worlds yet again in the world of food. He now has Singapore, Indonesia and Malaysia locations too – seriously give them a go.
One-star Michelin Chef Manuel Berganza won acclaim as Chef at Sergi Arola Gastro and La Broche in Madrid. He popped over to New York to open Andanada, which got him his Michelin Star and then came to our Red Dot to open Tapas Club. Nice!!!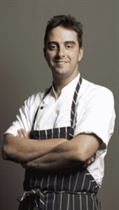 We were on Orchard Road for me. I needed to get a new AppleMac so I can continue to write these reviews and all the ChillaxBBQ stuff. I wonder why I needed a new one. How about asking Jude and two cans of Orange Fanta… Say no more. So there we were. Cuppage Lane was all shut so we walked to Orchard Road, and I espied the words Spanish and Tapas. Decision made. Then it was Amy that again chimed in, recognising it as the very same chain @ Vivo. So, of course, for lunch, today family Kennett frequented Tapas Club Orchard Central, and had a very happy and stonking lunch!!!
Let's have a look, shall we?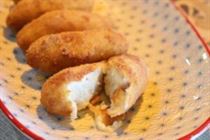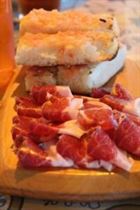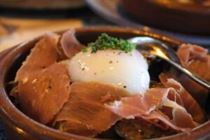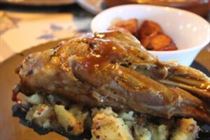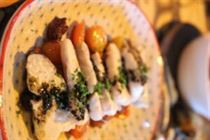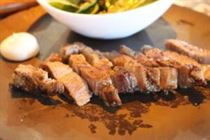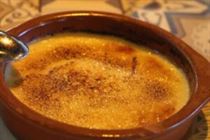 So there you have it – our wonderful Spanish lunch diversion as supplied by Tapas Club @ Orchard Central. It's cracking. Family Kennett had a brilliant time. We'll surely be back if Vivo or Orchard way again. Hopefully not because of Orange Fanta on my new Mac. Cough Cough. Hoping the snaps get you going. It's really superfood, so go get some and seriously.
ENJOY!!!
Connect with Us on Social Media