ChillaxBBQ 7部, or 1st Jags & ChillaxBBQ
Jags Bistro Siglap becomes the next cooking event for the crew; ChillaxBBQ 7部, or 1st Jags & ChillaxBBQ. Our very first pop-up style event, offering Sunday Brunch, all-you-can-eat, and incredibly low pricing for drinks. Thanks to;
Tanya and the Jags crew for allowing us to do this Jags Bistro Siglap ChillaxBBQ.
Ollie for being official photographer;
Amy and Ollie for being simply the very best servers in the history of time;
My family for losing yet another weekend day without them;
Of course the crew – Steve, and Ollie; but so importantly
ALL the amazing people that came by this day to dine at Jags Bistro Siglap on the three amigos nosh – THANK YOU!!!
So what did we do this day for Jags Bistro Siglap and our ChillaxBBQ? It was a very early start, especially after the rugby the day before, phew! So about 06:30 prepping starts, off to wet markets, butchers, and grocers. Shattered already. 10:00 and off to Jags with BBQ, eskis, bags, knives, etc. Let the games commence.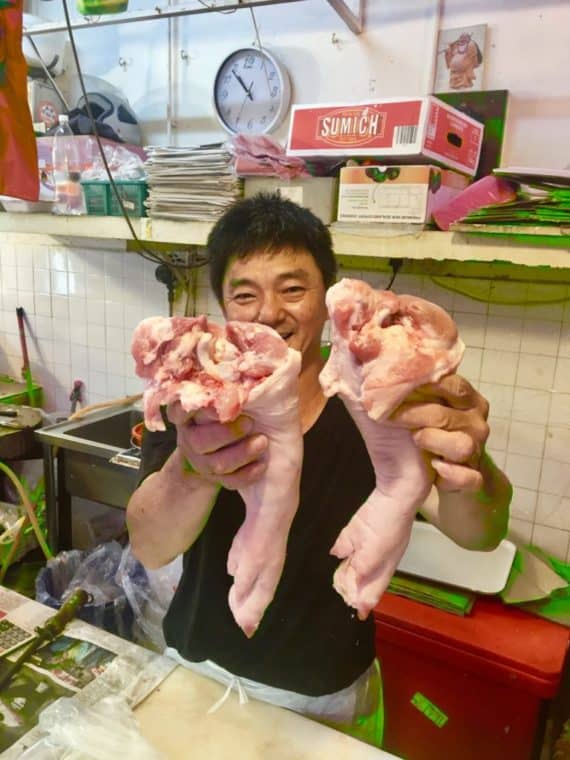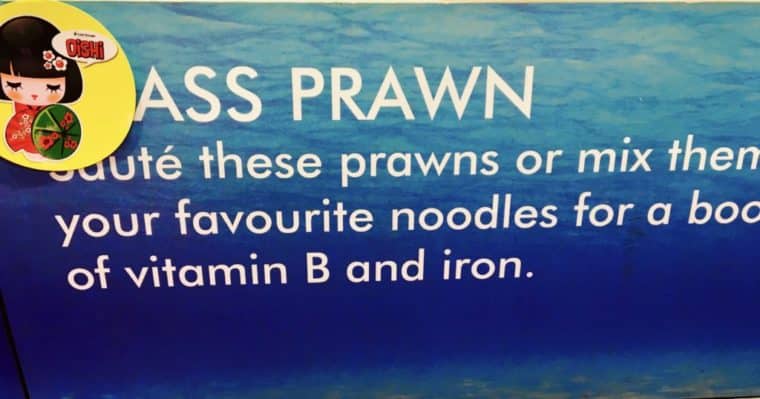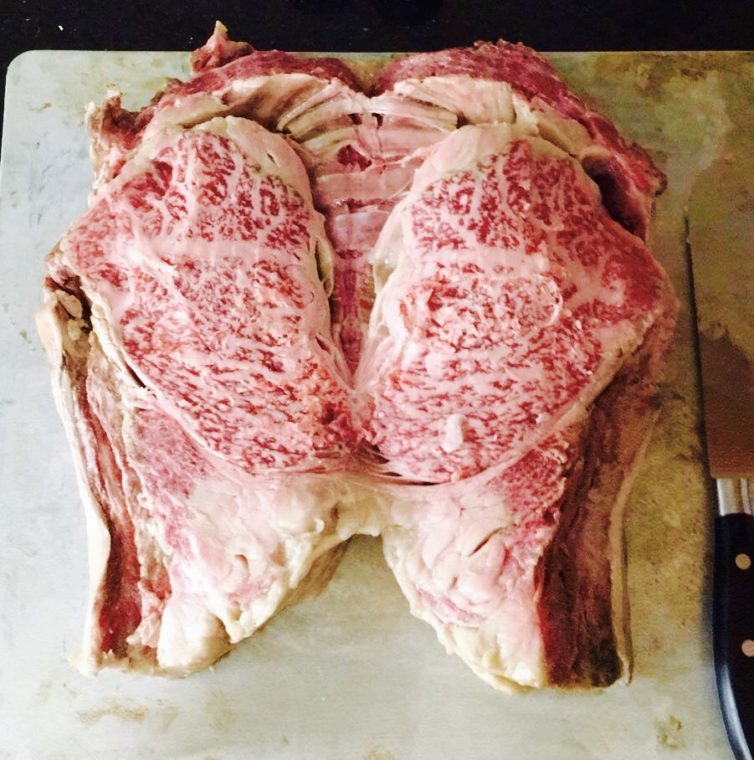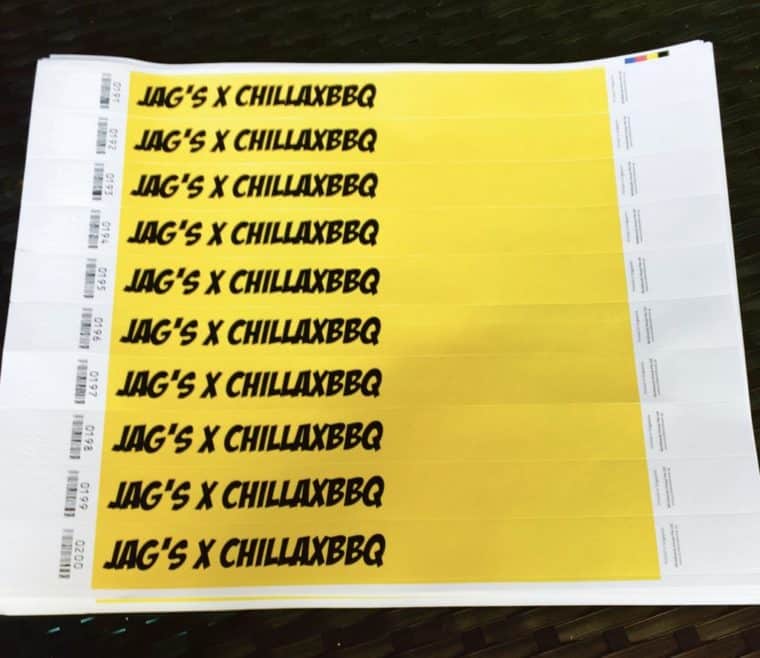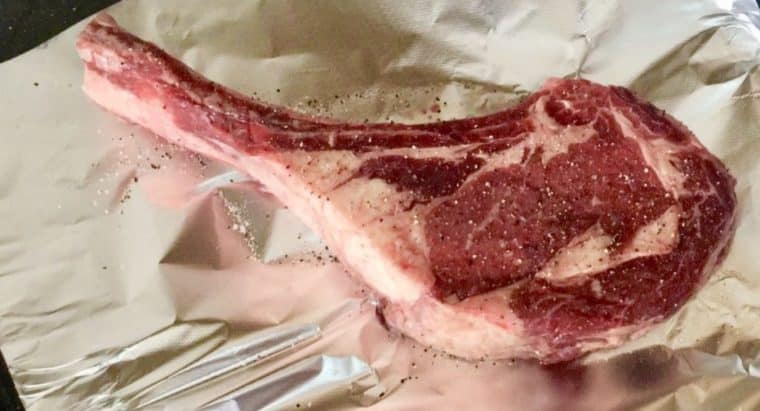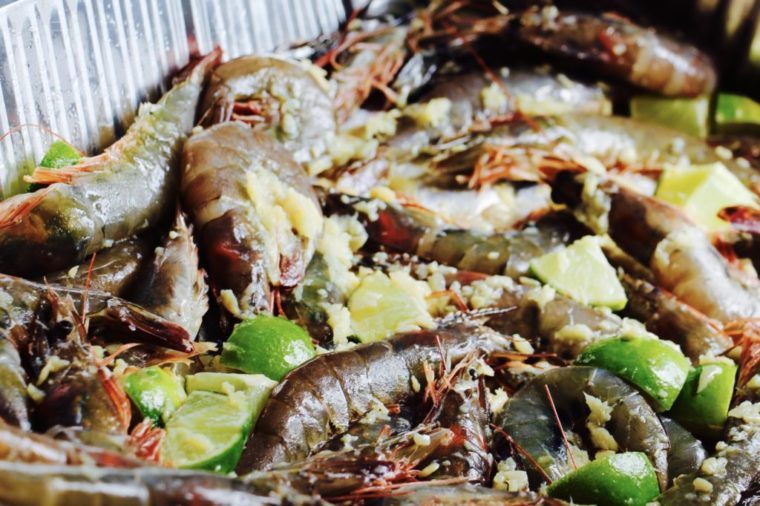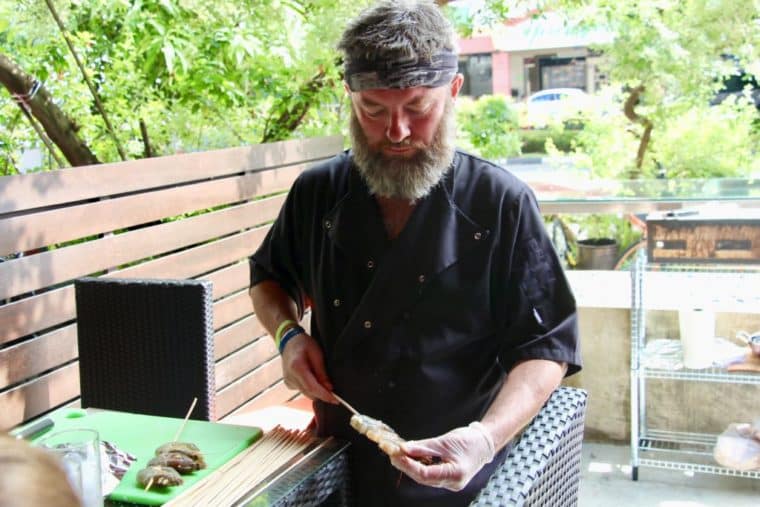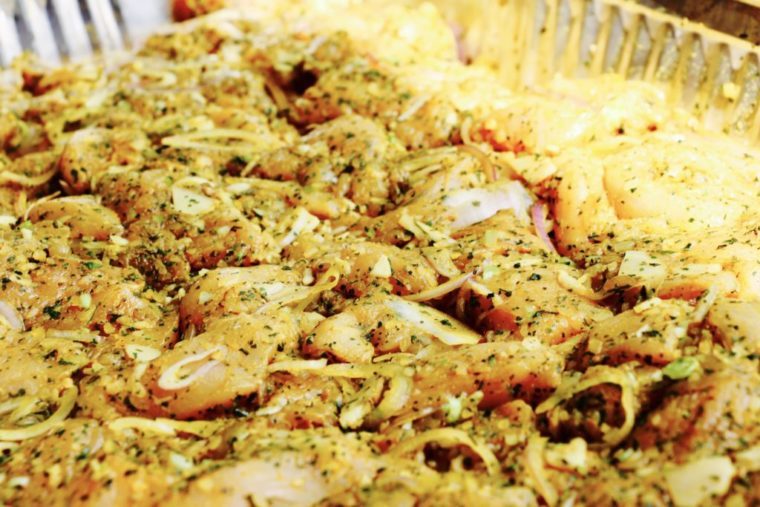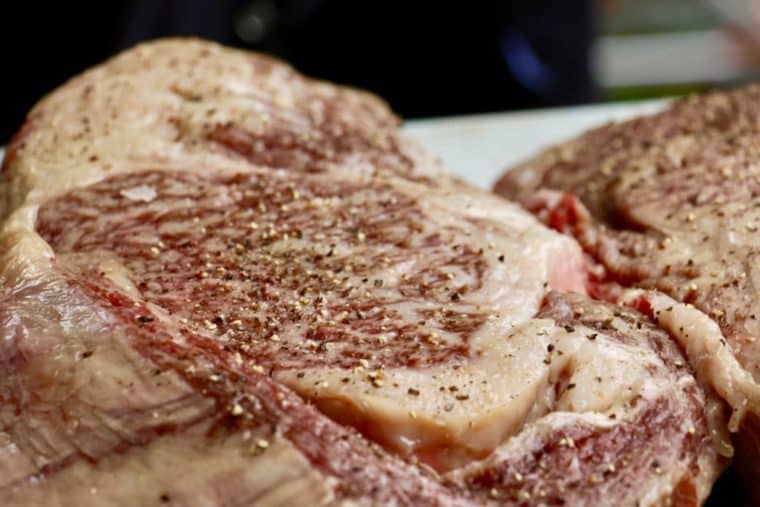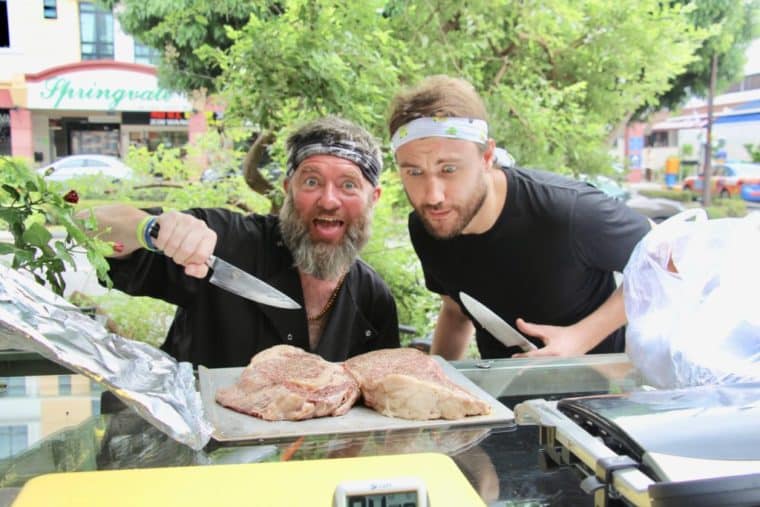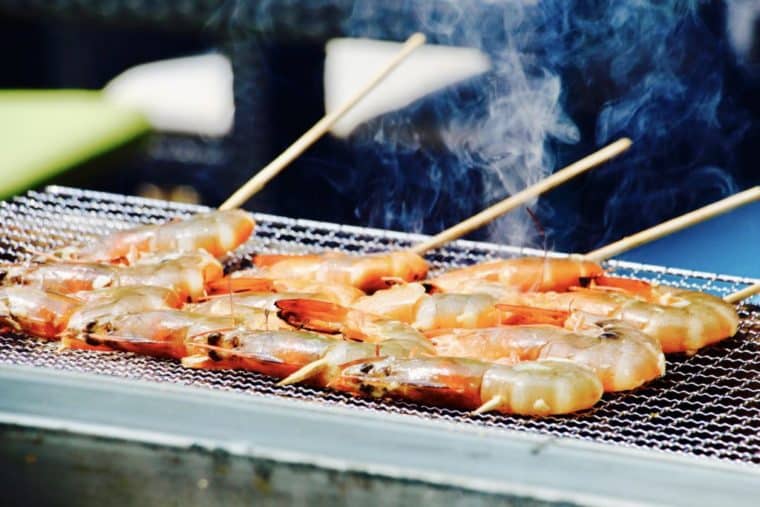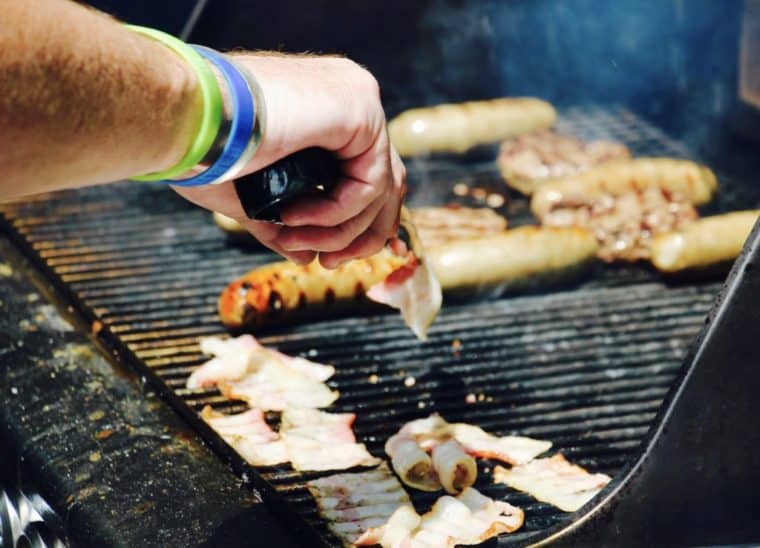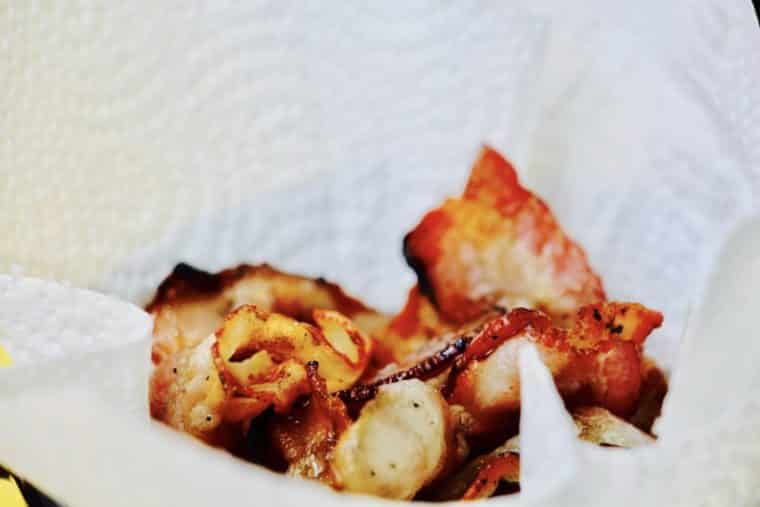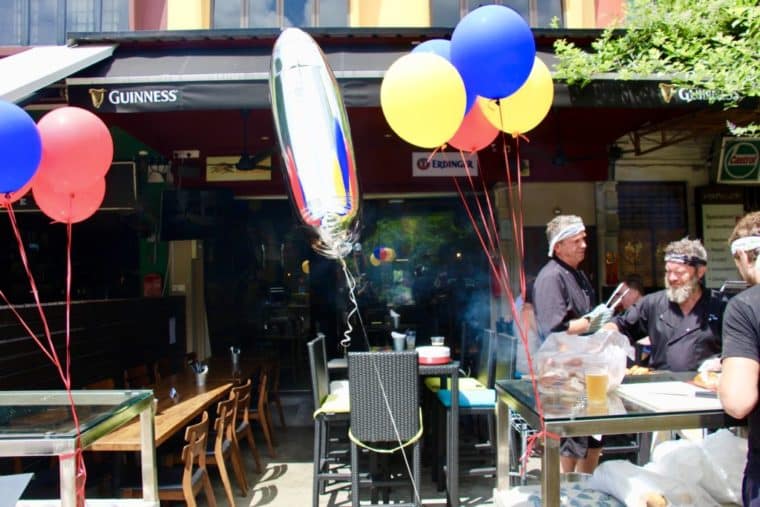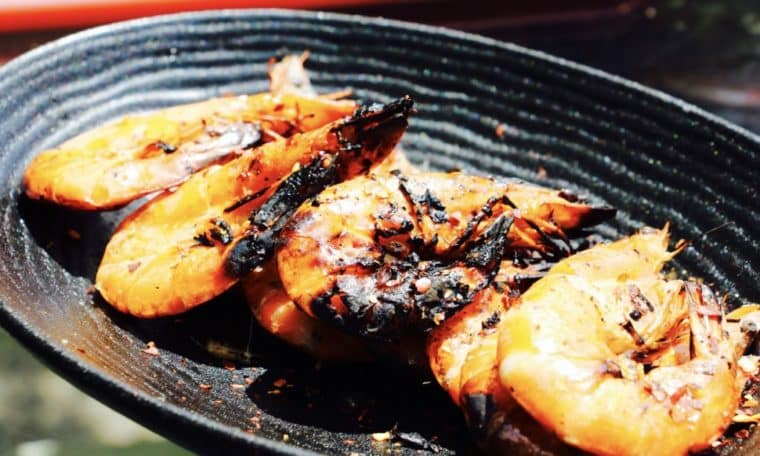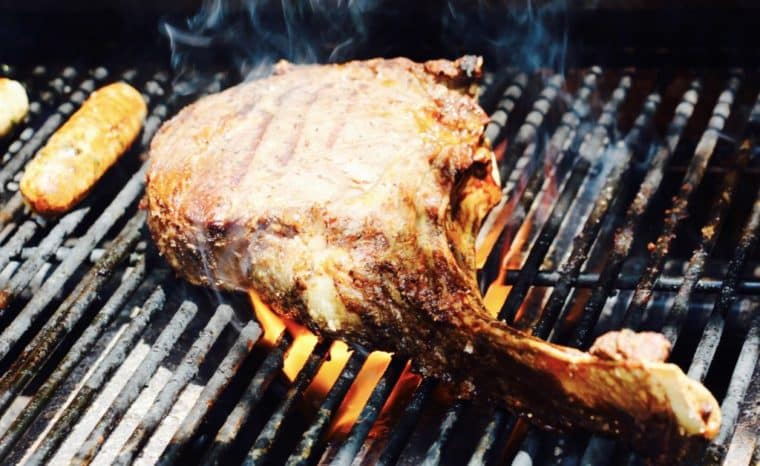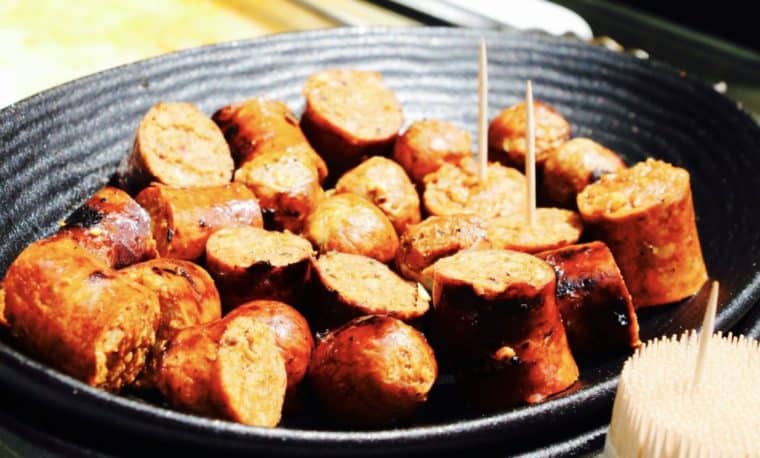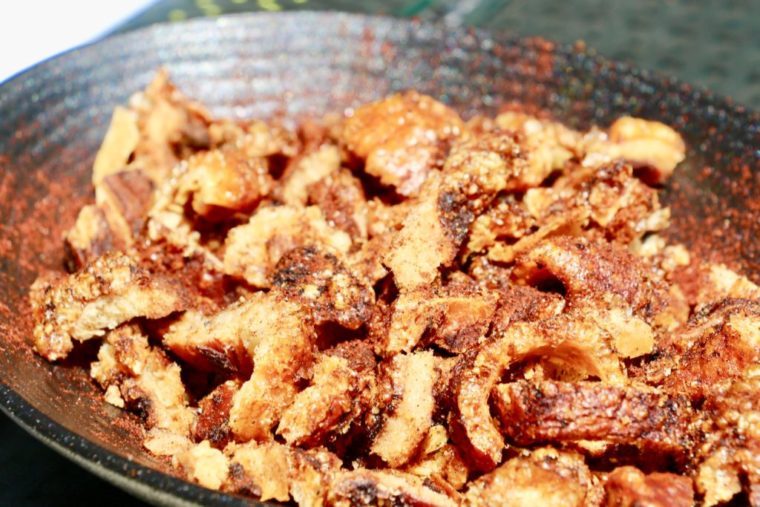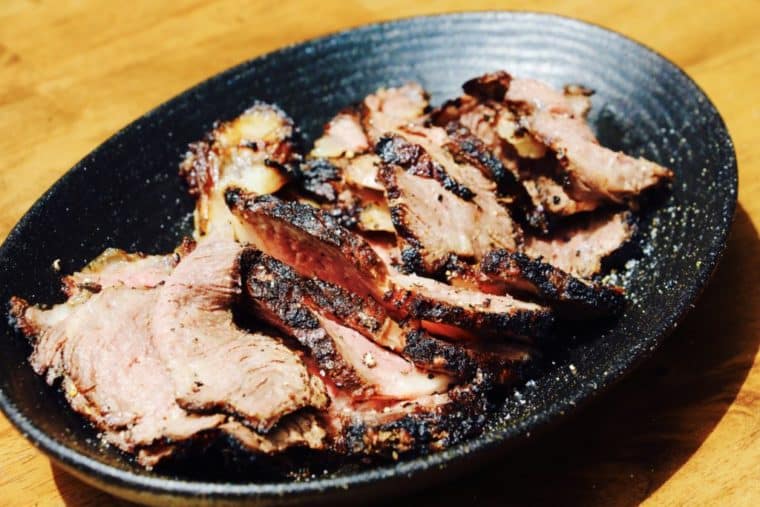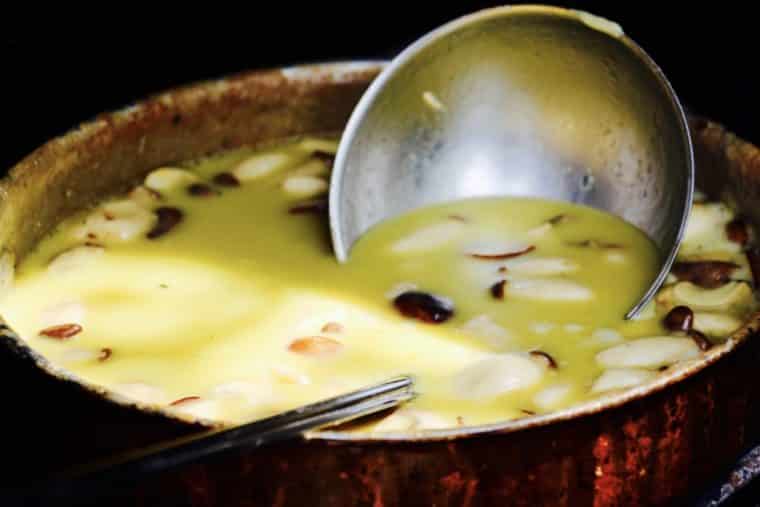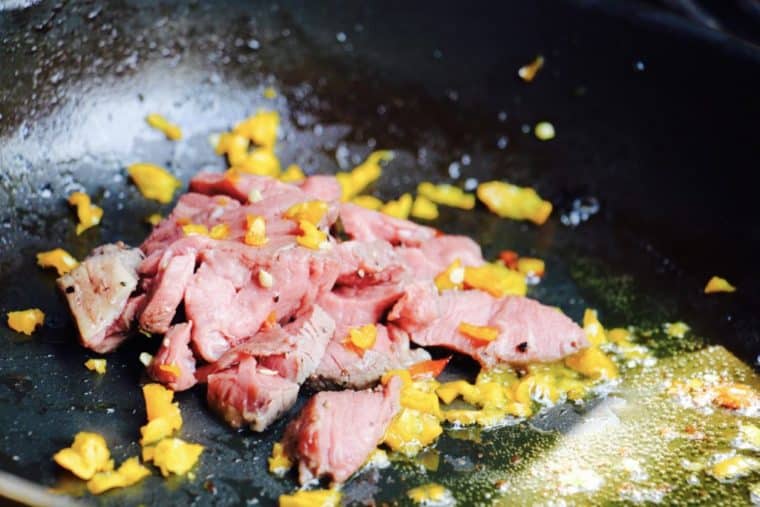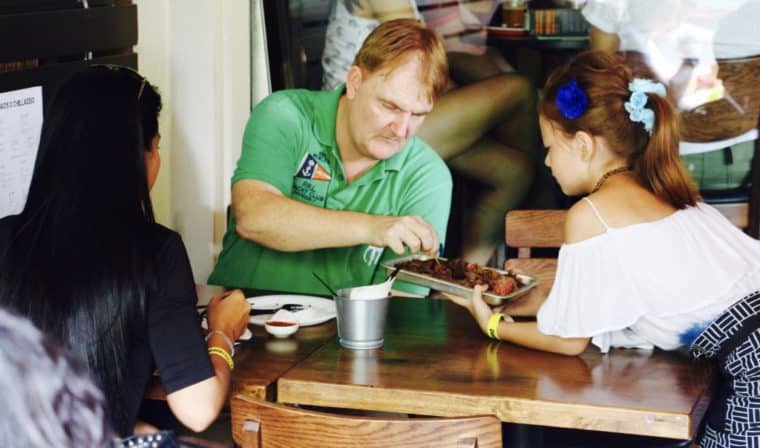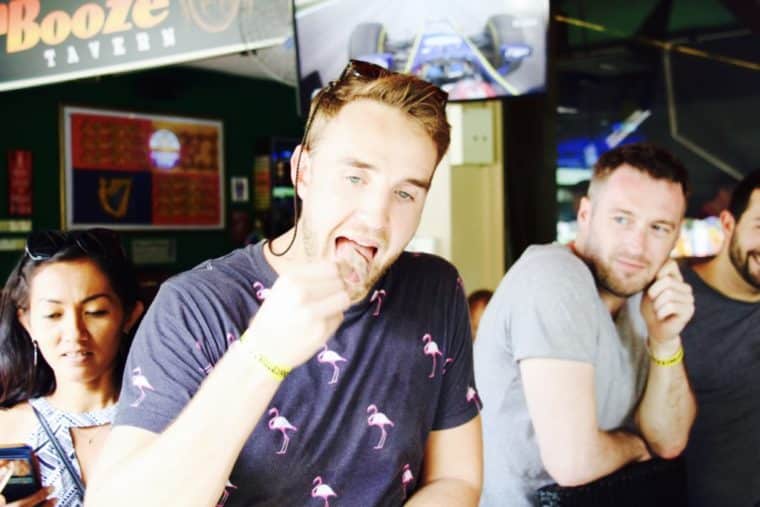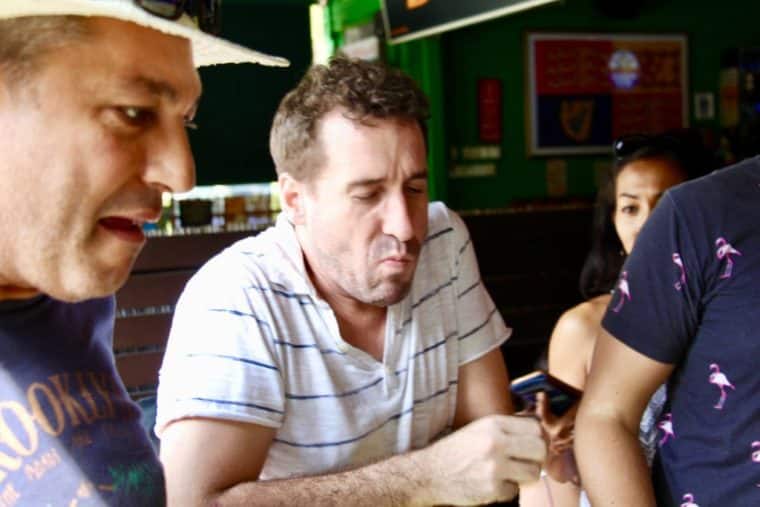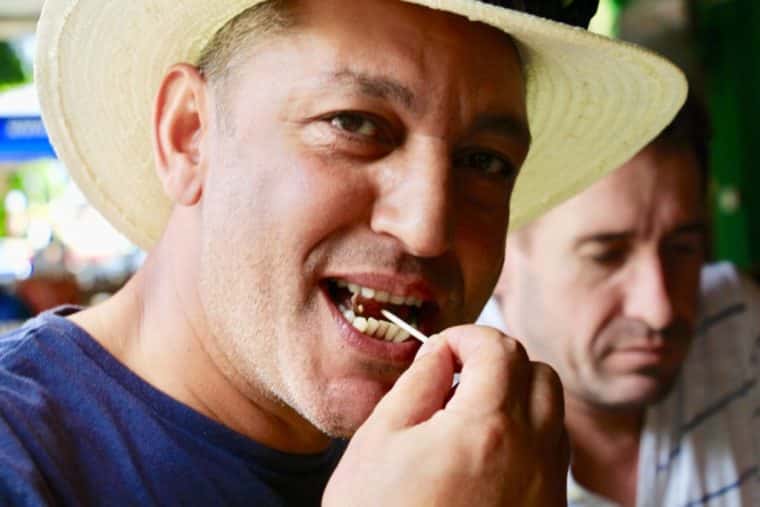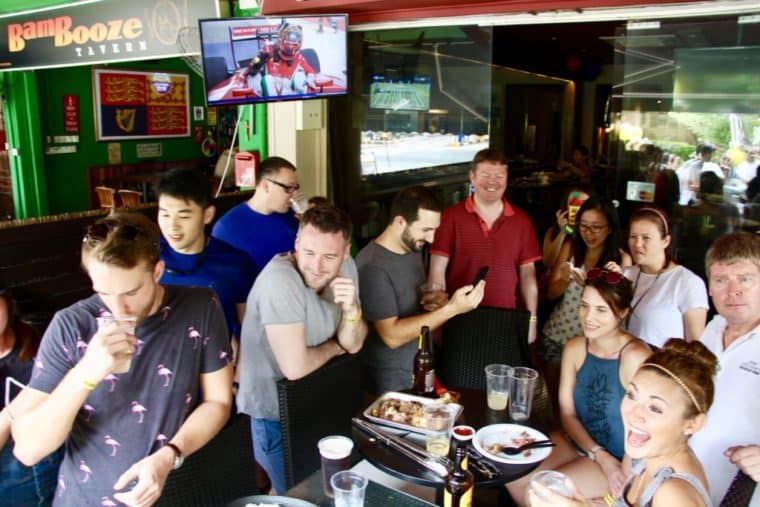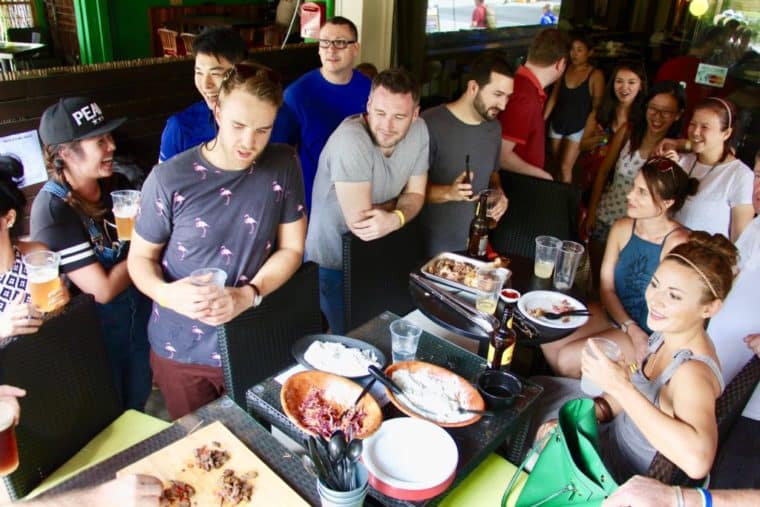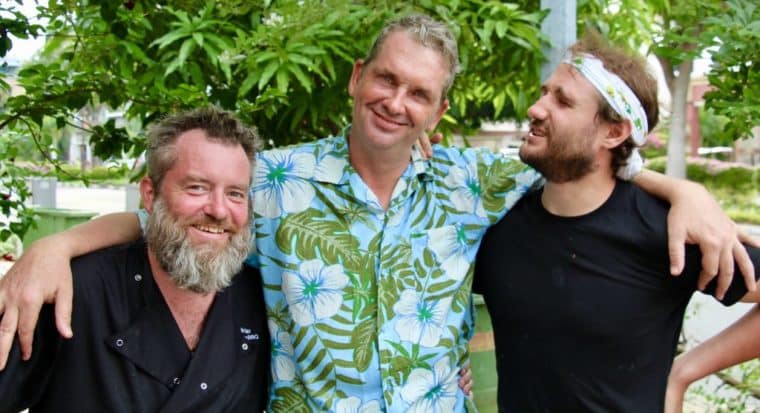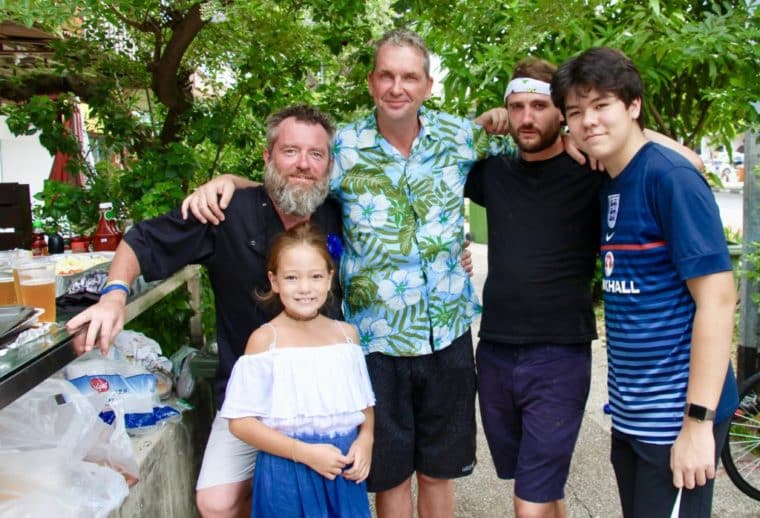 But before we finish – here's one more look at ChillaxBBQ Chili Challenge – in goes AJ.
So there you have it folks, Jags Bistro Siglap ChillaxBBQ. Thanks to everyone again that came, ate our food and gave us positive commentary. That's what makes us do this again and again. Truly appreciated. Again to my kids, you guys ROCKED yesterday. Ruthers & Ollie my brothers. And again to Tanya and Jags for allowing these boys to have some fun at your place. If you want some of ChillaxBBQ yourself, just ping us a message, and I am certain you will indeed – ENJOY!!!