Great World City, located in Singapore, is a popular shopping and dining destination known for its unique lifestyle offering. It is located in the heart of the city, along the historic River Valley Road, and is easily accessible by public transport.
It is surrounded by a number of attractions and activities, making it an ideal spot for both locals and tourists alike. The mall houses over 100 shops, a wide variety of dining options, and entertainment venues.
It has a unique mix of international and local brands, offering something for everyone. Dining options include everything from local hawker stalls to fine-dining restaurants. The mall also houses a variety of entertainment venues.
Great World City also has a variety of events and activities throughout the year, such as music performances, art installations, and even a food festival. Whether you are looking for a great shopping experience, delicious food, or a fun night out, Great World City has something for everyone.
Great World City Japanese Restaurants
Great World City Singapore offers some of the most diverse choices of Japanese food outlets in Singapore as the River Valley Road area is an enclave for Japanese Expats living ion the area, so the number of Japanese restaurants in one location is outstanding!
Great World City Location
Address: 1 Kim Seng Promenade, Singapore 239, Singapore 237994
Great World City Restaurants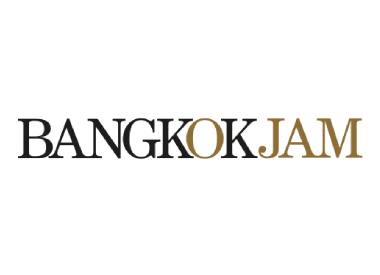 Bangkok Jam Great World City Reservation Bangkok Jam Great World City Menu Bangkok Jam – Great World City At Bangkok Jam, we have been proudly