Ngee Ann City houses over 130 specialty stores, putting international fashion labels such as BOSS, Dior and Cartier alongside other renowned brands such as Club Monaco, Zara and A|X Armani Exchange.
There are over 30 food and beverage outlets offering cuisines from Western to Cantonese to Indonesian to Thai. Among the top names are the Crystal Jade Group of Restaurants, Imperial Treasure Restaurants and Coca Restaurant. Asia's largest bookstore, Books Kinokuniya and Japan's electronic giant, Best Denki are also found at Ngee Ann City.
What to Eat at Takashimaya
Ngee Ann City Food, also referred to as Takashimaya, is a well-liked retail center situated in the center of Singapore's Orchard Road. Although Ngee Ann City is home to a broad variety of shops, boutiques, and department stores, one of its top draws is its vibrant and delectable Ngee Ann City food scene. Everyone can find something to enjoy at Ngee Ann City Food, from regional specialties to foreign cuisine.
The Food Hall, located on the basement level of Ngee Ann City, is one of the most well-liked dining choices. There are numerous Ngee Ann City food stalls here that offer everything from Indian curries to Japanese sushi. Fresh seafood prepared on-site and flown in from all over the globe is a specialty of the Food Hall. Sushi, sashimi, and seafood dishes are available in a variation, all made with the finest ingredients.
There are a good number of Ngee Ann City Japanese food choices to choose from Genki Sushi, Ma Maison, Magosaburo, Mizuki Sushi & Tempura, Tampopo, Tampopo Grand Sushi & Shabu Shabu, The Sushi Dining Bar, Tonkichi, Tsuta Japanese Soba Noodles and Unazen!
The Crystal Jade Palace restaurant, which is situated on the fourth level of the mall, is another well-liked dining establishment in Ngee Ann City Food circles. This eatery is renowned for its delectable and genuine Chinese food, including its well-known xiao long bao (soup dumplings). Other Chinese cuisine options available to guests include cooked rice, stir-fries, and noodle soups.
In addition, Ngee Ann City offers a wide variety of delectable treats. One well-liked option is Lady M, a posh bakery situated on the mall's first level. Visitors can savor a variety of exquisite and delectable desserts here, including the renowned Mille Crêpes cake, which is made up of layers of thin crepes and pastry cream.
In general, Ngee Ann City is a foodie's paradise, with a variety of dining establishments to fit every preference and price range. At this well-liked shopping center in the middle of Orchard Road, you're bound to find something delectable whether you're in the mood for a quick snack or a full meal.
Ngee Ann City Address & Telephone
Address: 391A Orchard Rd, Singapore 238873
Phone: +65 6506 0460
Ngee Ann City Food Directory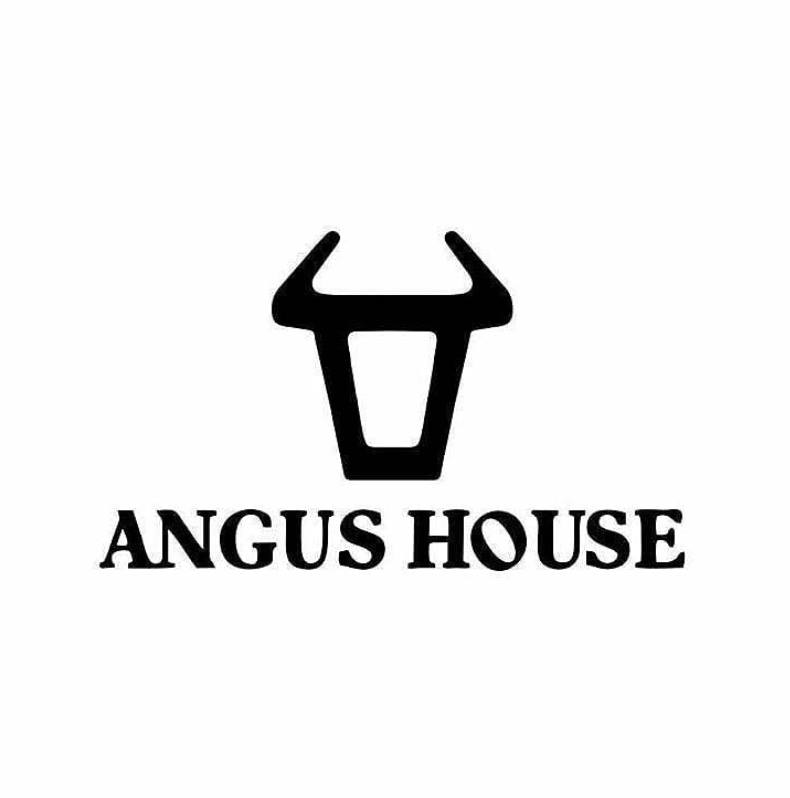 Angus House Ngee Ann City "Angus House" is a restaurant chain founded in Indonesia by Mr Motonaga Hokonohara and Ms Elizabeth Liman in 1990. It