Raffles City Food - The Best Food Finds in Raffles City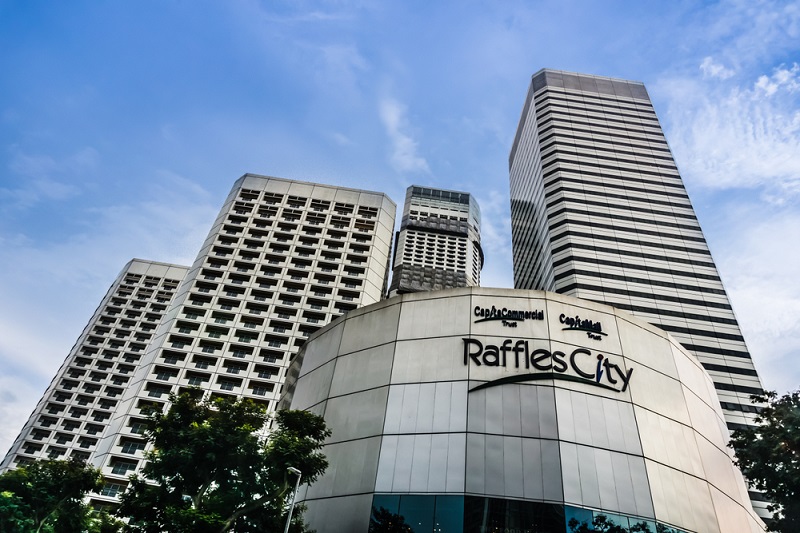 Raffles City is a complex which consists of two hotels, a convention centre, a shopping centre and an office tower. Built in the early 1980s, Raffles City was planned and constructed over a period of 17 years, and was the single largest commercial development built in that time. The complex was envisioned as a "city within a city" by its designers and builders.1 Over the years, these different segments of Raffles City have contributed to the vibrancy of the complex.
Raffles City Address & Telephone
Address: 252 North Bridge Rd, Singapore 179103
The Ultimate Guide To Raffles City Food—from Where To Eat To What To Order
In this Raffles City Food directory, we will be showing everything you need to know about the food options available to you located in Raffles City!
First and foremost, you will find an incredible variety of food options. From classic Singaporean dishes to international favorites, you are sure to find something to suit your taste.
Here are some of our favourites: Kirk Westaway from Jaan is a standout chef despite the fact he prefers to use another British salt to Maldon Salt, forgivable! Midweek set lunch for those that are budget conscious but for a special occasion dinner here is spectacular!
Prego is a family favourite, you can while away you days and nights here dining on great pizza or pastas and the decor upgrade looks amazing! 
Mikuni serves up awesome Sushi and has been around forever. You can get 50% off with AMEX Loves Dining Platinum Card, sign up here. The AMEX card also gives you one free alcohol drink an Anti dote! 
PS Cafe sits right up in the Atrium, its close to the conference center and is always busy, so book ahead to avoid disappointment. Recommend the P.S. Burger at $30, so juicy!
Need some fresh air? Eat great German food alfresco at Brotzeit! Not sure what to eat at Brotzeit? Check out the Brotzeit review. I recommend the Pork Knuckle! But if you only need a quick drink to wind down you day head to Tipsy Flamingo for a tipple!
Last but not least, Shahi Maharani North Indian Restaurant is our go to Indian buffet which only costs $38++ for a single diner or $68++ for two people midweek with weekends going to $48++. Do not eat that morning as its a veritable feast! Save room for dessert, recommend the Gulab jamun to finish you off!
Now what you waiting for, get to to Raffles City for some great eateries!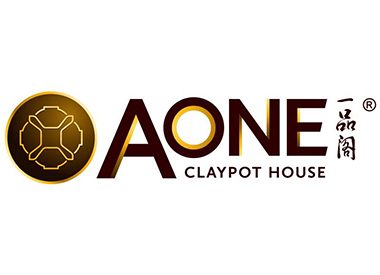 A-One Signature A-One Signature believes that food should be consumed at the right temperature. Adopting the most traditional claypot-cooking techniques, A-One Signature aims to maintain