Sadly it's goodbye Khun Mookata, Siglap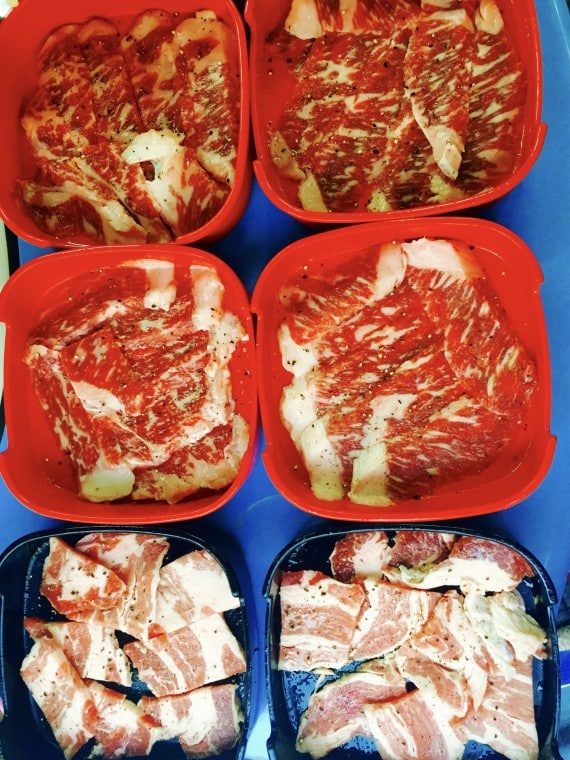 We could not believe the news that hit us last weekend from our mates the Rutherfords. Sadly it's goodbye Khun Mookata, Siglap. The Semi-Naked Chef and family cannot quite believe it. Our favourite Mookata of all time. Remember the one selling Wagyu from Japan, Tongue, Iberian Pork? The main man at the helm, Greg, has announced it will close at the end of December and be no more or sooner if they run out of produce. We are gutted. Do you remember the previous posts?
As a reminder check in to the previous blogs;
Khun Mookata @ Siglap (the original review)
Khun Mookata @ Siglap (the video review)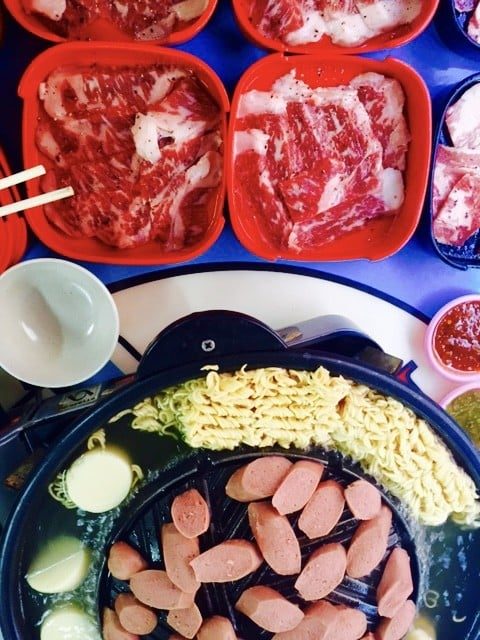 One slight saving grace perhaps is that Greg has sorted distribution rights for the Wagyu to be sold via his make at Mikawa Yakatori Bar Siglap. Remember that place. At least I can get my fix, sadly without Greg. A very sad occasion – hear from the man himself;
"Dear friends and supporters of KHUN Mookata
We are sad to announce that this is our last month of operations at Siglap. Ever since opening in Nov 14, we have been facing location issues and manpower issues. After a year of trying our best to overcome some of the restrictions and issues, things did not really turn better.
As such, we have decided to take a break at this juncture. We do not eliminate the possibilities of reopening if a more ideal location in available.
Our official last day of operations will be on the 30/12/15, but it will also depend on our stock level as we will unlikely be bringing more supplies closer to the 30th as there are certain minimum quantity required from the suppliers.

Once again, thank you very much for all the support along the way. We hope to be able to see you soon, be it under KHUN Mookata or even a new concept.
So for this final positing – Sadly it's goodbye Khun Mookata, Siglap – I just wanted to say if you want a last chance to experience the VERY best Khun Mookata ever then get yourself down to see Greg and the team at Khun Mookata, Siglap. You really must before it is is gone – we were there last ni
ght and will likely have another go prior Xmas. Maybe see you there friends – ENJOY!!!