245 East Coast Lagoon Hawker – known as 'the local'
Off to my local this Sunday!
Few pints and some bar food with the family – nice!!!
Not like you UK local, usually an interior room, sport on TV etc. This is Singapore, where you spend 70% of your time outdoors. So my local is thus to. I am placing this in my 'a hawker, a hawker' section because this is where my local is.
Have a trip to Lagoon Hawker Centre, East Coast Service Road. It's worth a visit.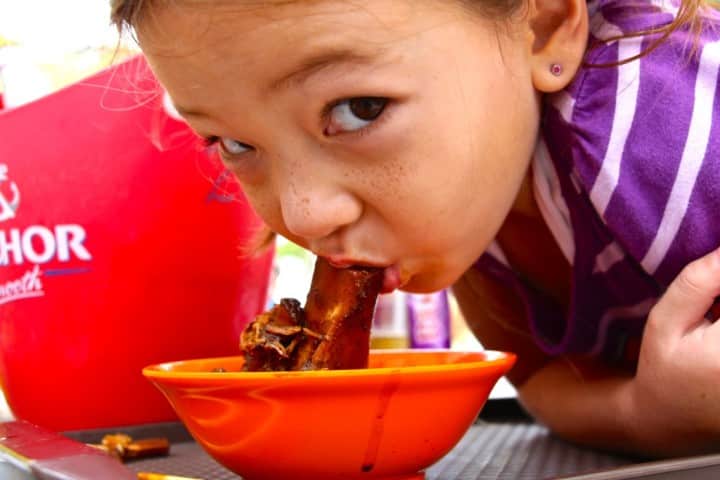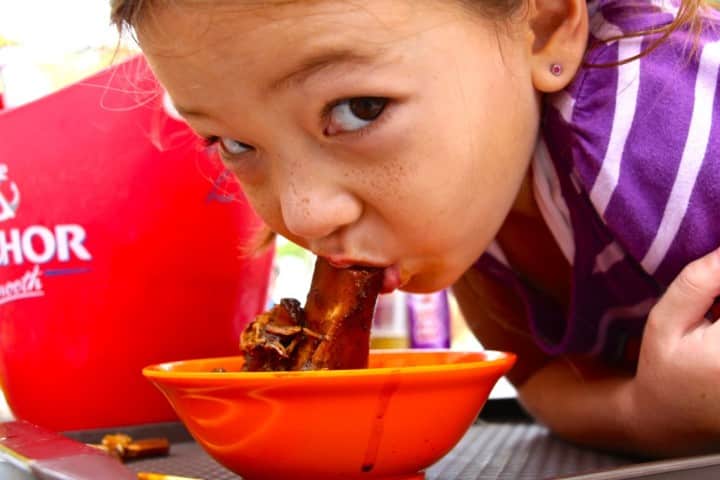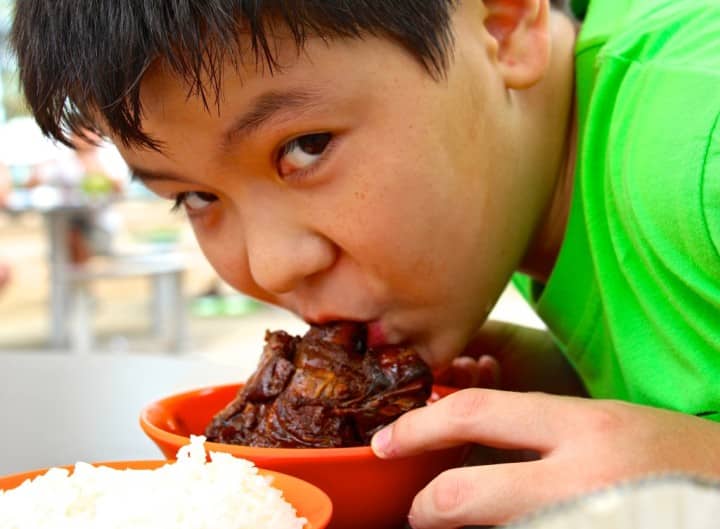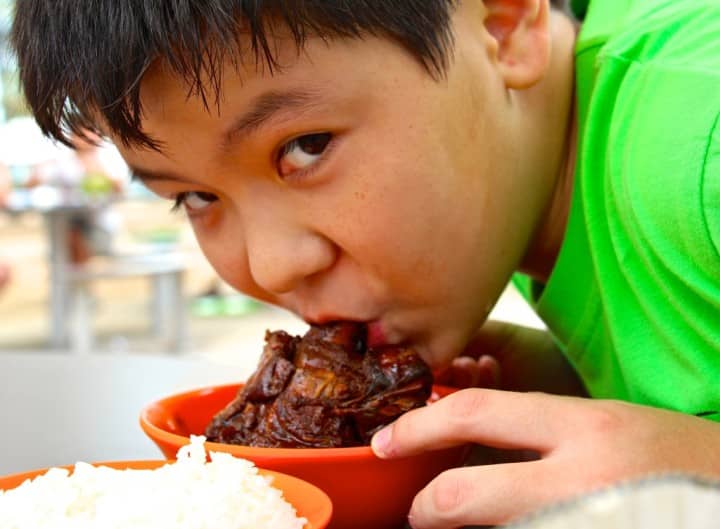 (Visited 90 times, 1 visits today)