Rabbit, Carrot Gun @ Katong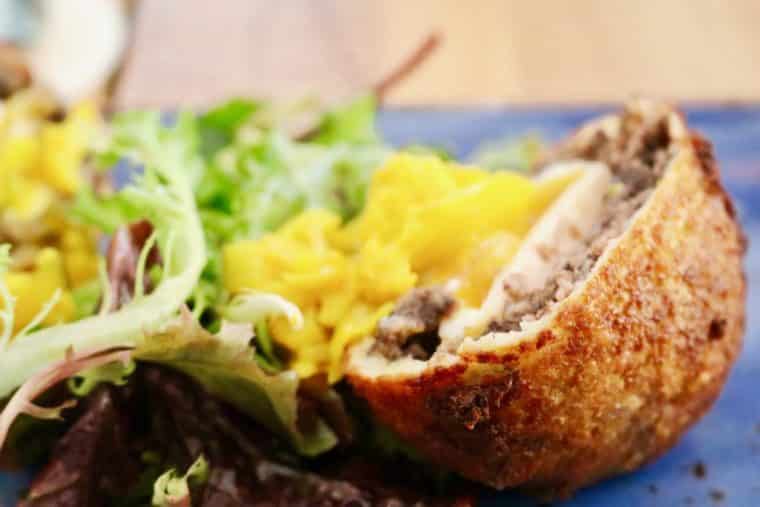 Rabbit, Carrot Gun @ Katong
Where to go for a lovely Sunday lunch today? Well how about we go to the cinema to watch Incredibles 2. So let's go see Ollie then at Rabbit, Carrot Gun @ Katong. Mary was a little hungover from the night before, so Daddy duty kicked in for Jude and Amy. Off we went for a lovely long lunch being served with Ollie and crew at Richard and Brent's. Even Dave the parrot came along with us – what did we scoff down today?
If you are going at the weekend I would very much suggest you book, so give Brent a bell on 6348 8568, or drop a line to info@rabbit-carrot-gun.com – or try your luck and walk in at 49 East Coast Road.
You may remember a previous blog I did – have a look HERE – we ate different food that day!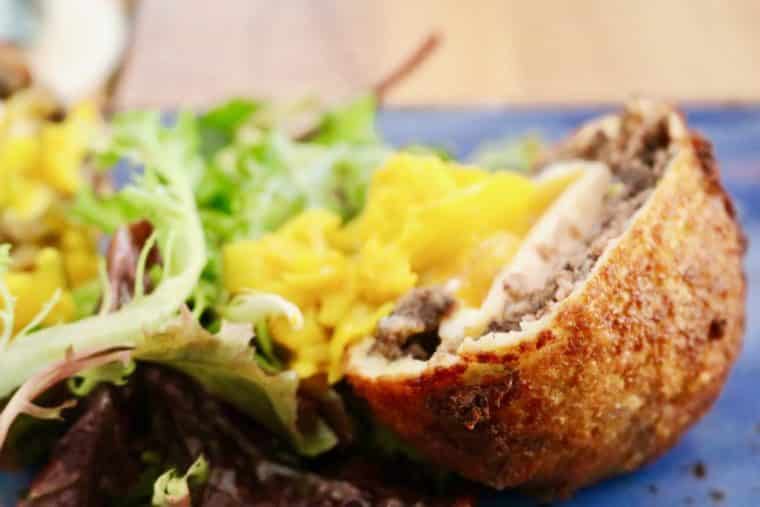 And lets finish off with a cracker of a creme brûlée. Hell yes!
So there you have it folks, our delicious lunch at Rabbit, Carrot Gun @ Katong. It really is a must try location on East Coast. Pop in and say hello to Richard and his wife, Manager Brent and maybe even have #1 son Ollie serve you. He's the 6′ ++ tall one with a mop on his head. Like a walking lamp-shade.
It really is a cracking restaurant. Get some proper British food down your neck, at really reasonable prices. It's a Brit-Fix. Hey why not even grab one of the boutique hotel rooms upstairs and do a stay-cation, I sure am with Mary one day. So get yourself down folks to Rabbit, Carrot Gun @ Katong, even if it is just to try that Scotch egg – I guarantee you will – ENJOY!!!
Is Life a Recipe YouTube Channel
(Visited 126 times, 1 visits today)