Roo's Restaurant on Frankel Avenue, Siglap
Roo's Restaurant on Frankel Avenue, Siglap
OK I have had two major recommendations to visit this place for food. Apparently open since January, having taken over from Jag's, initially just selling drinks but now  rather cool mixed bag restaurant too. The menu is quite large and aa mix of Western and Indian food style. Big screens for sport and leather loungers, awesome. This is Roo's Restaurant on Frankel Avenue, Siglap. This place is a gem. This is a MUST try on East Coast, or the whole of or Red Dot if you'd rather. The food is insane, like off the charts good.
Thanks to @AJ and @Cath & John Blowers for the recommendation. You were mentioned to Roo and husband, and of course we bumped in to @Cath and John when we went for our dinner this day. You MUST come to this place. It really is a MUST try. We'll be coming back again and again believe me, it truly was that good. I'll tell you the reasons now you simply have to come to Roo's Restaurant on Frankel Avenue, Siglap.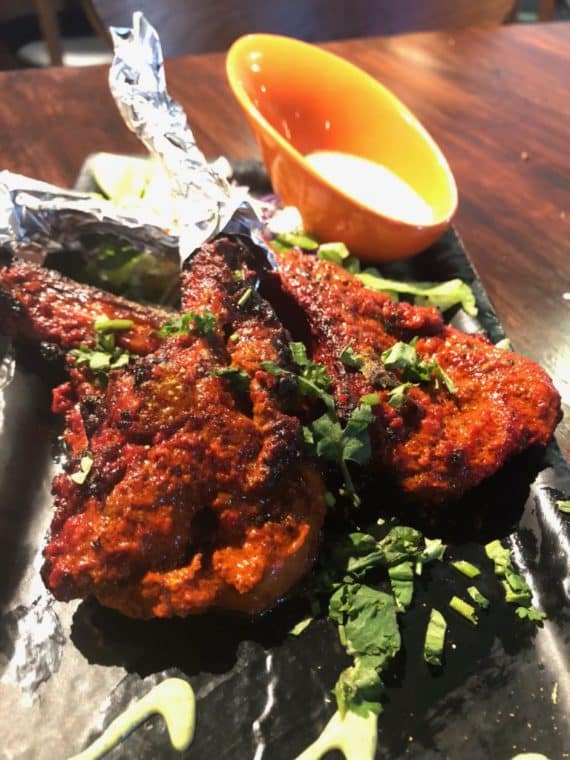 There you have it. A truly incredible first experience at Roo's Restaurant on Frankel Avenue, Siglap. Mary and I could not stop talking about the food. We didn't even order the lamb to start, but after the fish and chicken dishes we had to compare. We just had to. That lamb is just bonkers good. You have to, have to try it. Incredible. Go say hi to Roo. Probably you'll us in there too, along with AJ, Cath, and john. Bloody brilliant to have this on our doorstep now. A new favourite haunt. Get your bum here ASAP as I guarantee if you do come to eat here you will – ENJOY!!!
Is Life a Recipe YouTube Channel
(Visited 112 times, 1 visits today)