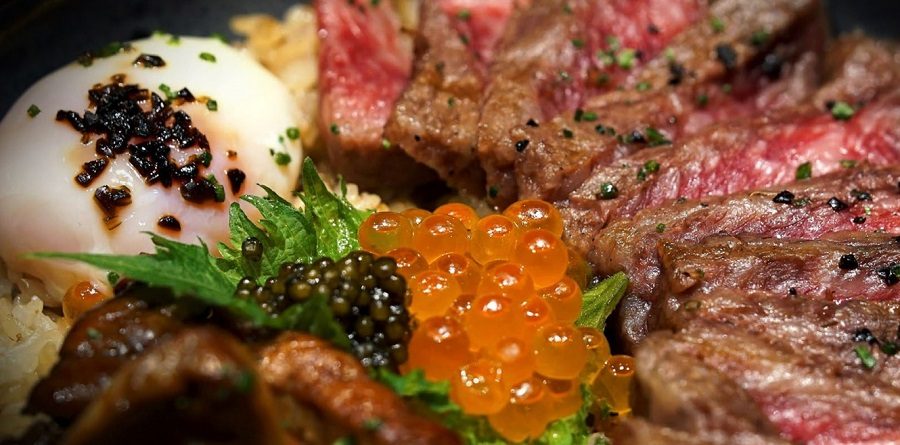 Father's Day at Fat Cow for some Incredible Japanese Wagyu
Eating at the Fat Cow Japanese Restaurant is really up there re $$$'s – but holy cow (excuse the pun) is the Japanese Wagyu Beef off the charts at Fat Cow for Father's Day. My mate Flash had been here a couple of weeks prior and sent a few photos of the meat on offer. It became an, I must try location. So my best bud Ruthers and our gangs booked her up and off we jolly well went. Check this place out. Seriously amazing food – just prepare yourself and save up first.
Fat Cow Japanese Restaurant is in a real weird place, as in it is part of a medical centre. Why on earth there I can hear you asking. It's exactly the same question I asked myself. Perhaps of you get food poisoning you can just pop next door? Who knows. So the address is 1 Orchard Boulevard, Camden Medical Centre. You will 100% need to book, so get in touch at 6735 0308, or enquiry@fat-cow.com.sg Also prepare yourself to wolf your food down, as they only allow you 1.5 hours per sitting – yep again, reading your minds, how stupid and actually a tad arrogant is that!!!
Let's now have a looksie at what we ordered this fine day at the Fat Cow Japanese Restaurant for Father's Day.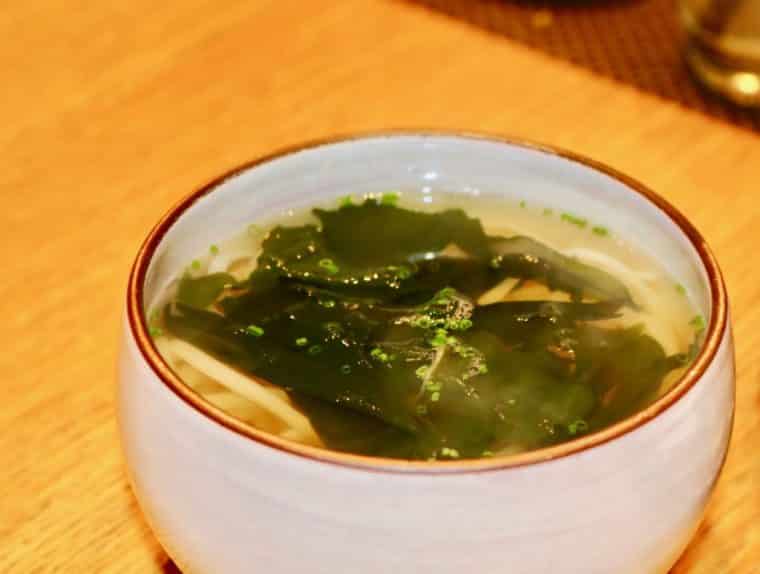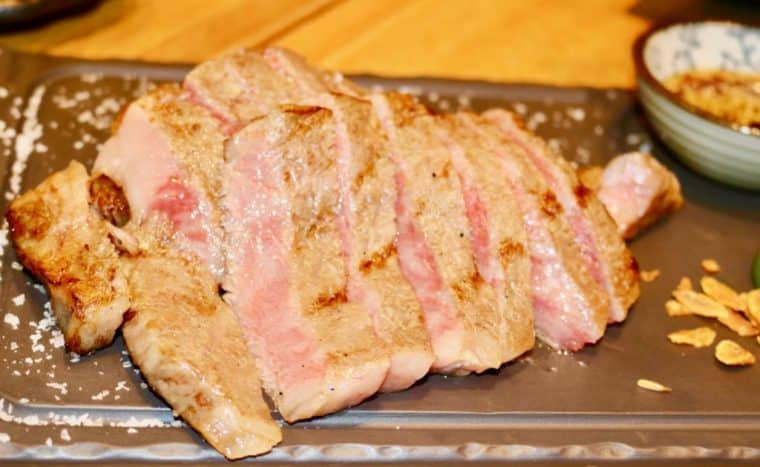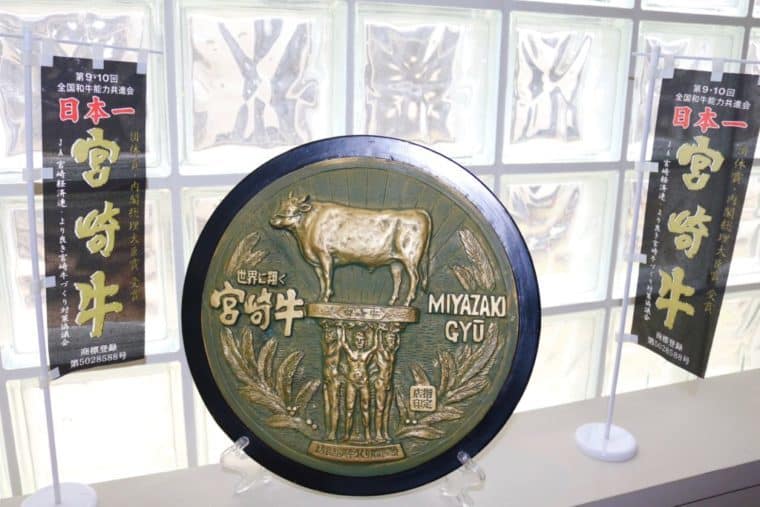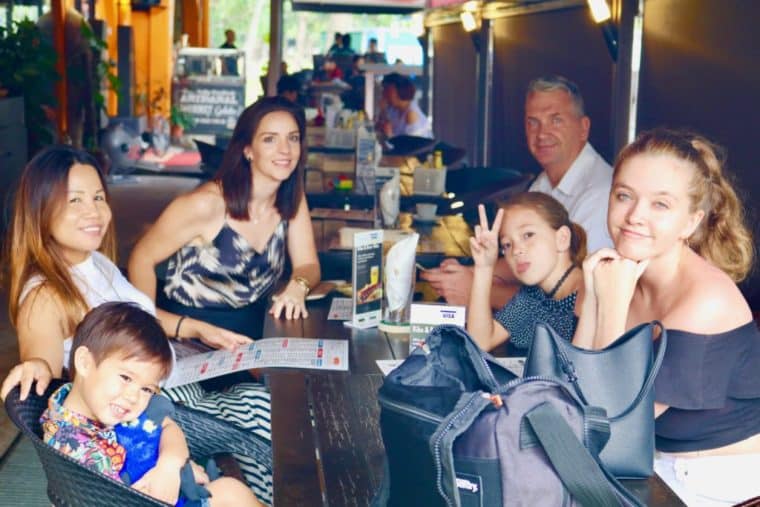 Father's Day was just incredible. But Price was $$$, but 5* rating. Superb day with my family and our friends and their family. An absolute cracker that won't be forgotten. Thanks for my wonderful gifts too, to my wifey and beautiful kids. It was such a lovely lovely day. Thank you. Get yourself to Fat Cow, save some cash, spend big and I absolutely guarantee on this one that you will indeed.
ENJOY!!!
Connect with Us on Social Media